Podcast: Play in new window | Download | Embed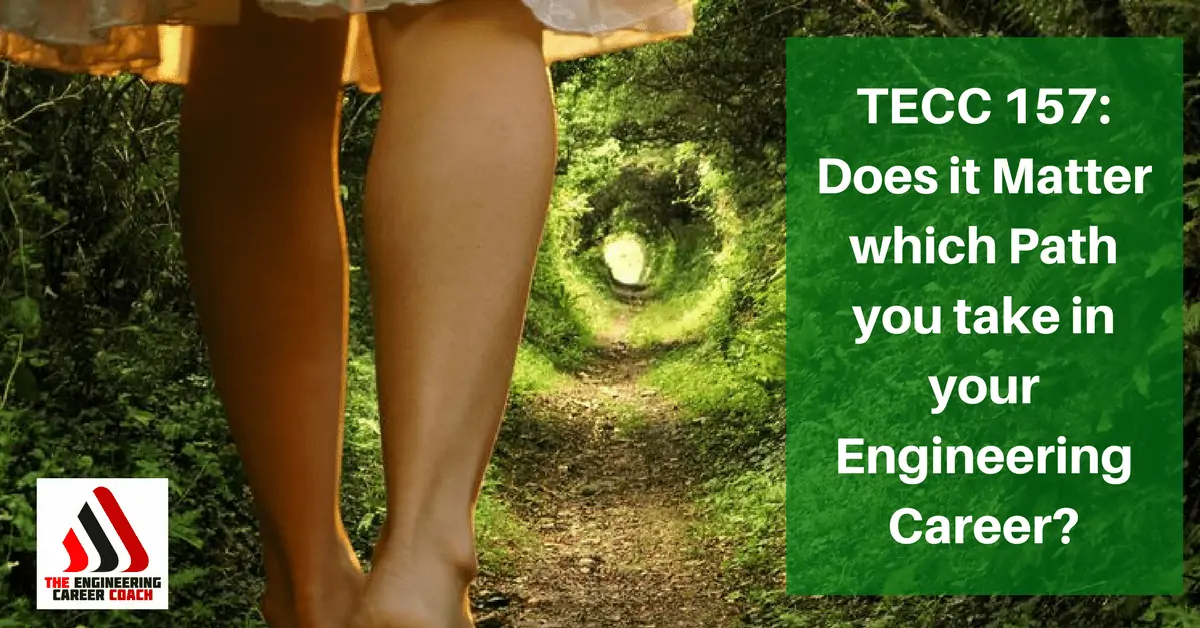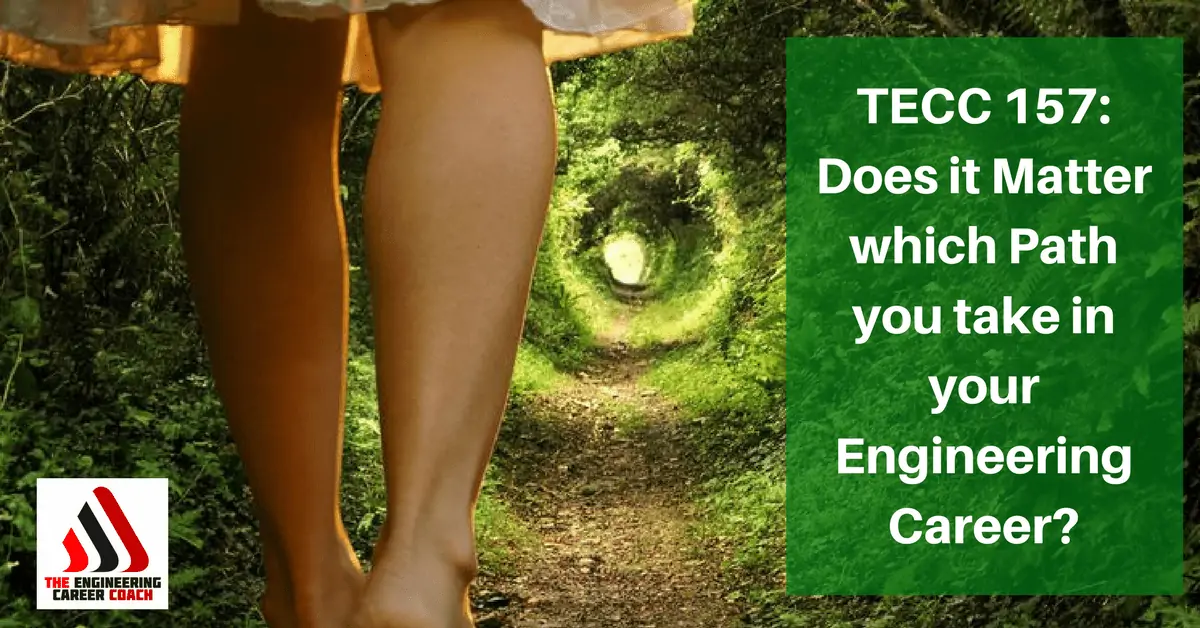 In this episode, I am going to talk about whether or not it really matters what path you are taking in your engineering career. I will focus on using the 80/20 rule, goal setting and a quote taken from Alice in Wonderland.
Engineering Quotes:

Here are the key points discussed about the path you take in your engineering career:
If you don't have goals in your engineering career, what you are doing on a day to basis may be completely insignificant and may not be helping you.
If you don't think it is worth the time to invest in goal setting, how do you have any idea that what you are working on at this moment is putting you on the right path to where you ultimately want to go?
Start by just asking yourself where you want to be in your career and in your life?
Think big picture and realize that if you are thinking big picture and there is a place you want to go, the only way that you are getting there is if you are taking steps every day to get there.
Write down on a piece of paper ten things you can do that can potentially move you closer to your goal.
Here is an example of a goal setting list:
Work really hard and put in long hours;
Kiss up to my boss;
Be super responsive to clients;
Take good notes in meetings;
Be the last person to leave the office every night;
Stay up to date weekly on all new local guidelines;
Become an expert in a certain software;
Ask to be partner;
Bring in more work;
Volunteer in a professional society.
Pick 2 of the items on your list that will generate the most results and help you to reach your goal the quickest.
Establish a slate of your key product indicators (KPIs) to measure your progress on your 2 items.
The 80/20 rule states that the number of hours you work, doesn't necessarily directly correlate to success, it's what hours generate impact.
Just because you are staying late at the office, doesn't mean you are getting results.
When you are an expert in a certain field, it brings you credibility, boosts your reputation, gets you noticed and will get you to become a partner in your firm.
More in this episode…
In the Take Action Today segment of the show, I will explain to you how to set up a tool that you can use to implement this strategic plan.
"One day Alice came to a fork in the road and saw a Cheshire cat in a tree. 'Which road do I take?' she asked. 'Where do you want to go?' was his response. 'I don't know,' Alice answered. 'Then,' said the cat, 'it doesn't matter."  ― Lewis Carroll (quote coined by George Harrison previous to Alice in Wonderland)
Books mentioned in this session include:
80/20 Sales and Marketing: The Definitive Guide to Working Less and Making More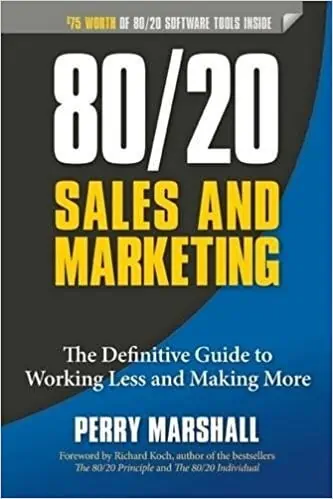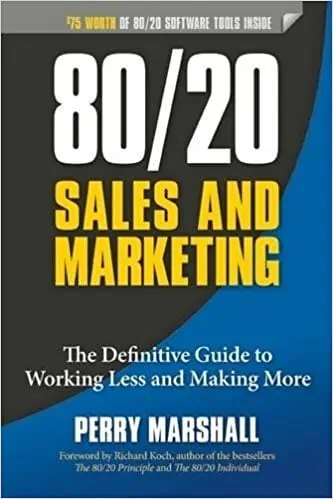 Resources and links mentioned in this session include:
Applying the 80/20 Principle in your Engineering Career – Engineering Career TV Ep. 7
If Goal Setting Isn't Working, Try Going With A Theme
Setting Big Picture Engineering Career Goals is the Most Important Thing You Can Do in Your Career and Life
TECC 90: Vision Setting and Blueprinting for Long-Range Vector Setting for Engineers
TECC 41: The Engineering Career Coach Podcast – 7 Steps to Engineering Powerful Personal and Professional Goals – EYOS Part 1 of 7
Engineer Your Goals Course
The Engineering Management Accelerator
This episode is brought to you by PPI, the leader of civil engineering FE or PE exam preparations. Use promo code PREP and enter the raffle here: www.ppi2pass.com/civilprep
Does it Matter which path you take in your engineering career?
We would love to hear any questions you might have or stories you might share on the path you take in your engineering career.
Please leave your comments, feedback or questions in the section below.
To your success,
Anthony Fasano, PE, LEED AP
Engineering Management Institute
Author of Engineer Your Own Success