Podcast: Play in new window | Download | Embed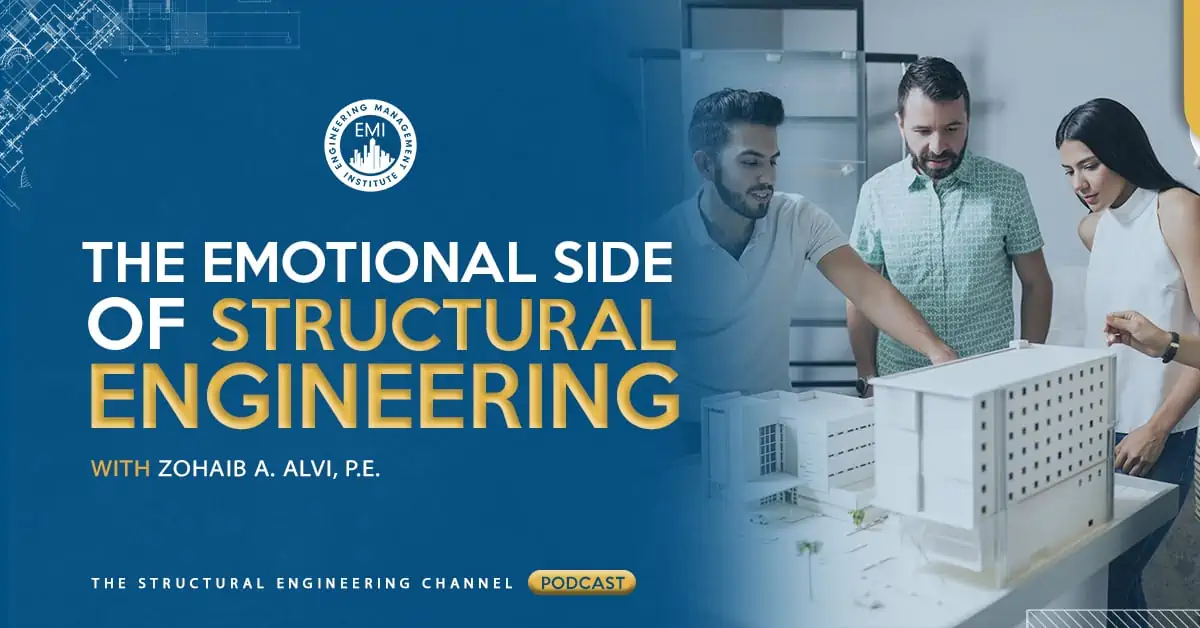 In episode 06 of The Structural Engineering Channel podcast, we talk to Zohaib Alvi, P.E. who is a civil, structural, and forensic engineer and principal of za/engineering. We talk about sustainability in structural engineering and more specifically about the emotional side of structural engineering and how important it is to embrace and understand it as an engineer.
Engineering Quotes:

Here Are Some of the Questions We Ask Zohaib in This Episode:
Where did your interest in sustainability come from?
In terms of policies, guidelines and regulations – has it been reflected in codes and guidelines in the recent history?
Can you give us an example of how resiliency needs to start with us?
How does smart technology play into all these trending issues?
Here Are Some of the Key Points Discussed About the Emotional Side of Structural Engineering
There are a lot of aging buildings that are beyond their useful life cycle. A lot of times problems arise when wanting to build something else on these sites, considering how the laws have changed since the buildings were built.
A lot of my sustainability interest comes from being able to re-use structures to essentially avoid additional carbon output.
ASCE has its five-year road map to sustainable development which contains their four priorities. They also set up a technical committee for new titles which is a step in the right direction towards implementation and increasing an engineer's knowledge about the holistic impact of the work that they do.
Resiliency doesn't start with technical topics – resiliency starts with us. We need to be able to develop ourselves beyond our technical capabilities. Without the necessary soft skills, we can't improve ourselves and we can't integrate our technical knowledge into the social fabric of the community. That is why true resiliency lies within yourself.
Engineers need to be very data-driven in terms of calculations that impact society in a big way, but they also need to communicate with people effectively and listen to what they have to say, and then utilize those conversations in decision-making processes.
Smart technology has great intentions and great capabilities, but the problem with a lot of emerging technology is that it becomes outdated and becomes obsolete very quickly.
With the way the world is changing so quickly, the long-term aspects of projects are becoming so much more important. A lot of it has to do with the engineers themselves, and how their mindset is, as well as their professional development and their ability of keeping up to date with trends in the field.
More Details in This Episode…
In today's Elastic Modulus segment, we talk to Zohaib about some of the challenges he has faced in his career especially when starting his firm, as well as the importance of understanding who you are in terms of your professional development.
About Zohaib A. Alvi, P.E.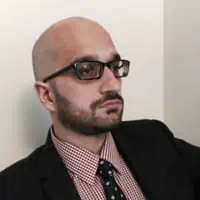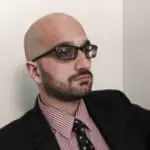 Zohaib A. Alvi, P.E., is a civil, structural, and forensic engineer and Principal of za/engineering. Mr. Alvi holds a dual bachelor's degree and is a licensed Professional Engineer in New York, New Jersey, Connecticut, Pennsylvania, and Texas. He is on the Board of Directors for the Long Island Chapter of the New York State Society of Professional Engineers and recently completed the inaugural Emerging Leaders Program with the National Society of Professional Engineering. Mr. Alvi has over 10 years of experience leading or supporting projects focused on implementing repair plans at bridges, tunnels, and airports throughout New York City; performing structural design and evaluation for new and existing buildings; and performing forensic investigations of buildings following accidents and natural disasters throughout the country.
Books Mentioned in This Episode:
Engineer Your Own Success: 7 Key Elements to Creating an Extraordinary Engineering Career

 Sources/References:
The Structural Engineering Institute (SEI) of ASCE
SEI Structures Congress 2020
Structural Engineering Life
The human skills we need in an unpredictable world
Upcoming Live EMI Webinar
ZA Consulting Engineering Services PLLC
Zohaib's LinkedIn Profile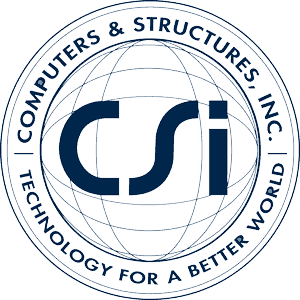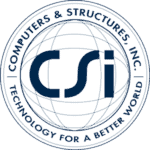 This episode is brought to you by CSI, Computers and Structures, Inc. which is recognized globally as the pioneering leader in software tools for structural and earthquake engineering. You can learn more about them at www.csiamerica.com
Please leave your comments or questions or any thoughts you might have on dealing with the emotional side of structural engineering within your career.
To your success,
Anthony Fasano, PE, LEED AP & Mathew Picardal, P.E.
Hosts of The Structural Engineering Channel