Podcast: Play in new window | Download | Embed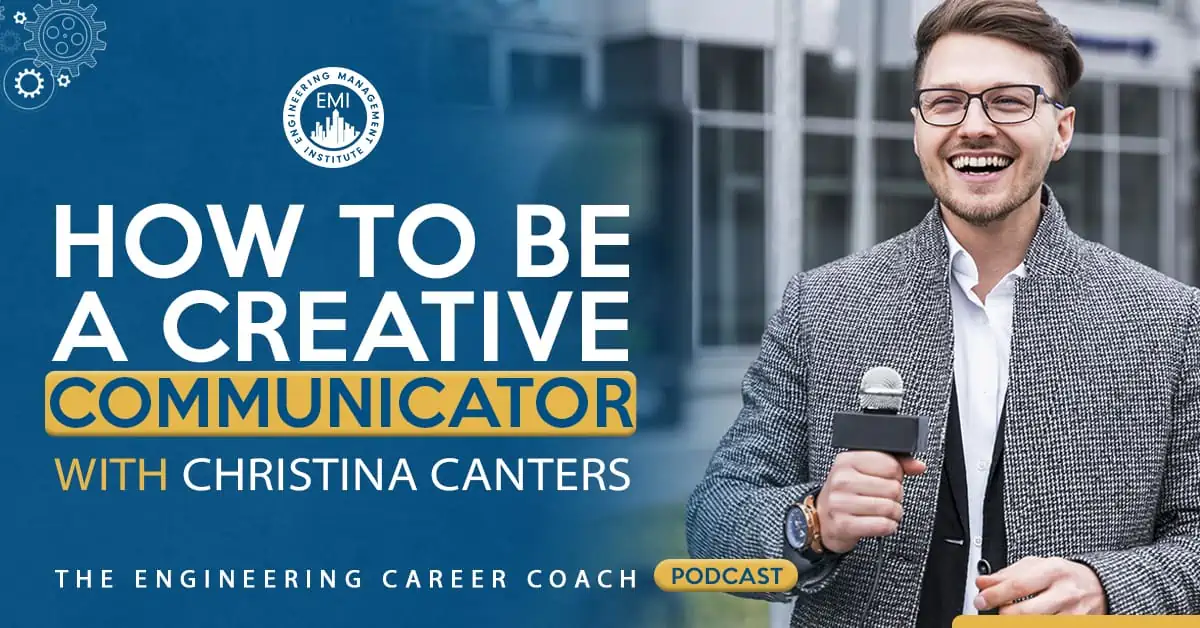 Image by Freepik
In this session of The Engineering Career Coach Podcast, I interview Christina Canters, an architect from Australia who now helps technical professionals improve their communication and presentation skills.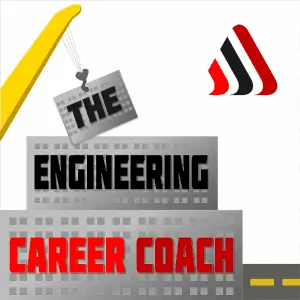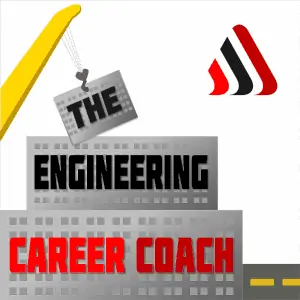 Christina touches on many points that will help listeners become more creative and confident in their communication efforts.
"Public speaking is like riding a bike. People need to believe they can get better at it before they actually do." – Christina Canters
The career-changing tip will provide a conversational technique that will allow you to ask and get answers from very busy people.
Listen to this session and learn: [Read more…] about TECC 021: The Engineering Career Coach Podcast – How to Be a Creative Communicator with Christina Canters