This is a guest blog by Emil G. Bautista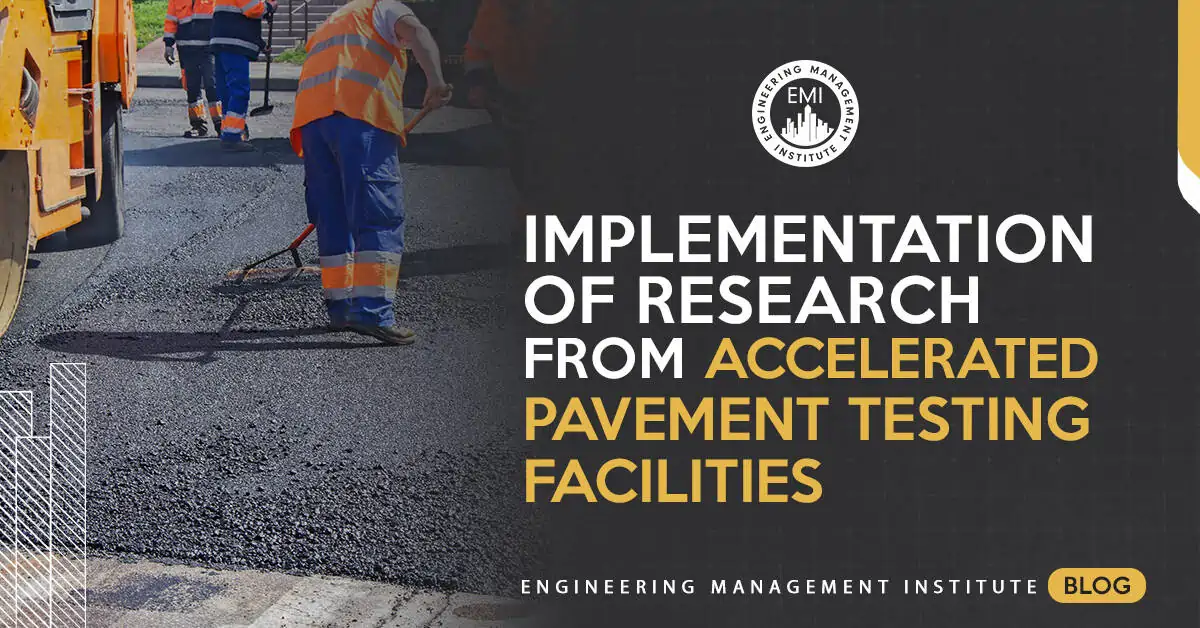 In my last blog, I emphasized the importance of our highway system to our society in supporting the economy of countries around the world by continuously moving people and goods from one point to another, and the role that accelerated pavement testing (APT) facilities plays in providing DOT and industry engineers, through research and the collection of quality data, with the tools to achieve the common goal of ensuring lasting effects on tomorrow's infrastructure with the decisions we make today.
Since the construction of MnROAD on Interstate-94 by the Minnesota Department of Transportation (MnDOT) in 1993, other APTs have been constructed. I previously mentioned the National Center for Asphalt Technology (NCAT) test track in Alabama originally constructed in 2000. More recently, we can see how the example set by these two APTs is influencing the construction of others; the Florida Department of Transportation (FDOT) has initiated the construction of a 2.5-mile concrete test road, long a northbound segment of US-301, which is expected to open to traffic by the end of 2021.
These test road facilities provide the ground for a comprehensive in-service performance assessment of different pavement technologies and innovative concepts while considering the interaction between factors such as traffic loading, materials properties, environmental conditions, design features, and construction practices. APTs serve as the foundation for engineers to work toward implementing new and emerging technologies, and it is of great importance to be able to have not one, but multiple APTs throughout the country that can work together in providing quality data on materials, weather, and traffic from different regions.
Working together is a key factor on the road toward implementation of the research conducted on these facilities. An African proverb says: "If you want to go quickly, go alone. If you want to go far, go together." This a great way to see implementation by working together as a major factor to accomplish it, but it is also important to understand that it takes time and, therefore, things do not necessarily happen quickly. Implementing research findings from advanced pavement testing facilities requires the creation of alliances and associations that can group state agencies, industry, academia, and consultants.
Click Here to Read a Spanish Version of this Article
[Read more…] about Implementation of Research from Accelerated Pavement Testing Facilities