This is a guest post by Tiffani Teachey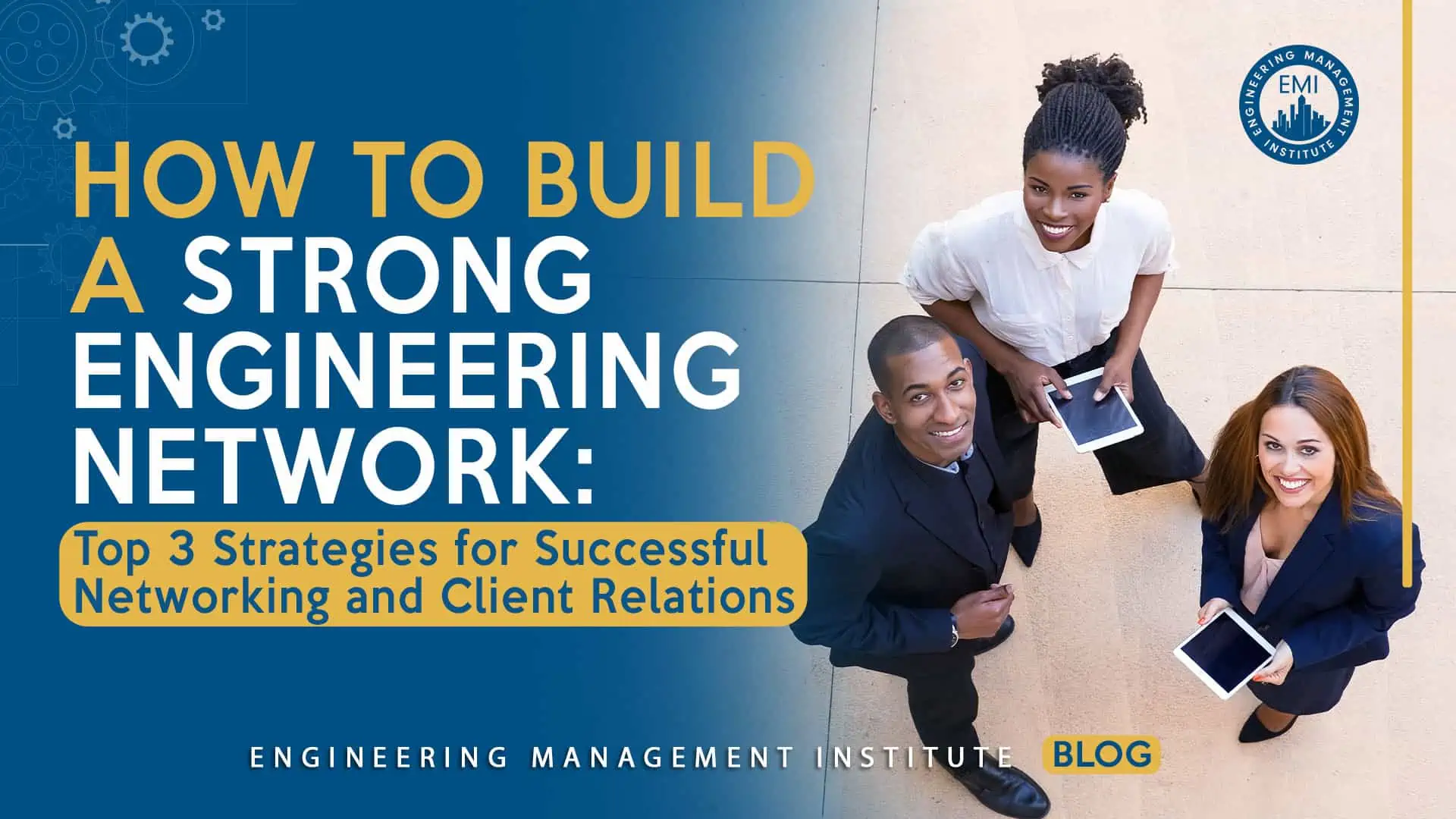 "Networking allows you to learn from others' experiences and gain valuable insights." ~ Oprah Winfrey
Networking and client relations are essential skills for any engineer looking to succeed in the modern workplace. Not only will these skills enable engineers to develop their professional connections and relationships, but they will also help them to better understand the needs of their clients and how to best meet them. In this blog, we'll look at three key points to keep in mind to improve your networking and client relations.

Get to Know Your Clients
It's important to take the time to get to know your clients on a personal level. Ask questions to understand their needs, challenges, and goals. This will help you to identify areas of opportunity and suggest solutions that better meet their needs. Additionally, getting to know your clients on a personal level will help to build trust and ensure that your working relationship is mutually beneficial.
Be Professional
[Read more…] about How to Build a Strong Engineering Network: Top 3 Strategies for Successful Networking and Client Relations