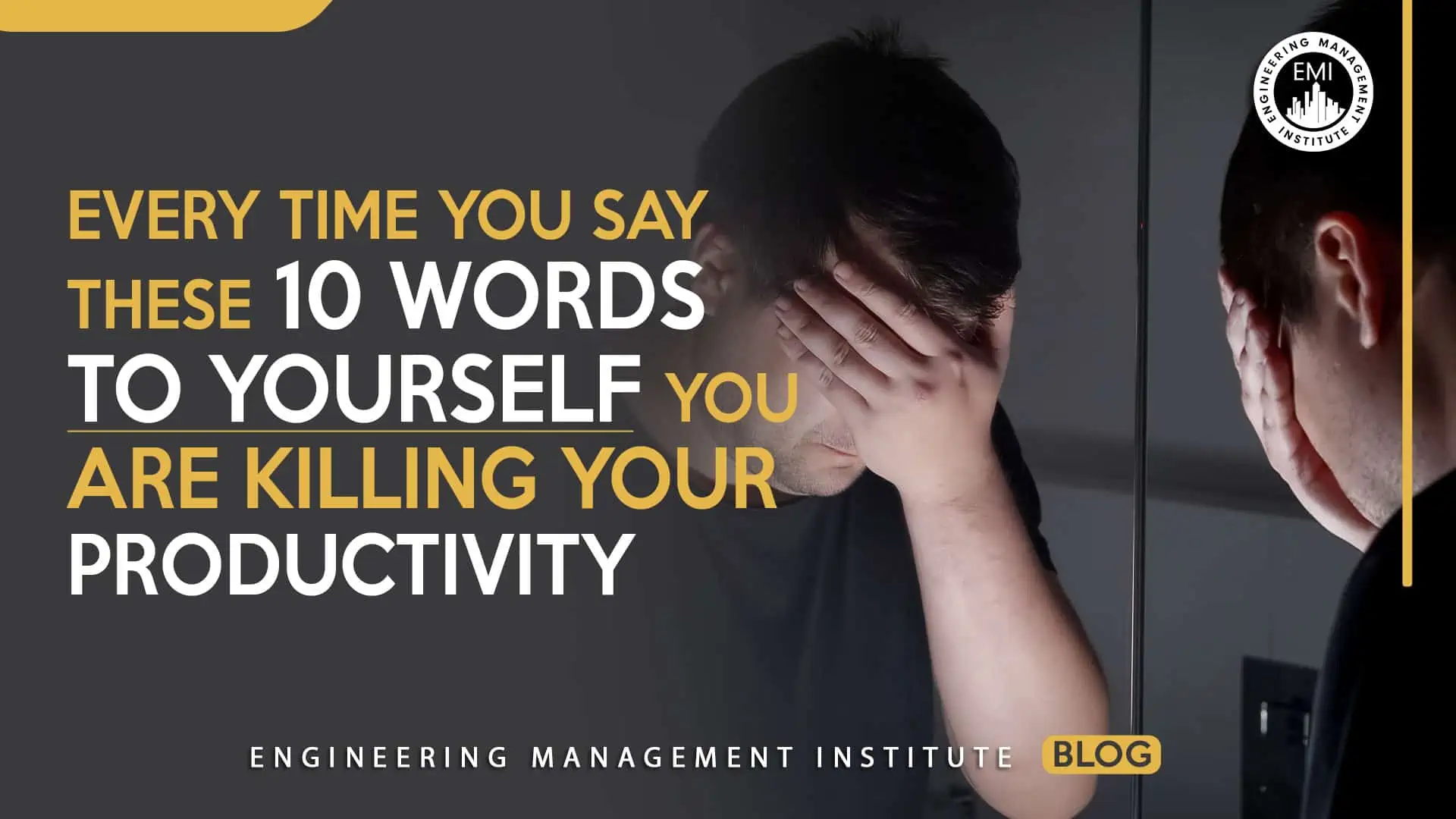 "It will be quicker if I just do it myself."  
Have you ever said this to yourself? These 10 seemingly innocuous words have come back to haunt many engineering managers (and their firms). Most professionals today approach work in a very reactive manner. A task or request comes across their desk and they jump on it, in an effort to get it done as quickly as possible. This mentality is referred to as the Hyperactive Hive Mind (HHM), a term coined by author Cal Newport in his latest book, "A World Without Email," which I recently finished reading.
There are many problems with this mentality, but two critical ones are:
It forces us to jump around from task to task, fragmenting our work, and preventing us from spending long periods of time on one thing, which creates a cognitive drain on our brains, and
It puts us in a constant short-term mindset, where we focus on getting something done NOW and not thinking of the long-term consequences or missed opportunities.
I want to discuss #2 in detail in this post. Many engineering professionals perform tasks repeatedly, like completing a timesheet, preparing a technical report, sending project status updates, preparing invoices, and conducting staff meetings, just to name a few. Many of these tasks can (AND SHOULD) be delegated to someone else on their teams. However, because we operate in the Hyperactive Hive Mind mentality, we prioritize everything as "DO THIS IMMEDIATELY." Therefore, we miss awesome opportunities in the delegation of tasks and free up more time for us to work on higher-impact initiatives, which is ultimately how divisions, departments, and companies grow.
Let's look at an example:
[Read more…] about Every Time You Say These 10 Words to Yourself You Are Killing Your Productivity