This is a guest post by Patrick Sweet, P.Eng.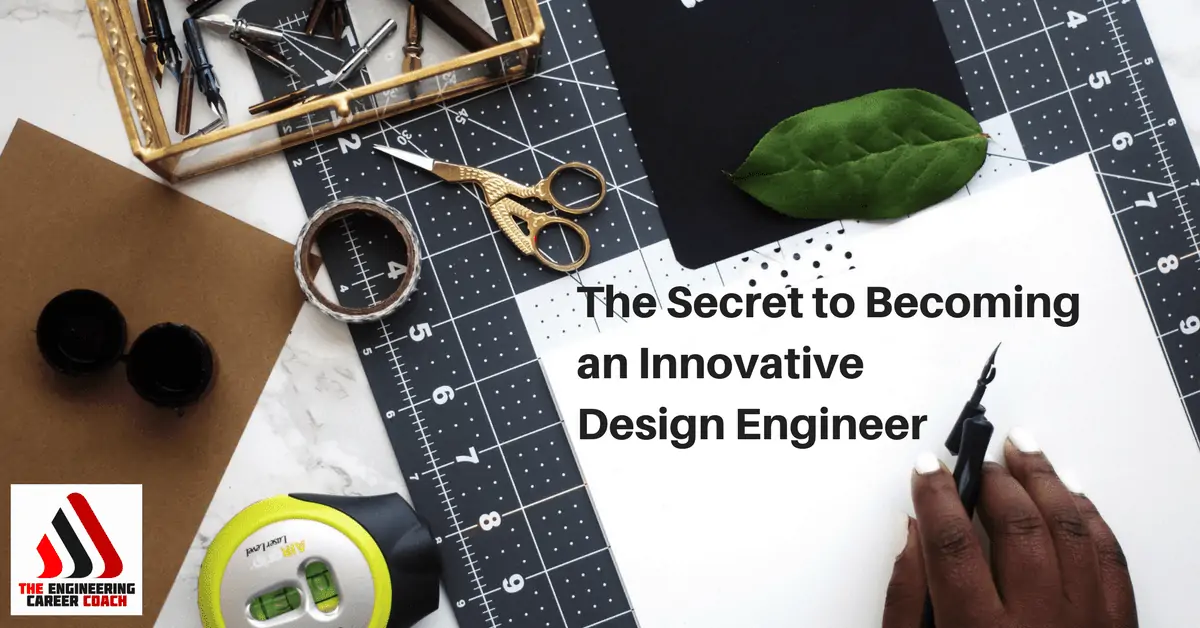 I was recently listening to an interview with Ben Brenton, the Chief Innovation Officer of Snap-on Tools on the Everyday Innovator Podcast. During the interview, he said something quite profound about the way he spent his time. He said that he spends approximately four days a week on things related to customer interaction. That means 80% of his time is focused on his customers. He attributed this focus on the customer to being a major contributor to Snap-on's success in developing new, innovative products. What's behind this that can help you become an innovative design engineer?
I think there's a very important lesson here for engineers: more often than not, innovation is sparked not from individual brilliance or "Eureka!" moments, but from a keen awareness of the problems, pains and fears of the people you are designing for.
Focusing on the customer leads to innovation
[Read more…] about The Secret to Becoming an Innovative Design Engineer