Featured Guest Blogger: Gavin Redelman of RedStarResume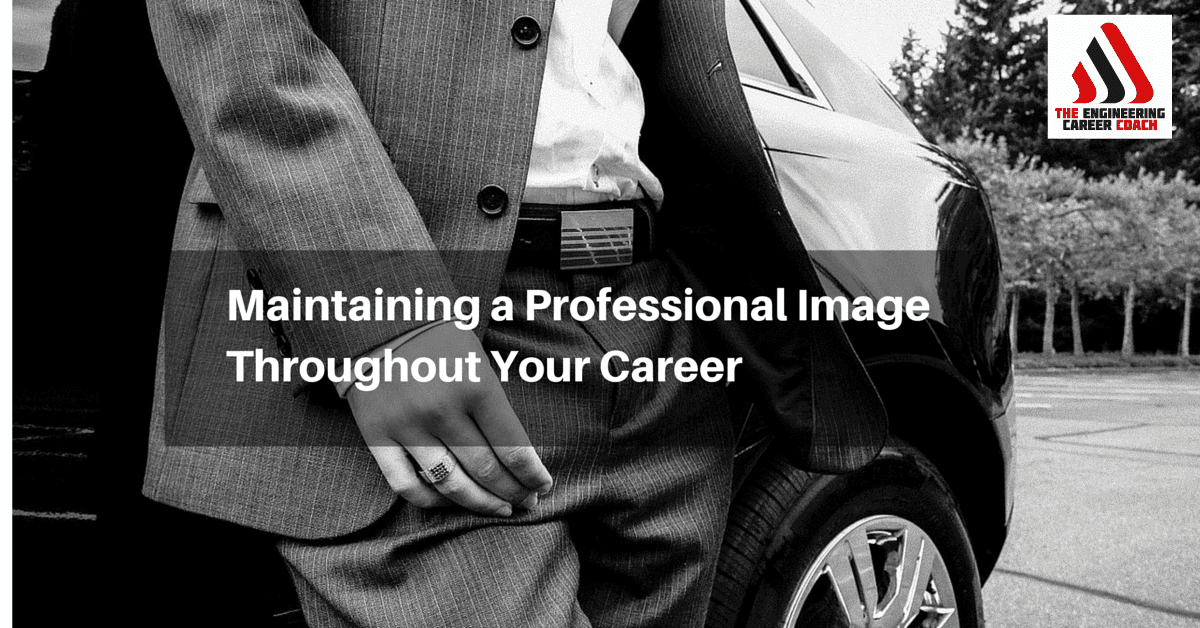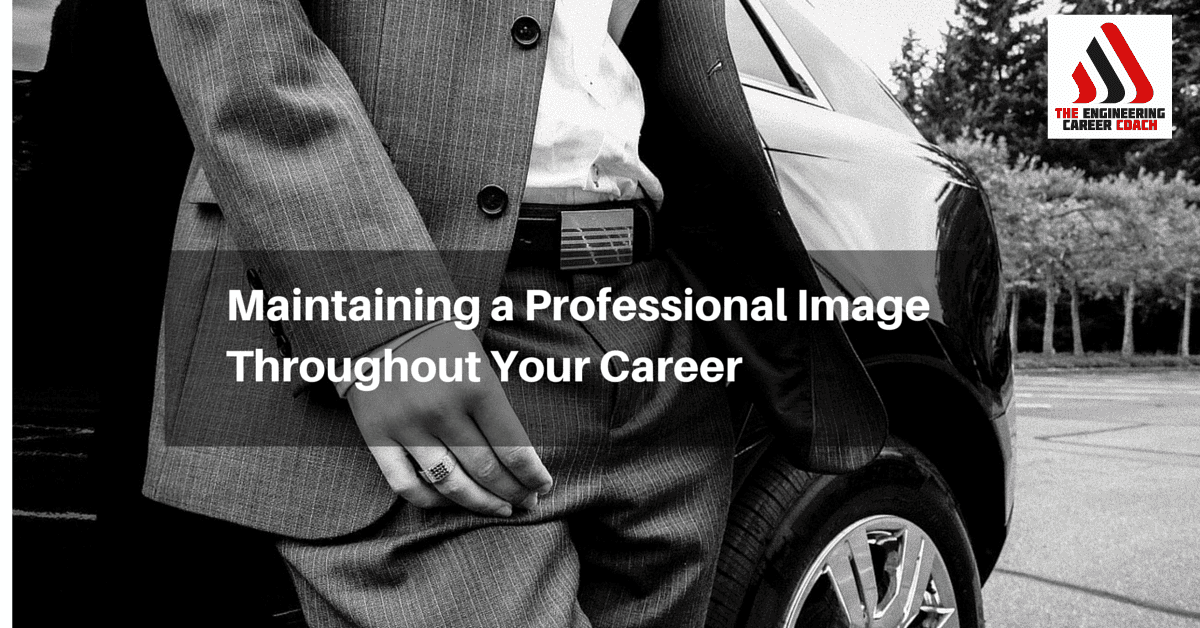 Congratulations on securing your job. You have been selected above and beyond the other job applicants because of all the wonderful factors that made you the best fit for the job. Now that you have the job there are many tips to keeping your position and maintaining a professional image.
Understand Your Role and Expectations
You may feel as though you are doing a fantastic job, but if your expectations differ from those of your manager or boss, there is going to be conflict. Be sure to always have a good understanding of what is expected of you. If you feel that the expectations are unrealistic, then you should approach your boss and explain the situation. One of the most important aspects of maintaining a professional image is being a good team player and contributing fairly to the team objectives. No one likes a colleague who does not do his or her fair share of the work.
Expand Your Role and Keep on Learning
Be a team player and look to get involved in more areas of the business. Be willing to share your expertise, but also be willing to learn new skills. If your company offers training courses, put your hand up to get involved. If your company doesn't offer training courses, you can still take the initiative and invest in your own growth and knowledge by paying for these courses yourself.  After all, it is your career! [Read more…] about Maintaining a Professional Image Throughout Your Career