Podcast: Play in new window | Download | Embed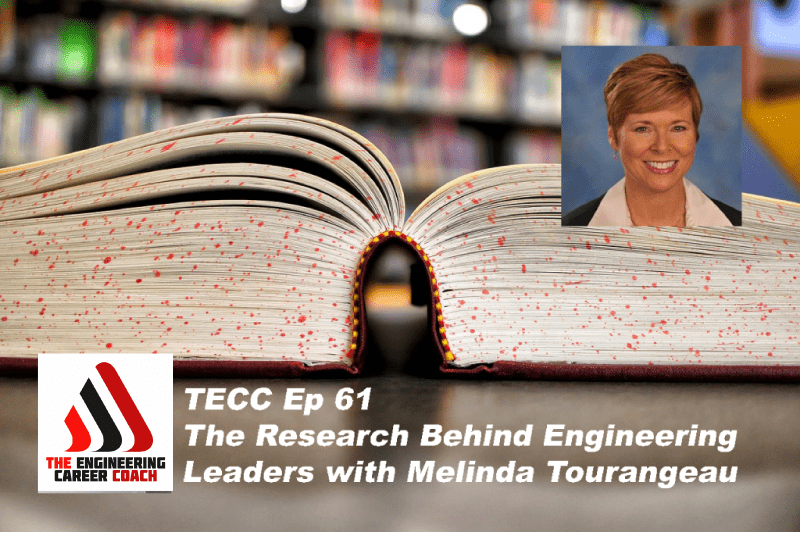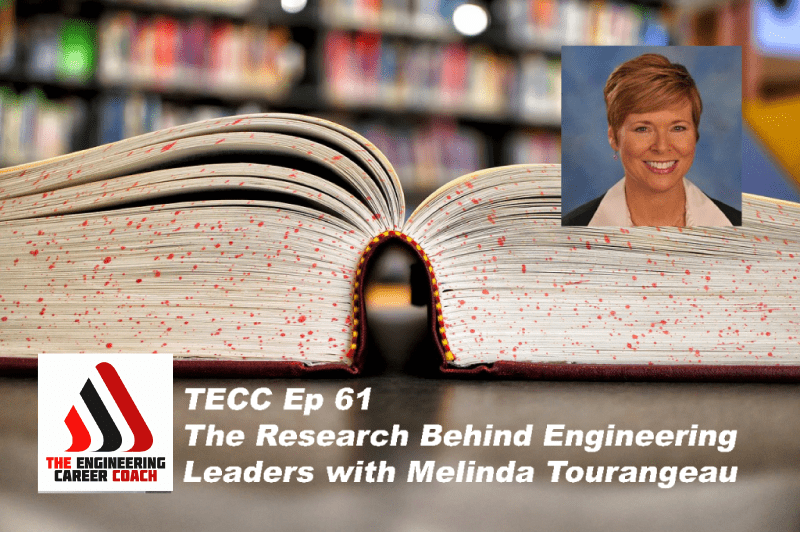 In this session of The Engineering Career Coach Podcast, I interview Melinda Tourangeau whom I met at the Engineering Career Success Summit in D.C. where she was an attendee and a very active one.  She will share some characteristics about technical leadership based on her PhD research.
"Innovation distinguishes between a leader and a follower." – Steve Jobs
In the Take Action Today segment of the show, Melinda is going to give you a piece of advice to help you tackle the question of should you continue on the technical or managerial track as an engineer.
Melinda is a third-year doctoral student in the Ed.D. Leadership and Learning program at Rivier University, focusing on the characteristics of technical leadership, and their relationship to technical professionals. She has a Bachelors degree in Electrical Engineering from the Georgia Institute of Technology, a Masters of Science in Electrical Engineering from the Air Force Institute of Technology, and an MBA from Northeastern University. She spent the first part of her professional career as a software engineer. After obtaining her MBA, she moved into engineering management. She is currently employed as a program manager at Northrop Grumman Corporation.
Listen to this session and learn about Melinda's research on technical leadership including: [Read more…] about TECC 61: The Engineering Career Coach Podcast – The Research Behind Engineering Leaders with Melinda Tourangeau