Podcast: Play in new window | Download | Embed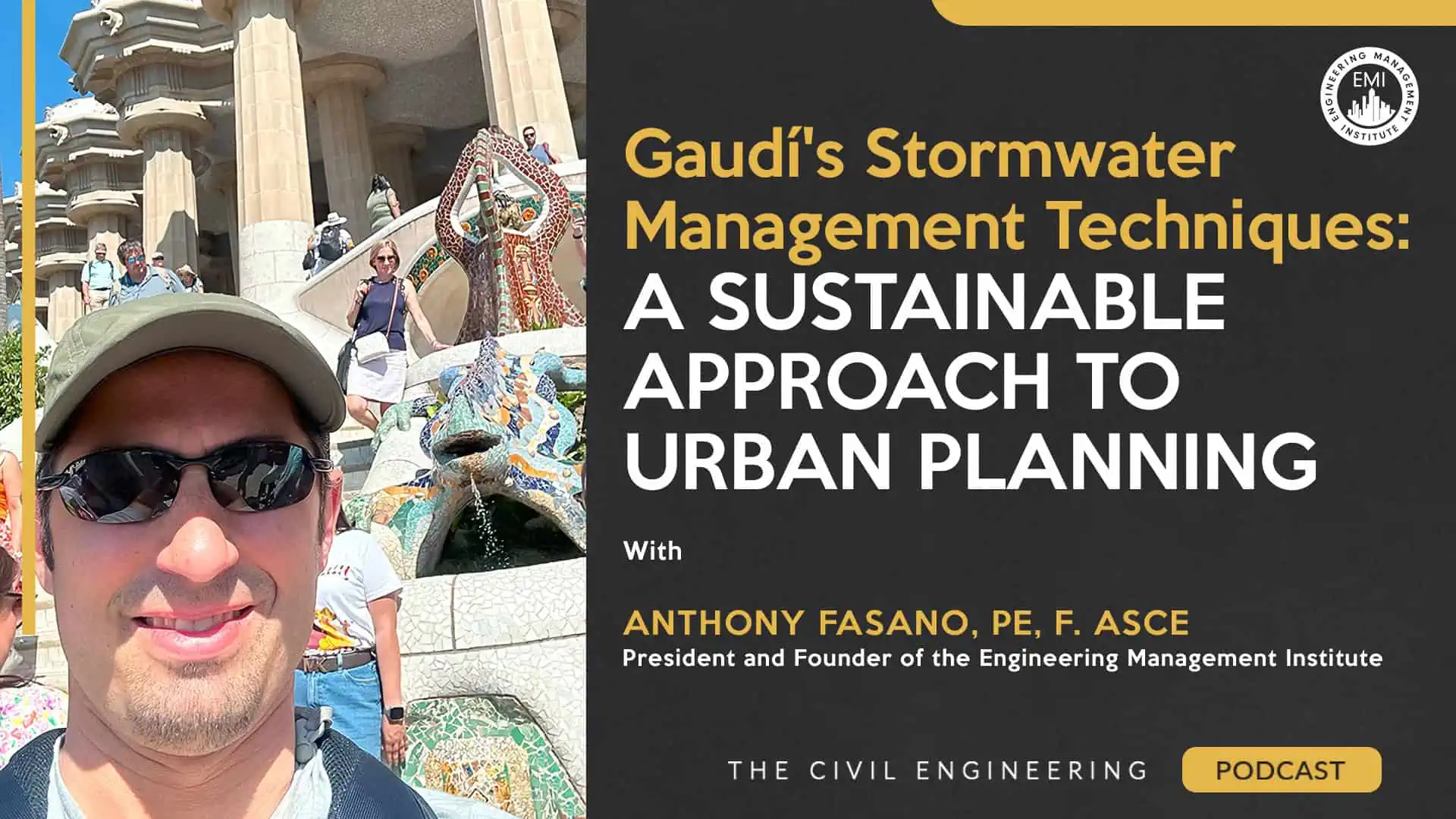 In this episode, I talk to you about Antoni Gaudí's remarkable stormwater management techniques showcased in the breathtaking Park Güell, which I recently visited on my trip to Spain, and how it continues to inspire and relate to modern civil engineering practices.
***The video version of this episode can be viewed here.***
Engineering Quote:

Here Are Some Key Points Discussed in This Episode About Gaudí's Stormwater Management Techniques: 
Antoni Gaudí's brilliance as an architect and professional is worth exploring, and the experience of seeing his work as a civil engineer brings a unique perspective. Beyond aesthetics, civil engineers observe and ponder the functionality of structures, considering design choices and water management processes. Looking through this "lens" offers an intriguing way to view different locations and gain valuable insights while traveling, cultivating a deeper understanding of construction and design practices worldwide.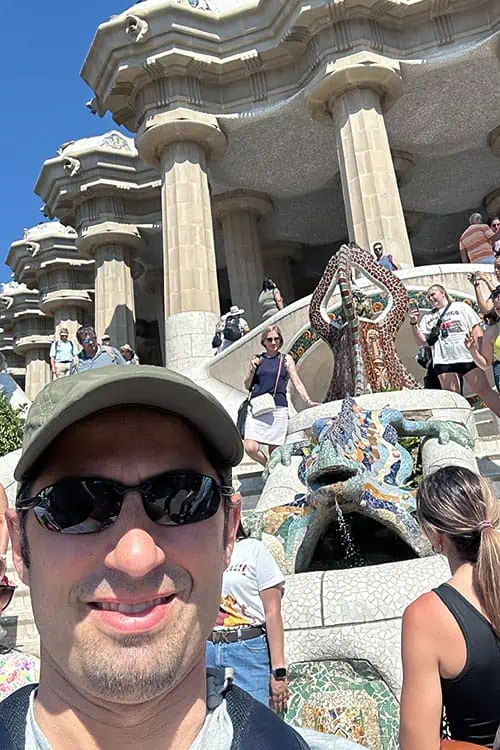 Antoni Gaudí, a visionary architect, and engineer, displayed brilliance in Park Güell's design, showcasing an innovative irrigation system and seamless blending of aesthetics with practicality. His works in Barcelona and beyond showcase remarkable examples of his ability to integrate nature and patterns harmoniously.
One of Antoni's most famous works includes the ongoing construction of the Sagrada Familia, a captivating church with large towers, and the intriguing houses he designed for wealthy families in Barcelona.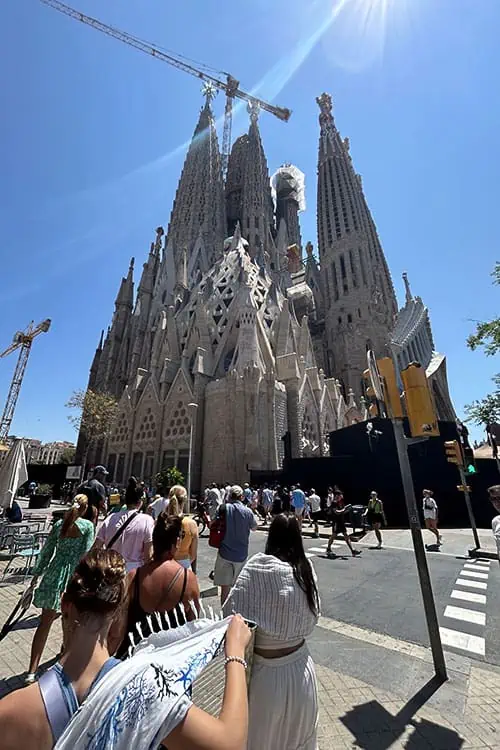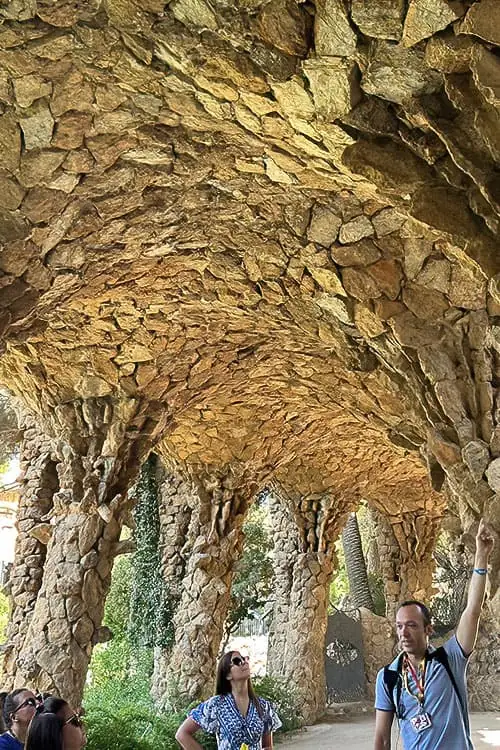 His visionary transformation turned Park Güell into a captivating park with covered walkways, intricate mosaics, and a fascinating irrigation system, showcasing his ahead-of-his-time thinking in green designs and sustainability during the late 1800s.
In Park Güell, Gaudí's brilliant design includes 86 stocky columns resembling a forest, forming a covered courtyard with a gravel base. These columns also serve as the heart of an awe-inspiring irrigation system, efficiently supplying water throughout the park.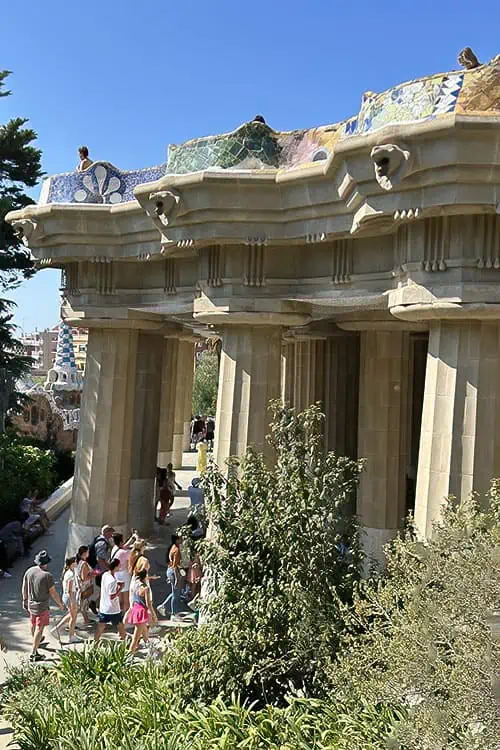 When it rains, water gathers in the gravel courtyard of Park Güell. It seeps through the courtyard and flows into pipes within the 86 columns, leading to a subsurface cistern. Engineers use this tank system for park-wide irrigation and fountains, showcasing Gaudí's ingenious water management strategy.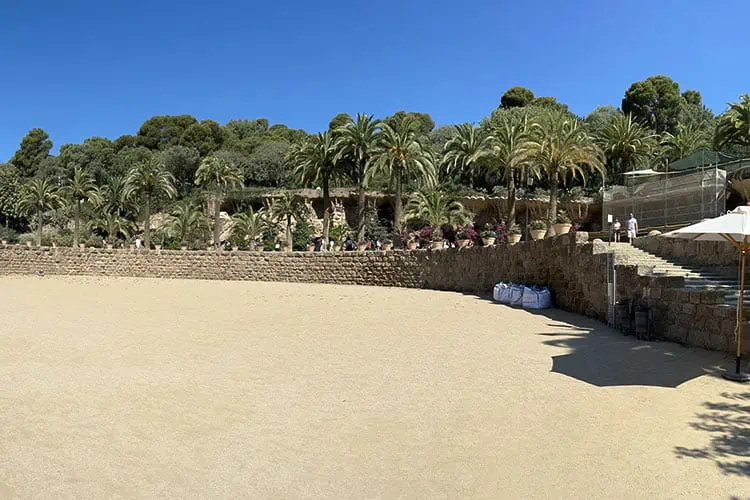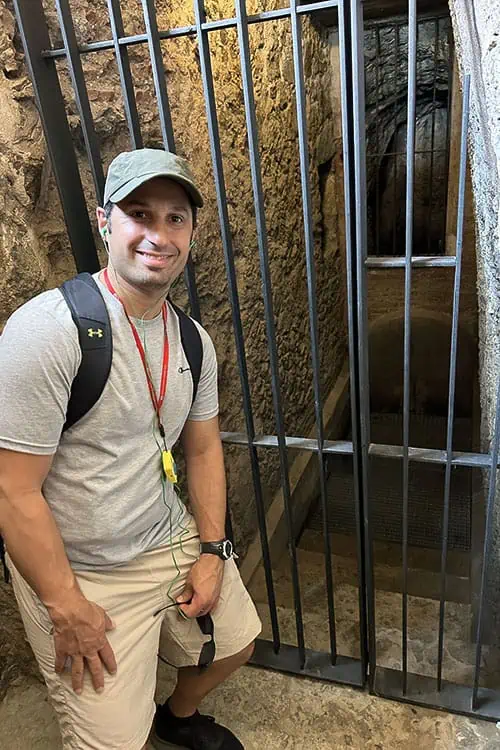 While wandering through Park Güell, the captivating mosaics, views, and pathways might overshadow the irrigation system, even for a stormwater-experienced civil engineer. The hidden engineering marvels are easily overlooked without a knowledgeable tour guide's explanation.
Design professionals must collaborate for sustainable designs that harmoniously blend functionality and aesthetics, creating enduring and remarkable creations.
Embrace innovation and sustainability in your projects, drawing inspiration from practical projects worldwide. Adopt a holistic approach, collaborating with other professionals to create functional and aesthetically pleasing designs, contributing to sustainable communities globally.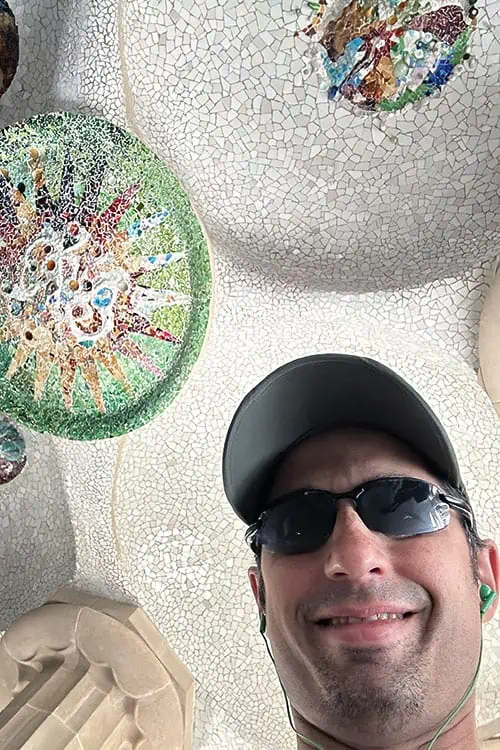 More Details in This Episode…

Sources/References:
More About Antoni Gaudí
Park Güell
Sagrada Família
The World Through the Eyes of a Civil Engineer
This Episode Is Brought to You By:
Tensar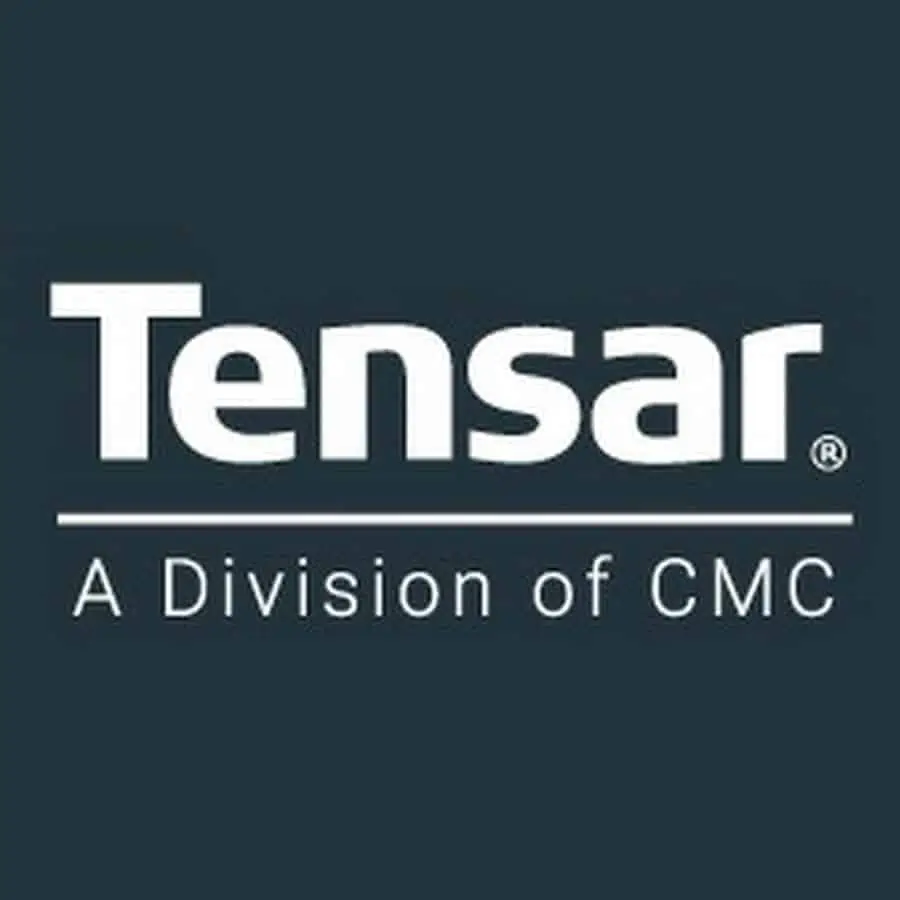 Tensar, a division of CMC, is a world-leading manufacturer and provider of ground stabilization and soil reinforcement solutions. Our innovative geogrid technology has benefited thousands of civil construction and engineering projects around the world for over 50 years. With our Tensar+ design software, you can design for higher performance and with greater confidence. Designers can export specifications that compare the benefits of Tensar geogrids with other soil stabilization methods. https://www.tensarplus.com
Colliers Engineering & Design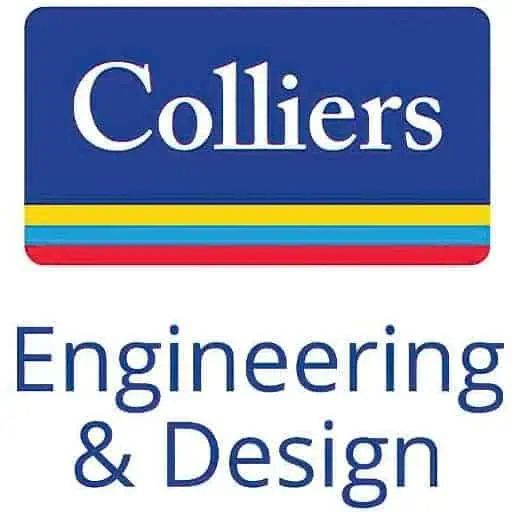 Colliers Engineering & Design is a full-service A&E firm with more than 2,200 employees and over 60 offices nationwide. As an industry leader, Colliers Engineering & Design has a responsibility to ensure the built environment is constructed with a commitment to the inclusivity, health, and welfare of our people, clients, and communities. For more information about how you can join their team, find them on Twitter, Facebook, Instagram, and LinkedIn or visit their website at colliersengineering.com.
We would love to hear any questions you might have or stories you can share on how Gaudí's stormwater management techniques can be a sustainable approach to urban planning.
Please leave your comments, feedback, or questions in the section below.
To your success,
Anthony Fasano, P.E., LEED AP
Engineering Management Institute
Author of Engineer Your Own Success