Podcast: Play in new window | Download | Embed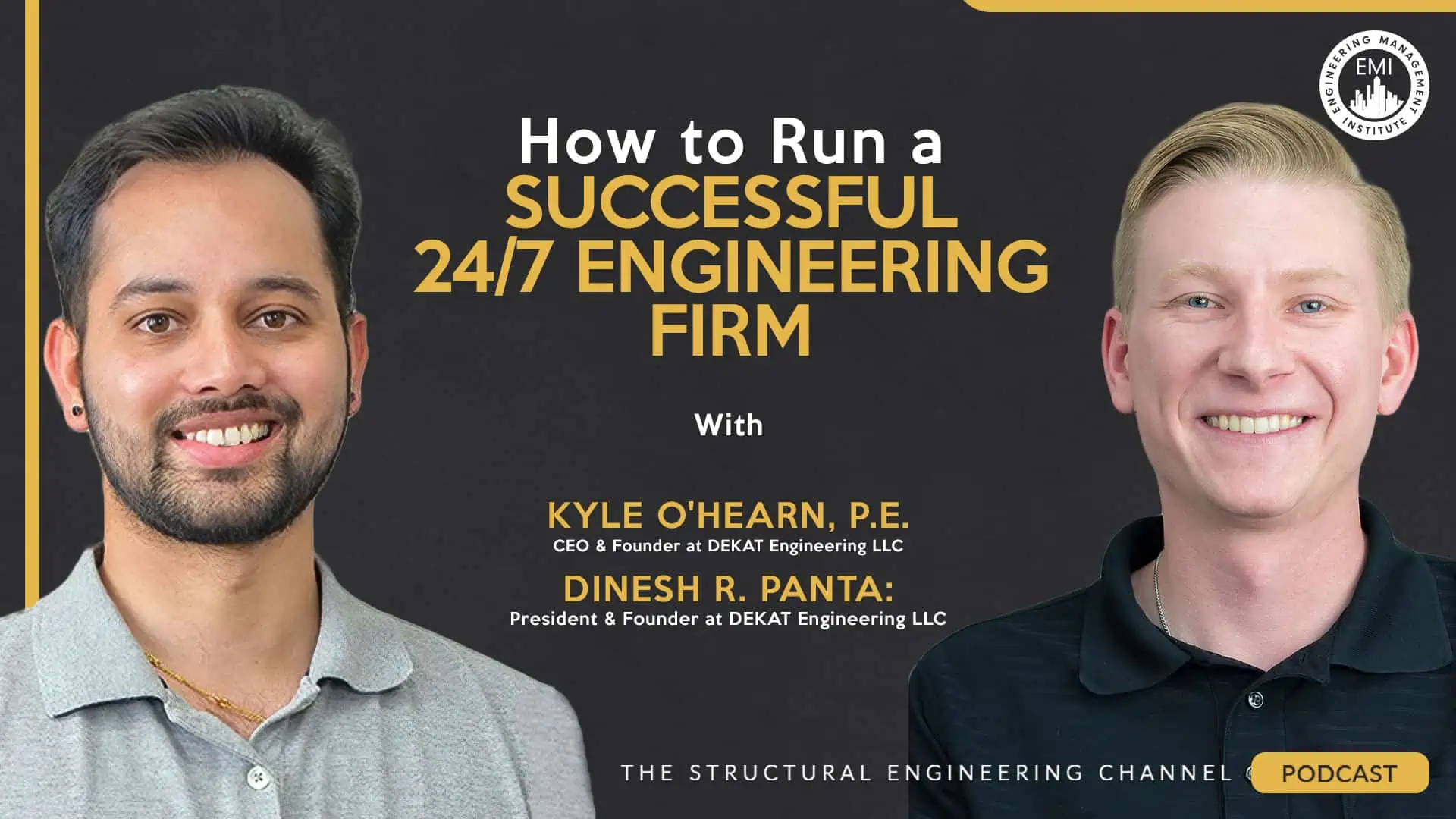 In this episode, I talk with Kyle O'Hearn, P.E., CEO & Founder at DEKAT Engineering LLC, and Dinesh Panta, President & Founder at DEKAT Engineering LLC, about running a successful 24/7 Engineering Firm. Kyle and Dinesh provide invaluable insights on various aspects such as strategies, challenges, financial considerations, team management, client attraction, and having a global presence for structural engineering firms.
***The video version of this episode can be viewed here.***
Engineering Quotes:



Here Are Some of the Questions We Ask Kyle and Dinesh:
What is the origin of the unique name "DEKAT" considering your extensive travels all over the world?
How does your ability to operate and manage a 24/7 engineering firm provide advantages to your business, and could you explain how this system works?
How does embracing communication technology and operating across different time zones make your company more agile compared to firms from a decade ago?
What were the essential factors in managing a 24/7 engineering firm for long-term success?
What strategies do you employ to overcome or mitigate the challenges that arise when running or starting your own business?
How important is valuing the relationship with your clients and people on a personal level, and what impact does it have on the success of your business?
What is your strategy and mindset for team management, particularly for structural engineers, to develop a cohesive and productive team with a strong focus on management and retention?
What strategies do you employ to ensure the smooth operation and growth of your company?
Can you share insights on financial aspects like budgeting, pricing, managing cash flow, and strategies that engineers, particularly structural engineers, may not know much about when starting?
How do you attract and retain new engineers and employees in the field of structural engineering?
How do you ensure the delivery of high-quality engineering services while maintaining profitability?
What are the advantages of working in a smaller engineering firm with a focus on mentorship, one-on-one learning, and a culture of continuous learning, compared to larger firms with more specialized roles?
Could you share some advice on how to effectively build and nurture relationships with clients, contractors, architects, and other professionals in the industry?
What are some of your most valuable lessons or advice for aspiring structural engineers who want to run their own successful business in the future?
Here Are Some of the Key Points Discussed About How to Run a Successful 24/7 Engineering Firm:
DEKAT is a company founded with roots in Denver, Colorado, and Kathmandu, Nepal, aiming to establish a presence in both countries. The name "DEKAT" derives from combining the initials of these two locations, while their slogan, "Engineering From Mount Elbert to Mount Everest," captures their mission and passion for the mountains.
DEKAT Engineering leverages subcontracted teams in Nepal and Bangladesh, operating around the clock, to provide the fastest turnaround time for projects and achieve a global presence for structural engineering, despite coordination challenges. This approach has contributed to their successful growth as a new startup.
During the COVID shutdowns, remote work became the norm, leading to the realization that a global presence for structural engineering firms and collaboration with engineers from distant locations was possible. Tools like Microsoft Teams and Zoom enabled efficient work coordination and the establishment of personal relationships across the world.
Achieving long-term success in managing an 24/7 engineering firm involves a clear strategy outlining the vision, mission, and goals, catering to a specific target market, prioritizing client satisfaction for repeat business and referrals, and carefully selecting the right talent to promote growth.
Starting your own business as a structural engineer may bring unexpected challenges, but building friendships with other business owners and founders can provide valuable support, allowing you to seek advice and solutions to navigate the entrepreneurial journey successfully.
Continuous learning is crucial for success in a small engineering company, with a particular emphasis on developing sales and marketing skills to effectively address clients' needs and create a sustainable revenue stream.
In your professional journey, it's crucial to prioritize creating a positive work environment that encourages work-life balance, empowers team members to take ownership, and actively listens to their input, all while setting a culture that aligns with the company's growth.
To ensure smooth operation and growth, focus on effective communication, adaptability, and setting clear goals. Know your strengths and limitations, and be firm in defining the type of work you excel in. Saying no to projects outside your expertise will lead to increased service quality and smoother operations.
Effective financial management is crucial for the success and sustainability of your small business. Prioritize cash flow management, strategic planning, and competitive pricing through analytics and client feedback, and work with reputable entities to maintain a steady cash flow and navigate challenges effectively.
To attract and retain clients, leverage personal connections and cold calling to establish your presence initially. Focus on delivering high-quality work, being responsive, and developing long-term relationships. Utilize word-of-mouth marketing through satisfied clients and social media to sustain success in the industry.
To deliver high-quality engineering services and maintain profitability, prioritize clear client understanding, effective project management, technological tools for efficiency, and continuous improvement. Invest in employee development and stay updated through webinars, overcoming hiring challenges for future growth.
Working in a smaller engineering firm offers a hands-on experience with involvement in various aspects of projects, personalized mentorship, and a close-knit environment, making it an excellent fit for those seeking diverse learning opportunities and supportive work culture.
Building and nurturing relationships with clients, contractors, architects, and professionals is crucial for success. Personalized communication through phone calls, in-person meetings, and networking events strengthens lasting connections and promotes a positive reputation. Face-to-face interactions at local shows have been especially effective in showcasing the company's expertise and cultivating strong industry relationships.
Starting a successful engineering firm or any business requires working for a smaller company first to learn all aspects of running a business. Trust in your partner and having a clear vision is crucial for a rewarding and profitable journey.
More Details in This Episode…

About the Guests:

Kyle O'Hearn, P.E.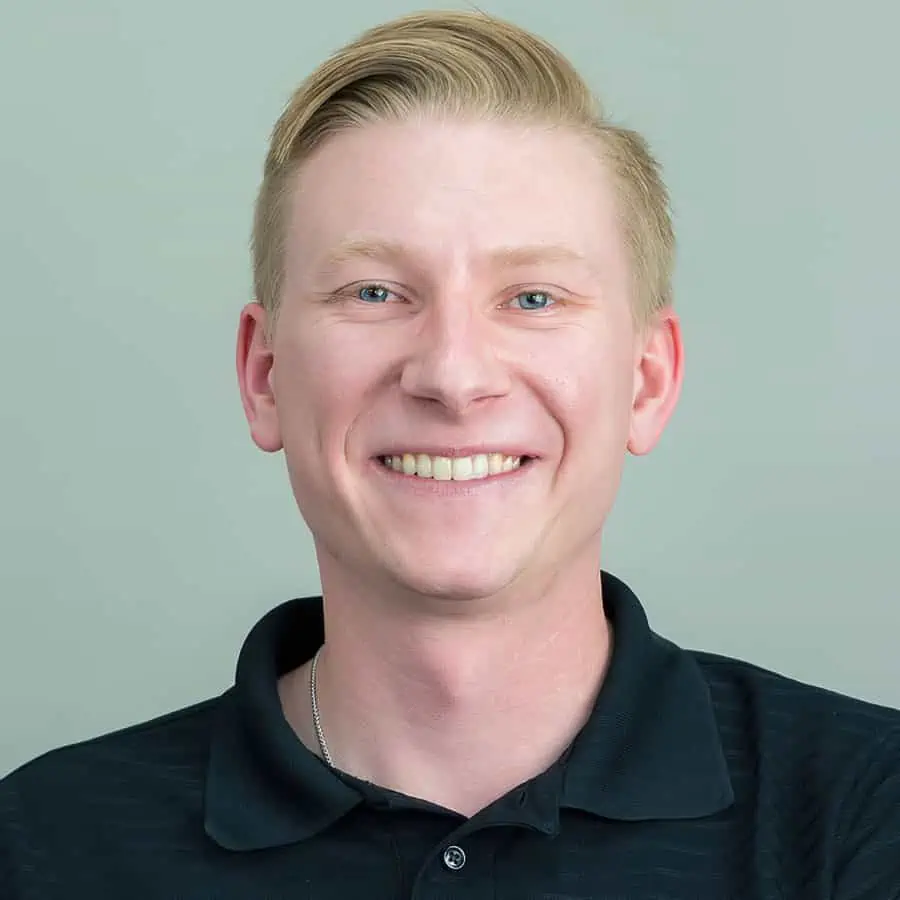 Kyle attended the University of Colorado Denver, where he earned his Bachelor of Science in Civil Engineering in 2019. His passion for structures and construction led him to pursue a Master of Science in Structural Engineering at the same institution, which he earned in 2021. During his academic years, he actively participated in the ASCE Steel Bridge Competition, where he became close friends with Dinesh Raj Panta. In May 2019, Kyle joined Kiewit, a prominent company known for its involvement in large-scale construction projects. Serving as a structural engineer, he gained invaluable experience in tackling complex engineering challenges and contributing to significant construction endeavors. Continuing his professional growth, Kyle moved on to Brian Seyferth & Associates, Inc., as a structural engineer. During his tenure with the company, he demonstrated his expertise and dedication to the field of engineering, completing designs for both residential and commercial projects. In August 2022, driven by a vision to create an engineering firm that offers top-notch engineering services, Kyle co-founded DEKAT Engineering LLC with Dinesh. DEKAT Engineering LLC has quickly become known for offering excellent structural engineering services.
Dinesh Panta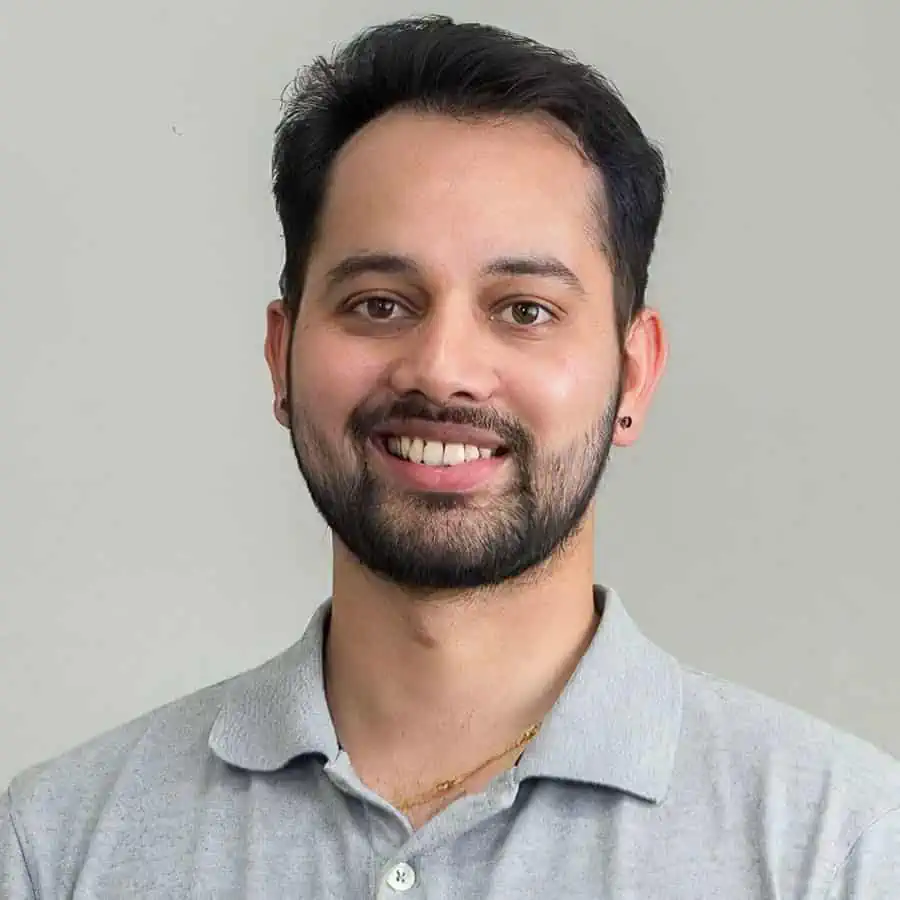 Dinesh, a global citizen with a diverse background, embarked on a journey that took him across continents. After an eventful journey that led him through Nepal, India, and Australia, Dinesh found himself in the United States, a land of boundless opportunities and innovation. He earned his undergraduate degree in Civil/Structural Engineering from the University of Colorado Denver. After working at Kiewit and Faith Technologies Inc, Dinesh co-founded an engineering firm, namely, DEKAT Engineering, in 2022, which is a testament to his entrepreneurial spirit and his dedication to creating innovative solutions to cater to the needs of clients. Through his firm, he aims to redefine structural engineering practices, utilizing advanced technologies and sustainable approaches to foster inclusive development.
About the Host:

Mathew Picardal, P.E., SE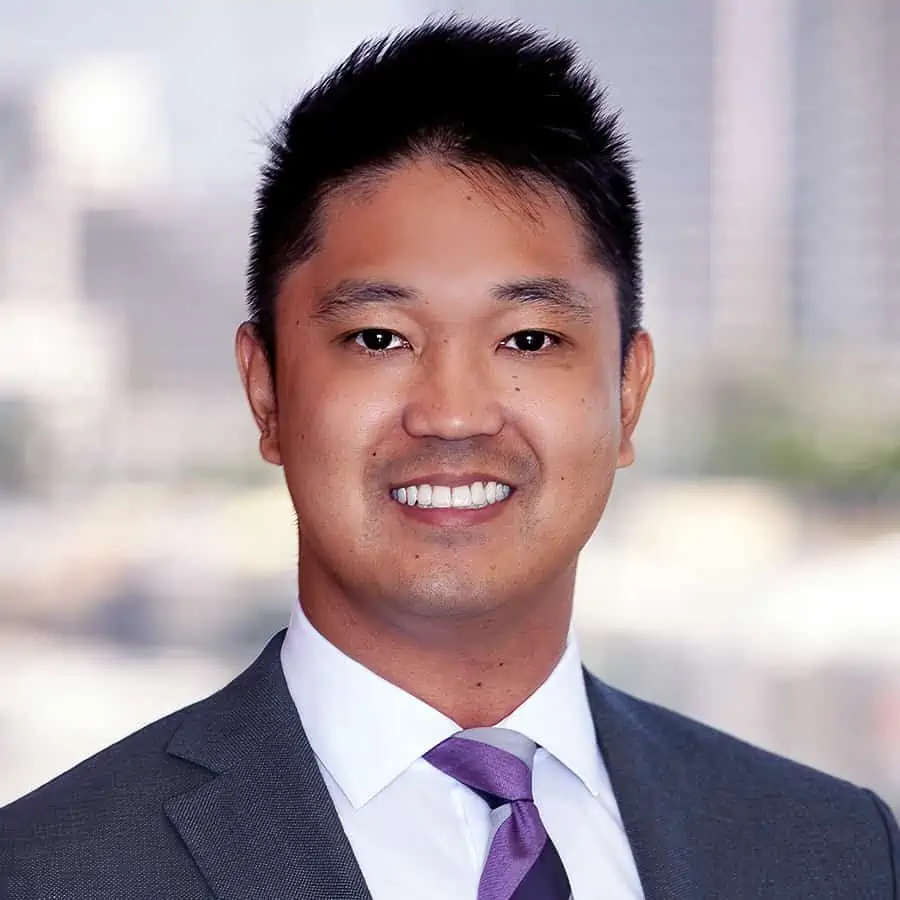 Mathew is a licensed engineer, practicing on structural projects in California, with an undergraduate degree from Cal Poly Pomona and an M.S. in Structural Engineering from UC San Diego. He has designed and managed various types of building structures, including residential wood apartment buildings, commercial steel buildings, and concrete parking structures and towers. He also hosts the new YouTube channel "Structural Engineering Life," through which he promotes the structural engineering profession to engineering students who are not familiar with the industry perspective.
Sources/References:
DEKAT Engineering
Cal Poly
University of Colorado Denver
Aaron Engineering Private Limited
Microsoft Teams
Zoom
Connect with Kyle O'Hearn, P.E., on LinkedIn
Connect with Dinesh Panta on LinkedIn
This Episode Is Brought to You by PPI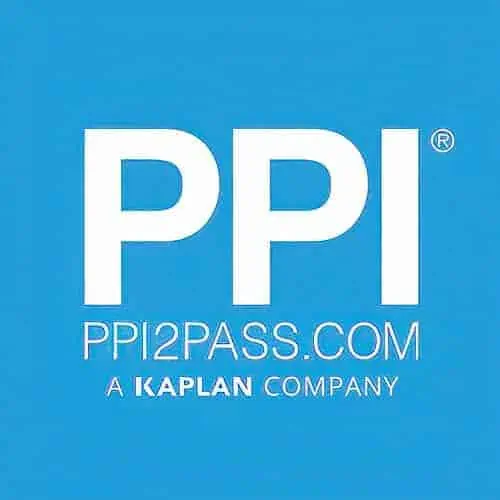 PPI has helped engineers achieve their licensing goals since 1975. Passing the FE and PE exams can open doors to career advancement and new opportunities. Check out PPI's wide range of prep options, including live online courses, on-demand courses, and digital study tools, to help prepare you to pass your licensing exam. Check out PPI today at ppi2pass.com to see all the options available for FE and PE exam prep.
Please leave your comments or questions in the section below on how you run a successful 24/7 Engineering Firm.
To your success,
Mathew Picardal, P.E., SE
Host of The Structural Engineering Podcast