This is a guest blog by Nick Heim, P.E.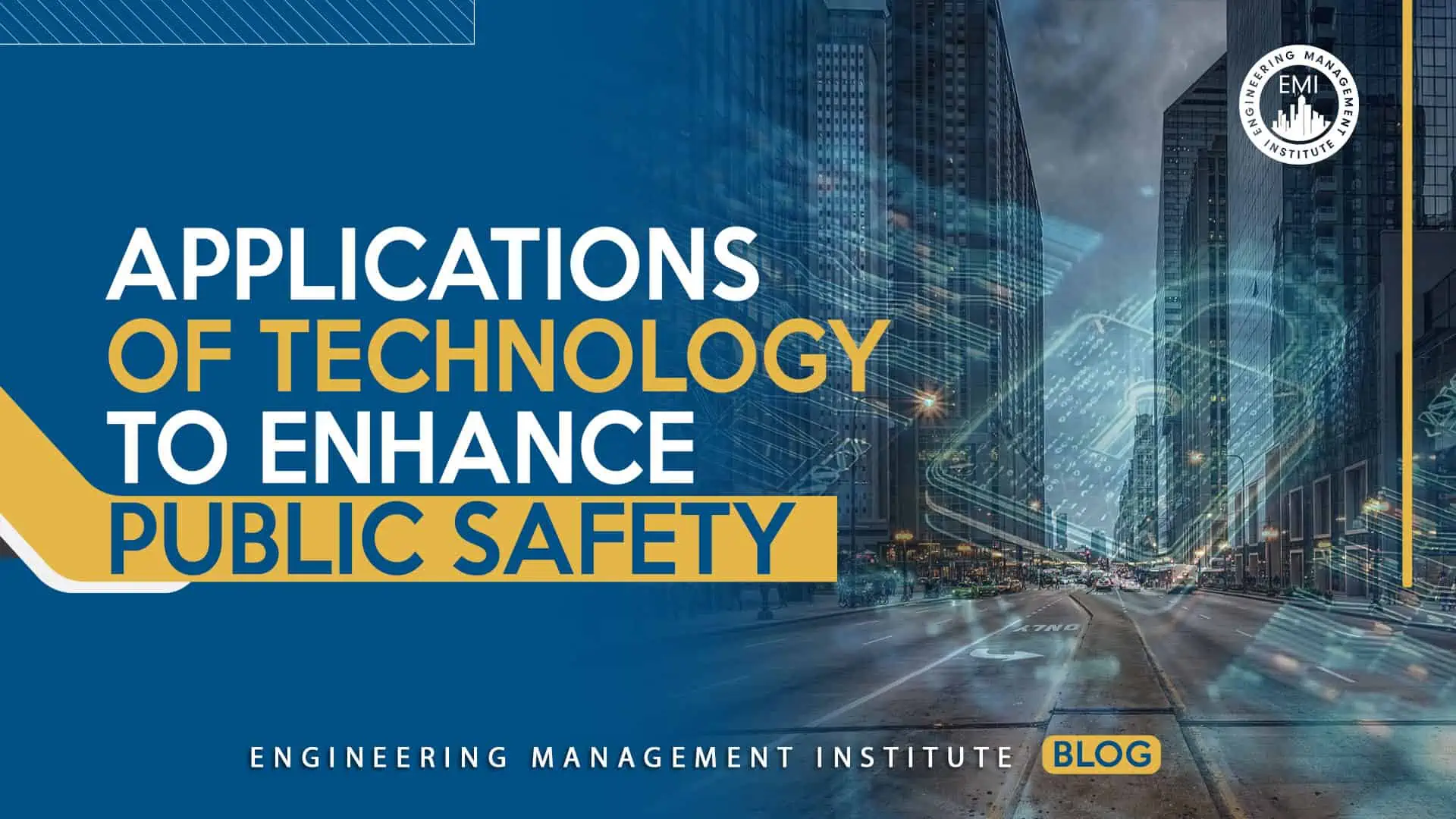 As engineering professionals, we have a responsibility to protect the safety, health, and welfare of the public.
Part of this duty entails inspection and maintenance of existing infrastructure.
Some jurisdictions require inspection and maintenance at periodic intervals to ensure that the public is kept safe while in and around these assets.
For example, New York City Local Laws 11 (Façade Inspection) and 126 (Parking Garage Inspection) specify time frames over which assets must be inspected and repairs implemented.
Today, I would like to summarize some of our top episodes from the AECTECH podcast, all of which relate to the use of technology to maintain existing assets and infrastructure.
If you find these brief summaries interesting, check out the full-length episodes!
In this episode, I talk to Dr. Ali Khaloo, Ph.D., the CEO and co-founder of Aren, about what digital twins are and how you can bring digital twins and artificial intelligence to infrastructure asset management.
Here Are Some Key Points Discussed in This Episode About Using AI and Digital Twins for Industry Asset Management:
[Read more…] about Applications of Technology to Enhance Public Safety