This is a guest blog by Nick Heim, P.E.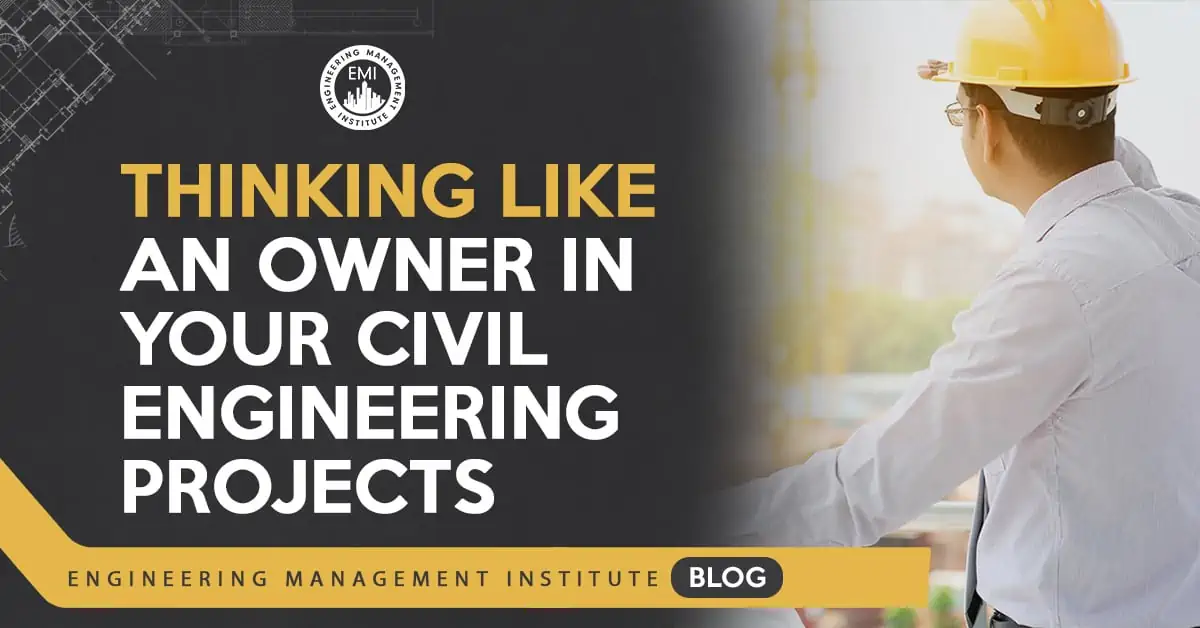 Our civil engineering careers revolve around project work. We or our firms tend to be solicited by a client, and perform professional services based on some end goal that the owner establishes. We run calculations, create models and drawings, and package everything up that eventually makes its way back to the owner to fulfill their initial vision. 
This process may involve interaction with other parties, but our work tends to be relatively self-contained and often viewed from our own internal lens — that of the engineer. Today, I would like to share one tip with three examples that can help you think more like an owner — and increase the effectiveness of your civil engineering project work. 
Understand What the Owner Cares About 
[Read more…] about Thinking Like an Owner in Your Civil Engineering Projects