Podcast: Play in new window | Download | Embed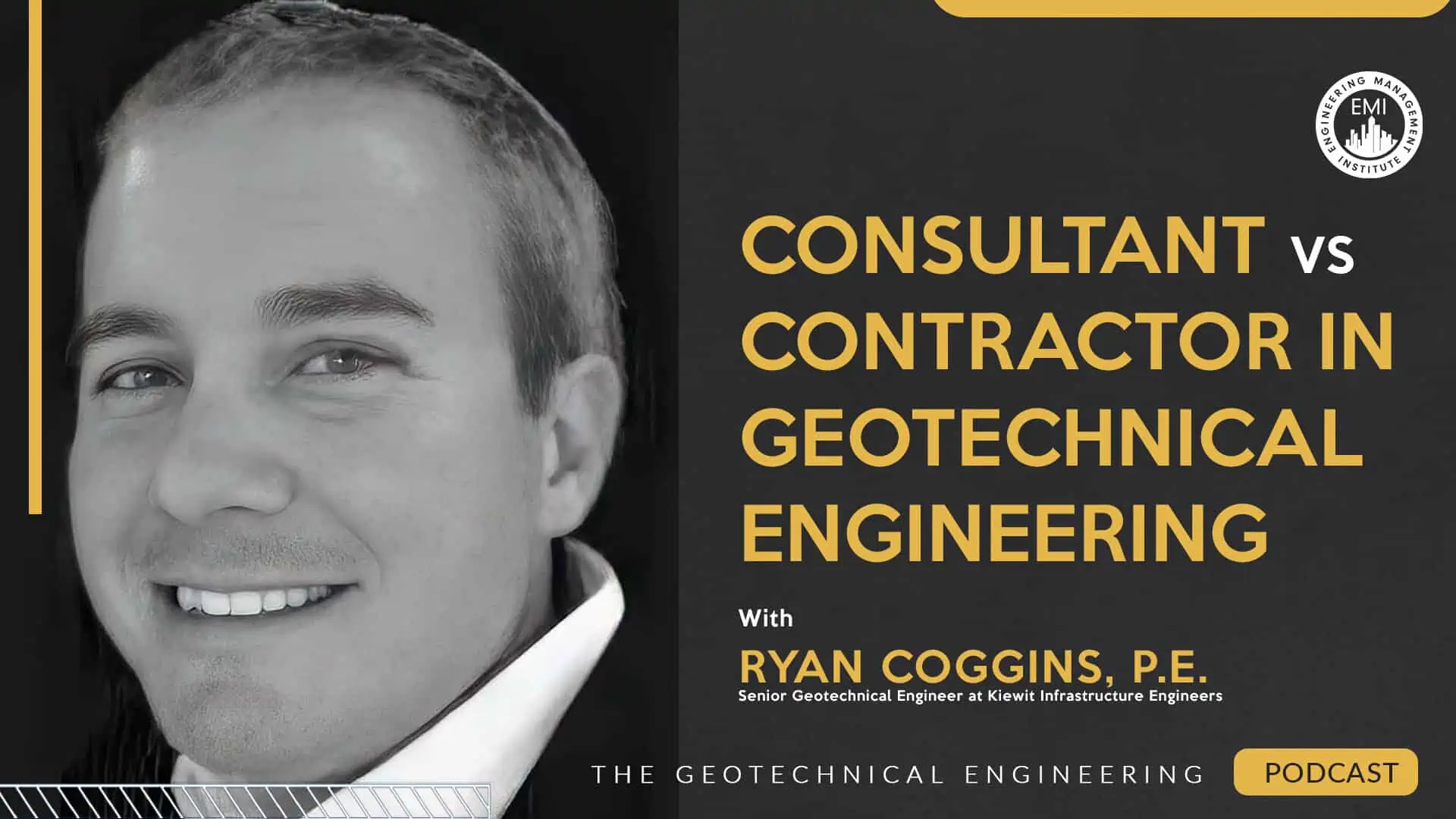 In this episode, we talk to Ryan Coggins, P.E., Senior Geotechnical Engineer at Kiewit Infrastructure Engineers, about his career journey and the difference between a consultant and a contractor in geotechnical engineering. He also talks about the importance of field experience and how it can help grow your engineering career.
Engineering Quotes:


Here Are Some of the Questions We Ask Ryan:
[Read more…] about TGEP 56: Consultant vs Contractor in Geotechnical Engineering: What's the Difference?