Podcast: Play in new window | Download | Embed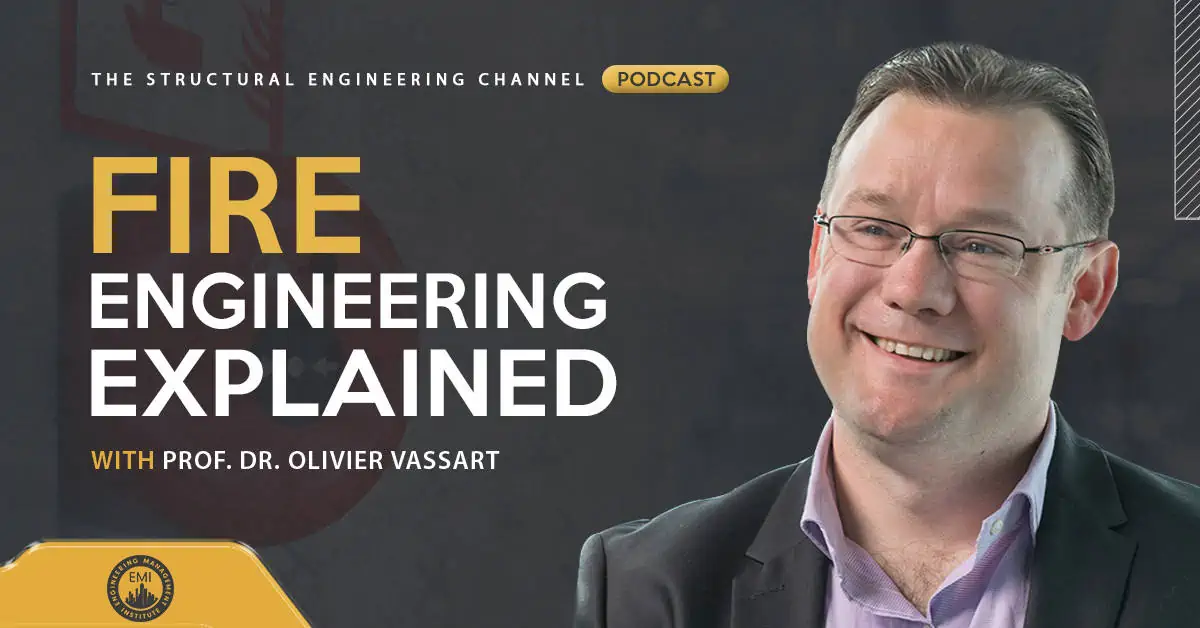 In this episode of The Structural Engineering Channel Podcast, we talk to Prof. Dr. Olivier Vassart, Chief Executive Officer of Steligence at ArcelorMittal about fire engineering, his nomination as CEO of the Steligence business unit, and how Steligence can benefit the construction industry as we know it.
Engineering Quotes:



Here Are Some of the Questions We Ask Prof. Dr. Olivier Vassart in This Episode:
Can you share with us what you do in your position at ArcelorMittal?
Do you spend time with regulatory bodies?
How did you get started in fire engineering?
What are some of the unique projects you have done related to fire engineering?
Is the demand for fire engineering driven mostly by the safety codes or the project owners?
Can you tell us more about Steligence and what you do there?
When were you nominated as CEO and how did you get to that point?
What advice can you give about the profession you have chosen and what makes you excited about fire engineering?
Here Are Some of the Key Points Discussed About Fire Engineering and Steligence:
[Read more…] about TSEC 29: Fire Engineering Explained With Prof. Dr. Olivier Vassart