This is a guest post by Nader Mowlaee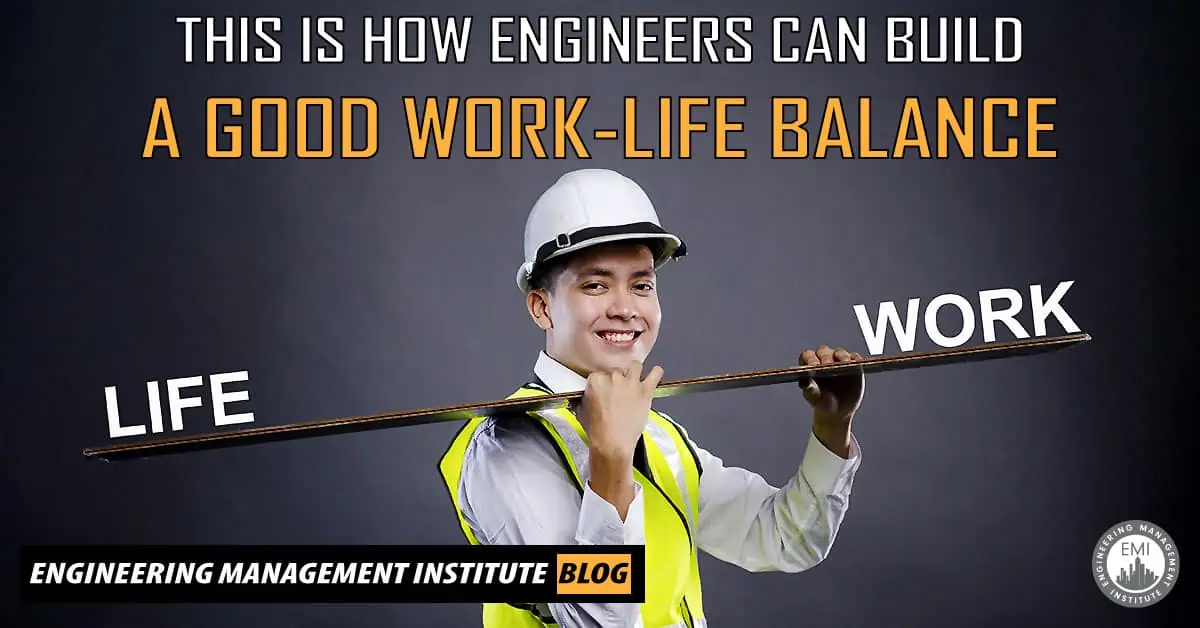 To have a good work-life balance, you can't live your life to work. It should be the other way around: Work so you can have a good life. That may sound too good to be true for you right now, but don't allow—not even for one second—any doubt to settle in your heart or your mind that you can't have that. We have all been there at least once, working on projects 50 to 60 hours per week and still feeling like we're spinning our wheels. 
I understand that deadlines don't often change, and that in tough times we must go all-in to finish projects on time. But this means that you're getting deep into working overtime while at the same time training yourself and everyone around you that you are capable of working more than you should—and since you want to be a good sport, you can work overtime while keeping a good attitude. 
[Read more…] about This Is How Engineers Can Build a Good Work-Life Balance