This is a guest post by Tiffani Teachey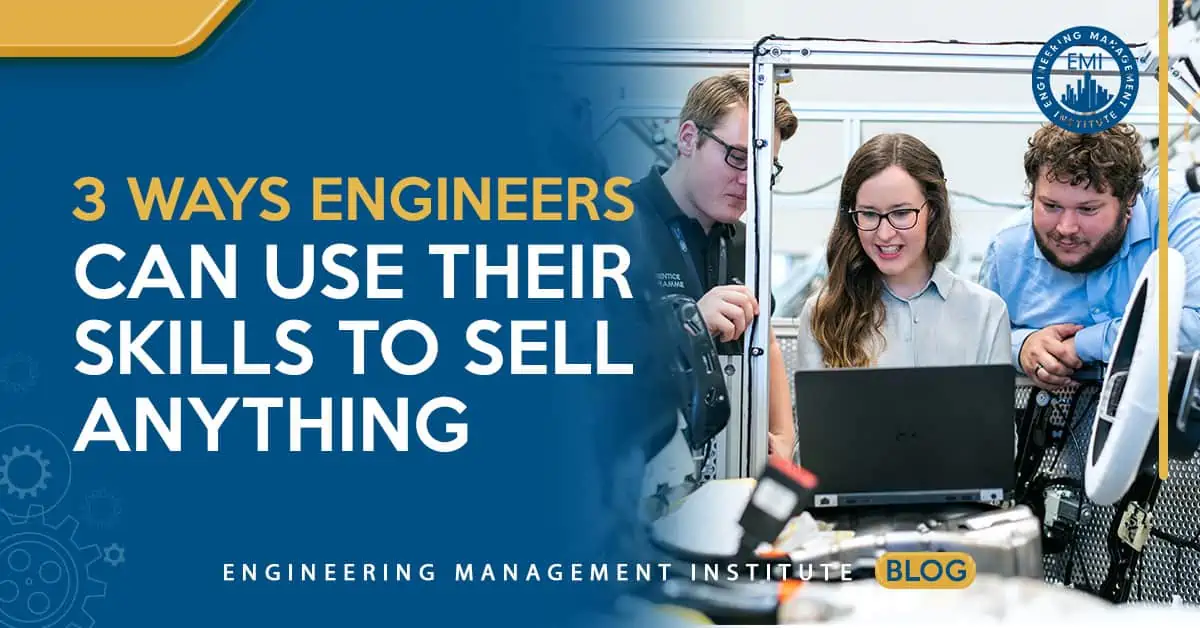 "The customer doesn't care about features – they care about solving their problems"
~ Trish Bertuzzi.
As an engineer, you are likely used to a logical and systematic way of thinking. You may be wondering how you can use these skills to sell anything. There are three ways you can use your engineering skills to sell effectively. We will explore each of these ways and give tips on how to use them in your sales process. Whether you are just starting in sales or have been selling for years, read on for some helpful advice!
Engineers can use their engineering skills to sell anything through the following tips:
Utilize specific skills that engineers have that can be useful in sales
Engineers can overcome sales objections
Common sales strategies that engineers can use
Utilize Specific Skills That Engineers Have That Can Be Useful in Sales
[Read more…] about 3 Ways Engineers Can Use Their Skills to Sell Anything