10 Great Benefits of Using a Project Plan in Your Engineering Career is a blog post by Chris Richardson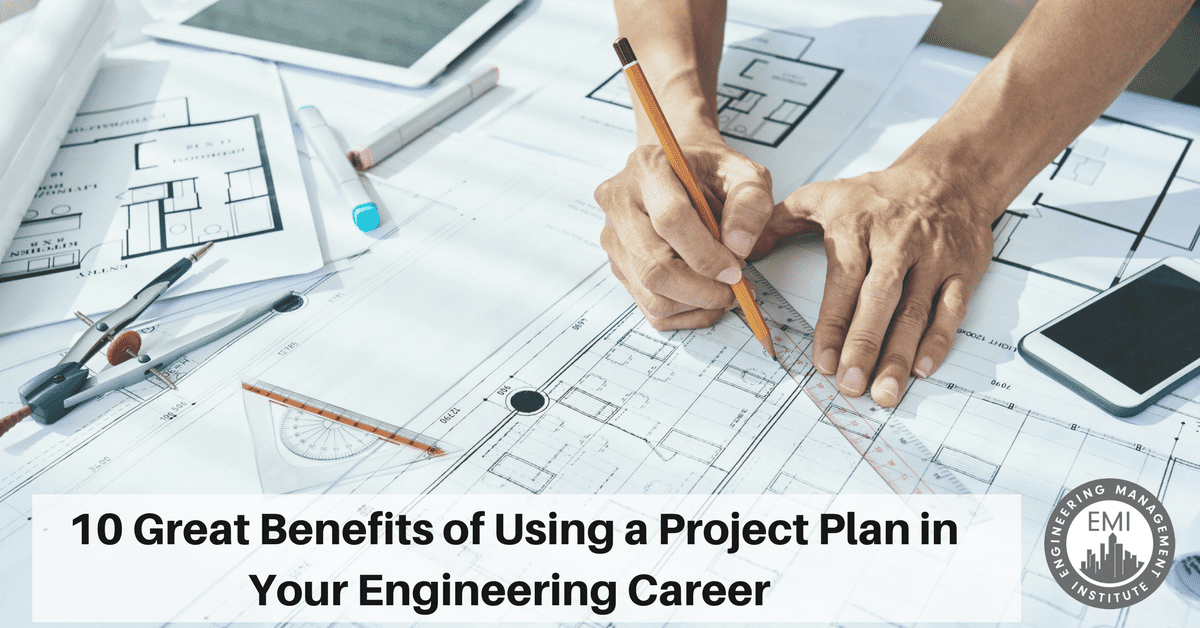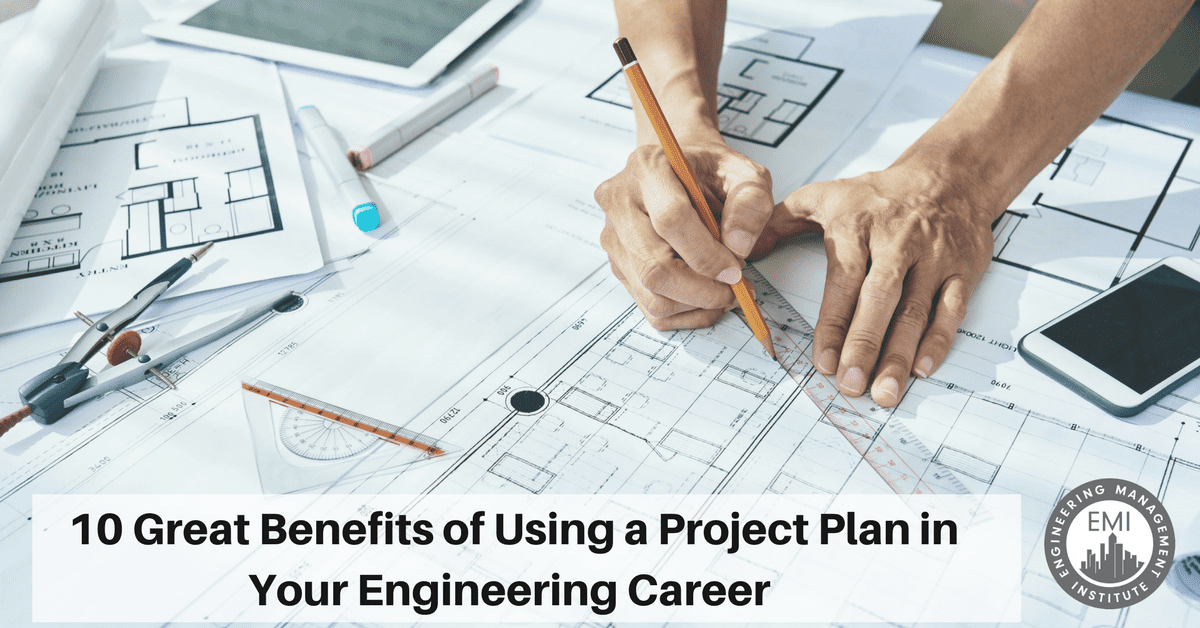 Every professional engineer must treat his projects seriously by allocating enough time to planning and organizing future actions. A project plan is useful not just for improving the quality of the end product, but also for developing better team dynamics and better results for the company you're working for.
In today's post, we're discussing 10 great benefits that will result from proper project planning. Every engineer should acknowledge that a project plans' quality will always be directly proportional to the quality of the results. 
1. In-Depth Planning, Thinking, and Visualizing
[Read more…] about 10 Great Benefits of Using a Project Plan in Your Engineering Career