This is a guest post by Dr. Rae Taylor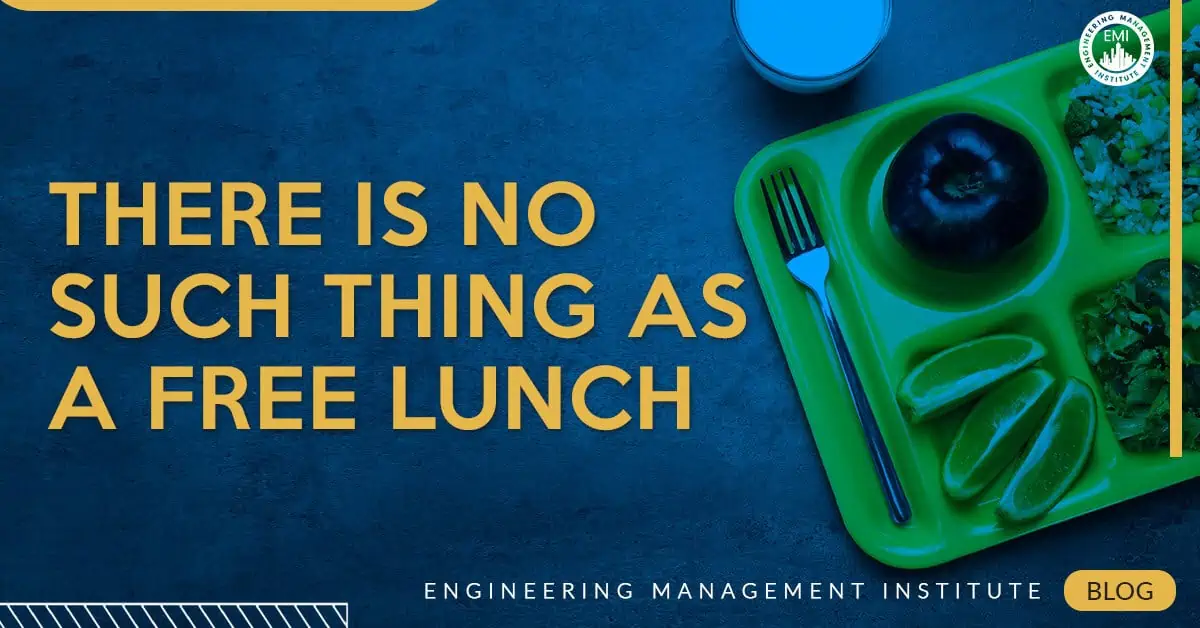 I believe there is a general consensus that buying pizza as lunch for the office leads to an unquantifiable increase in office morale. And, i would extend this further and say that in general, food is a great motivator and healthy food, being an energy sustainer, is by extension a visible morale booster. I once bought some snack bars and jerky for a crew to take with them to a tricky access site. When the crew was loading up the van, I could hear excited mutterings like, "Are these really for us?" and "Hey, have you seen that we have snacks?" As if it wasn't pretty much the easiest thing that I could have done for them.
Free lunch: Expenditure or investment?
Some larger (mostly tech) companies take the morale boost (than a simple lunch) one step further and provide free more tfan a lunch (or at least heavily subsidized) food courts for their employees. They tend to offer a variety of meal options, often including many healthy options too. This is, of course, a trap to make the staff stay longer in the office in the hope that they will work more hours. But because people do work long hours, it's incredibly useful. It is also costly and unrealistic for most companies to do.
Save time and improve your team's health
I was thinking about this while watching the new season of "Queer Eye" (do not judge unless you are also up every few hours feeding a newborn and need something to keep you awake that you don't have to focus on). With the increase in the number of hours we work and commute came a huge increase in people saying they don't have the time to cook or grocery shop. As such, they rely on fast food and take-out, which tends to be less healthy. In the show, a member of the makeover team shows the recipient how to cook something that's easy to make, healthy, and tasty. This made me think about how much I would have loved this kind of guidance when I was working crazy hours, and thinking about it more, how much I would love it even now that my schedule is more relaxed, albeit fuller.