Podcast: Play in new window | Download | Embed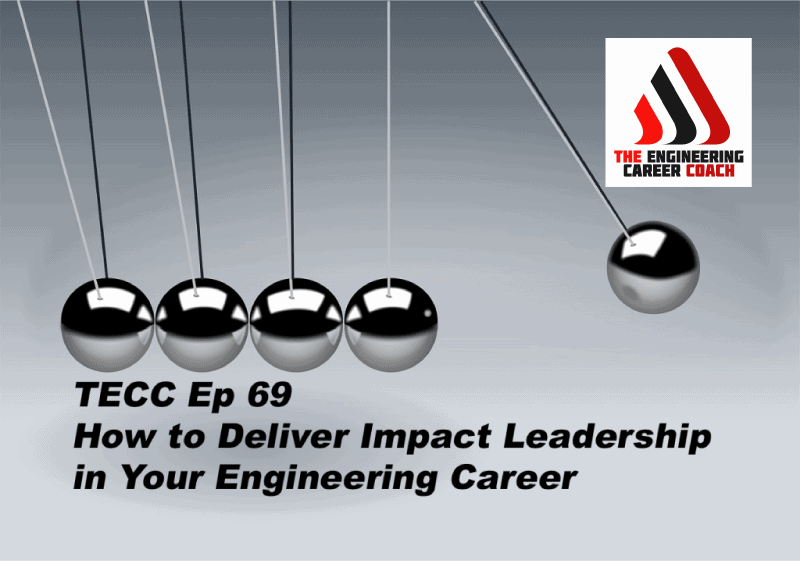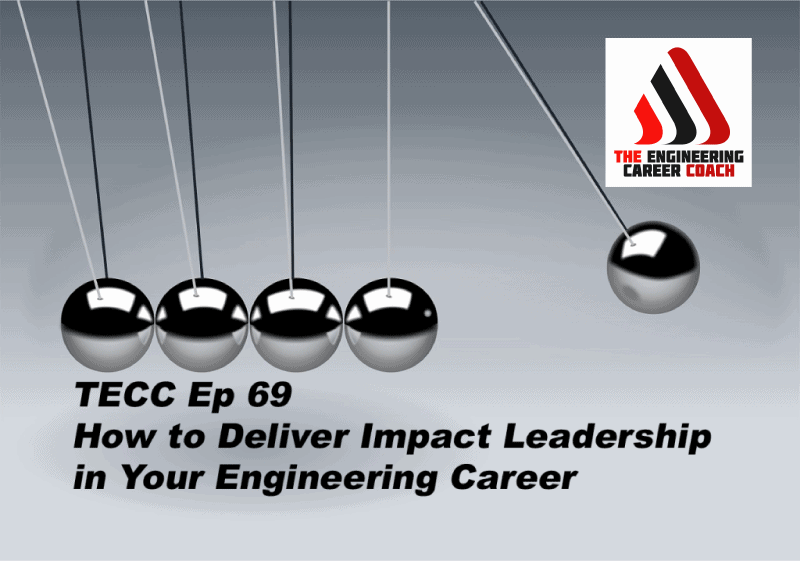 In this session of The Engineering Career Coach Podcast, my partner Chris interviews Mike Giorgione, the founder of Leading Leaders on impact leadership. They talk about how you can take positive action, how you can provide value and positive influences, and remain relevant in your engineering career, and how to connect as an engineer leader without having your people "wait you out".
"If your actions inspire others to dream more, learn more, do more and become more, you are a leader." – John Quincy Adams
In the Take Action Today segment of the show, Mike shares a tip on how to increase your leadership impact on your professional work.
Mike is a retired Rear Admiral from the Navy's Civil Engineer Corps and served in a variety of assignments around the world over a 29-year career.  His last two assignments were as the Commander, Naval Facilities Engineering Command Pacific and Commanding Officer, Naval Facilities Engineering Command Southwest.  After retirement in 2010, Mike devoted four years in private industry.  He currently works full-time in the company that he founded in 2011, Leading Leaders, a leadership development and executive coaching firm.
Listen to this session and learn about impact leadership and how to become an impact leader: [Read more…] about TECC 69: How to Deliver Impact Leadership in Your Engineering Career – The Engineering Career Coach Podcast