This is a guest blog by Sam Lytle, PE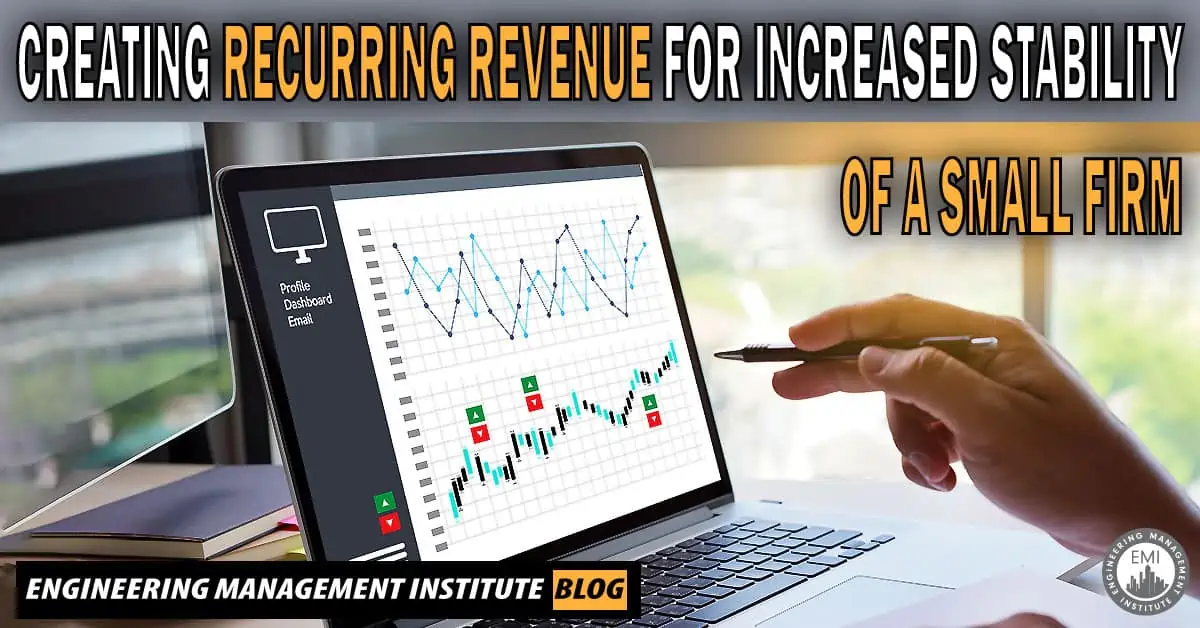 In the world of engineering, owning a business or even being self-employed often requires stepping outside of technical design and into new territories of bookkeeping, marketing, web design, payroll, invoicing, and a bevy of other tasks not normally taken on by engineers.
In 2011, I realized I belonged to the former — the drive to leave the engineering design path hit hard and fast. This drive was the motivating force that helped me make the jump in 2014 to start Civil FX, and it is still with me today. With that career change has also come those many other tasks that a business owner inevitably faces, including financial duties, hiring decisions and — my personal favorite — marketing and branding. As I'm not incredibly technically minded and engineering was never a satisfying fit, this transition has been mostly comfortable for me. The constant barrage of challenges has been steadied by the freedom of being on my own and the feeling of knowing I'm where I need to be in my career.
Building A(n) (Un)Sustainable Business
[Read more…] about Creating Recurring Revenue for Increased Stability of a Small Firm