This is a guest post by Jeff Perry, MBA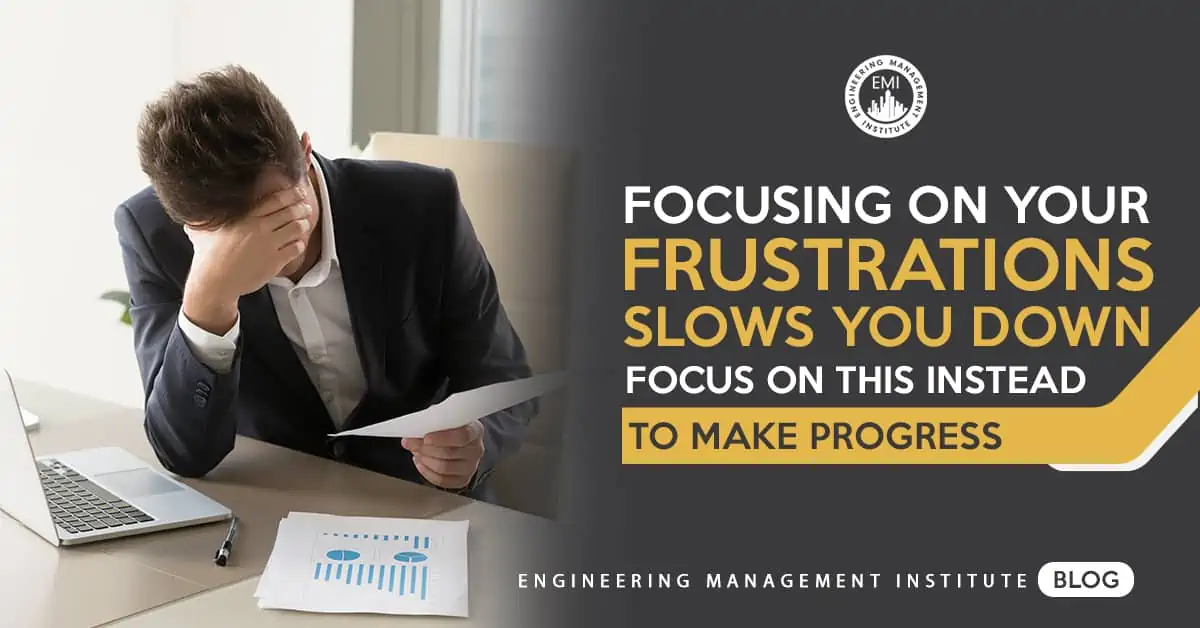 Image by yanalya on Freepik
"You are your own worst critic." We hear this a lot, but does it have to be true? Do we always have to be so hard on ourselves as we try to make progress and reach new goals? Find out the distance between the gap and the gain
Goal setting, resolutions, making progress, and reflection are things many people do at the turn of a new year. Yet many people set goals only to not reach them, and get demoralized and stop trying.
So how do we actually find happiness in our lives and careers?
The answer: Lack of happiness, frustration, burnout, and dissatisfaction are driven mostly by focusing on The Gap — the difference between where we are now vs. the ideal that we want to be true. This focus gets us spending so much time feeling that sense of lack — "I'm not good enough, I don't have enough, things will never be how I want them to be…" And on and on.
So how do we turn it around?
Focus on The Gain — the progress we've made, how we have improved, feeling gratitude, and more.
What Are The Gap and The Gain?
"The way to measure your progress is backward against where you started, not against your ideal."
~ Dan Sullivan
The idea for The Gap and The Gain first came from Dan Sullivan, founder of the Strategic Coach, who has recently partnered with Benjamin Hardy to create a book about the concept.
[Read more…] about Focusing on Your Frustrations Slows You Down – Focus on This Instead to Make Progress