This is a guest blog by Holly Welles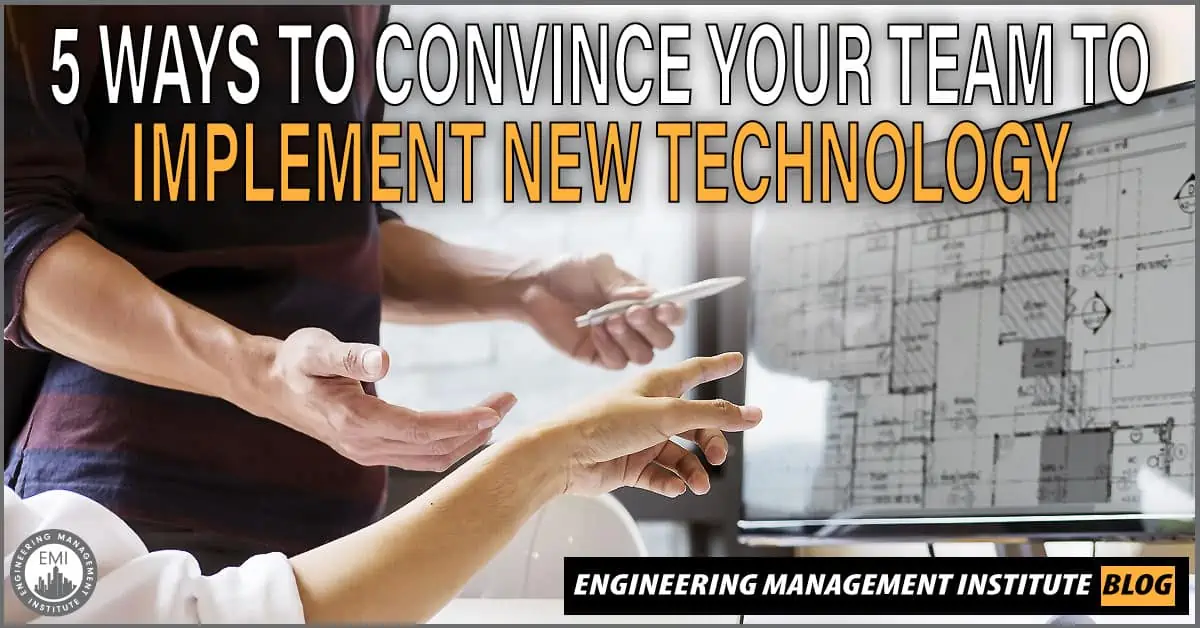 Adopting new technology into your workflow can have many benefits. With the right tech, you'll find that you save money, increase efficiency, and improve performance. Despite these advantages, it can sometimes be challenging to get your team to accept new processes.
If you're going to move forward with new technology, you'll need your team's support. Here are five ways you can help them realize the value of implementing new tech.
1. Keep Your Team's Needs in Mind
[Read more…] about 5 Ways to Convince Your Team to Implement New Technology