Podcast: Play in new window | Download | Embed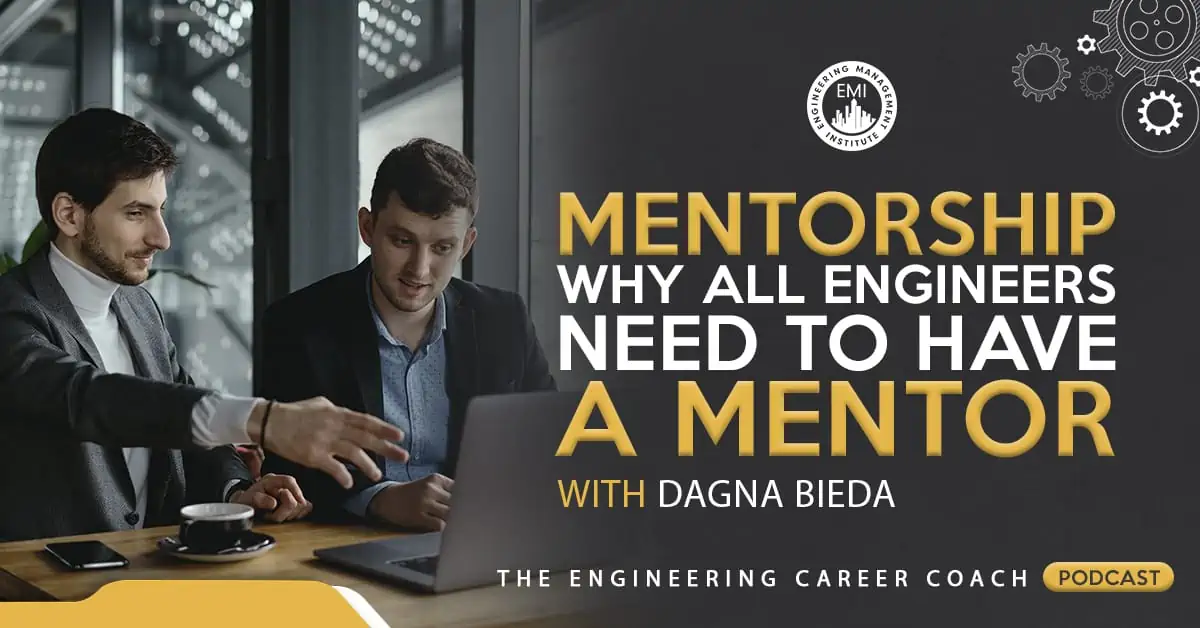 In this episode, we talk to Dagna Bieda, a software engineer turned career coach, about mentorship in engineering, why it is important for all engineers to have a mentor, and how you can be a great mentee too.
Engineering Quotes:


Here Are Some of the Key Points Discussed in This Episode:
There are many things you can do on your own in your career. But having a mentor who provides feedback to help you grow is of tremendous value.
The way people think is usually one of the biggest obstacles they have. They must change their perspective to realize why they are stuck in one place.
Having a mentor can be a complete game-changer for your career. Having people with more experience around you can help you grow faster. Ask your mentors questions, listen to their feedback, and then execute according to the feedback you received.
A mentor will share their knowledge and experience with you. They will give you constructive feedback that you need to hear to grow. A mentor will help you validate your skills and increase your confidence levels. Mentors who work with you can increase your visibility across the company that you work for by advocating for you.
A mentee must be coachable. Having a mentor will not work for you if you ask for guidance and then not do what they tell you to do. A mentee must ask for feedback from their mentors by asking specific questions at their next meeting. It creates a safe space for the mentor to share their advice with you.
A good mentor will believe in you before you believe in yourself. They will help you to see that the next step in your career is a possibility for you.
A mentor is an ear that will listen and a friendly soul who will push you in the right direction, but you must be able to receive their feedback and put it into action.
More in This Episode…
In the Take Action Today segment of the show, Dagna talks about one thing you can do to start building a relationship with your mentor.
About the Guest, Dagna Bieda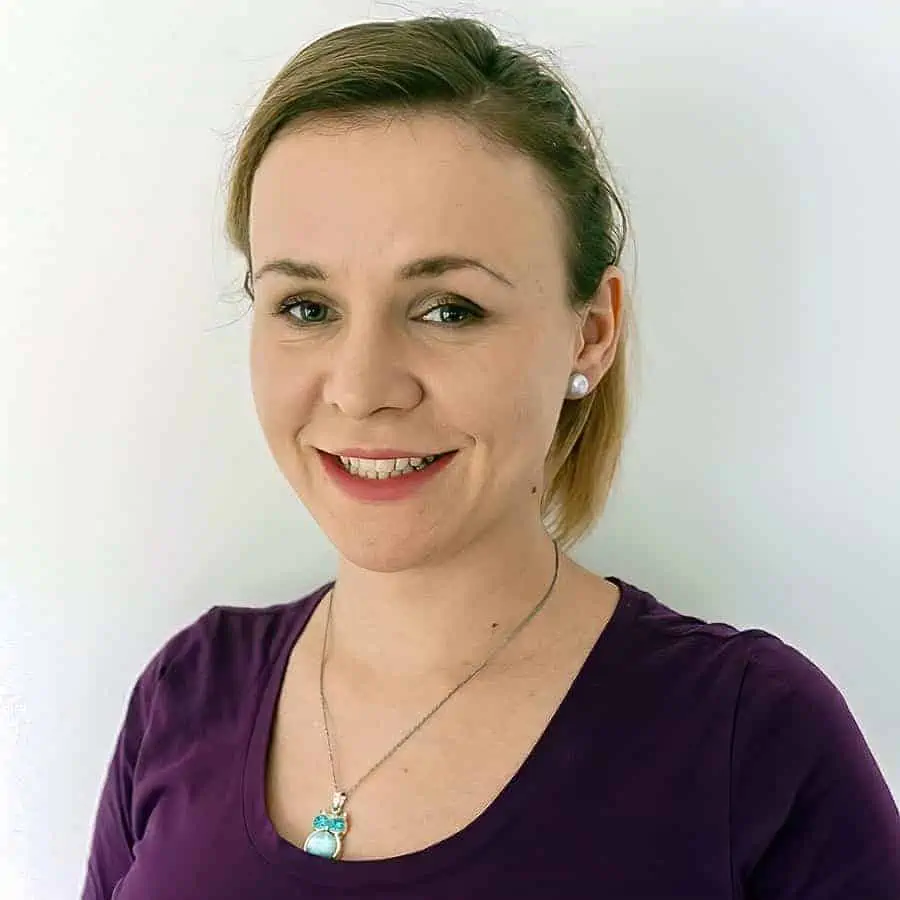 Dagna Bieda is a senior software engineer and founder of theMindfulDev.com. She has been coding for 10+ years and coaching for 2+ years. She is the tough love, "she's been in your shoes" kind of coach.
Dagna has helped 50+ clients with her services to help them advance in their careers. Her former clients have worked at big-brand names, such as LinkedIn, Amazon, Google, and Disney, as well as much smaller businesses. Her clients have experience ranging from two to 20 years, and education ranging from self-taught through career-changing boot camp grads to college grads, and even some with a military background. She has helped them all reach for their potential.
Whether your goal is to get promoted, land a new job, increase your salary, or become a CTO, Dagna's got you covered.
About the Host, Jeff Perry, MBA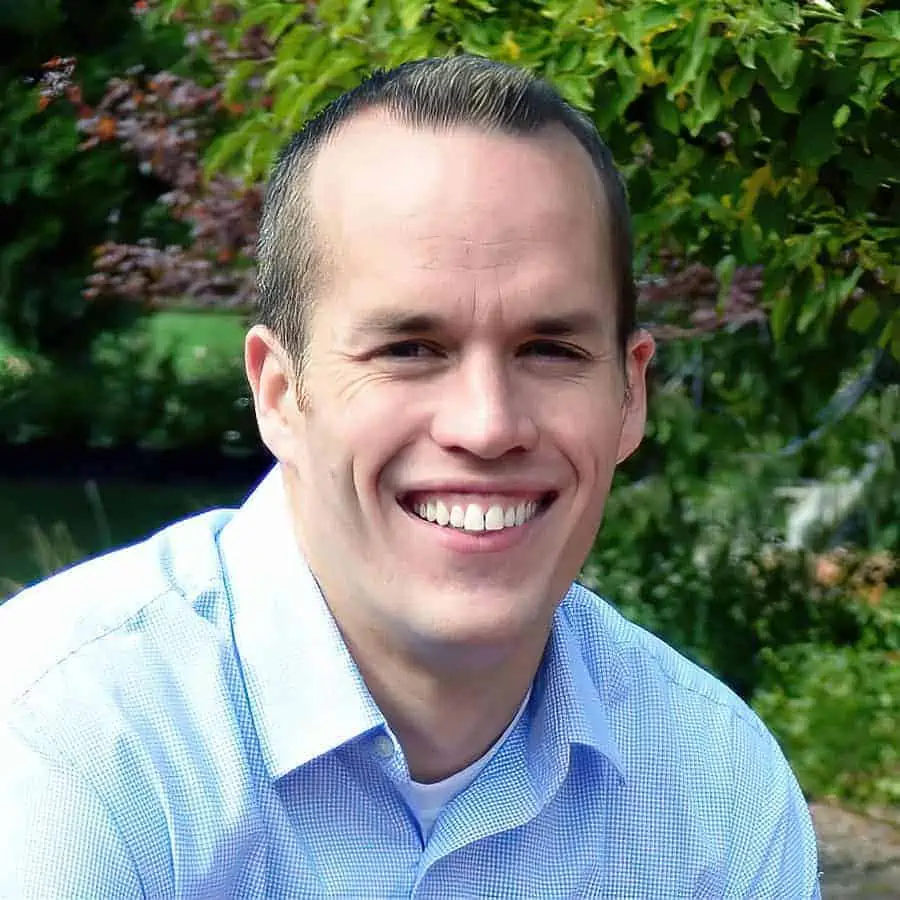 Jeff Perry is a leadership/career coach for engineers, building mindsets, leadership, and career intentions to unlock hidden potential and remove self-imposed roadblocks for career and life. For years, he has had the pleasure of supporting engineers and software pros, from new grads to director level. Having been on the front lines in the technical world, he has been able to map out the necessary skills for becoming a quality leader in the field.
You can connect with Jeff on LinkedIn at https://www.linkedin.com/in/jeffcperry/ or visit his website, https://morethan-engineering.com. Jeff also has a new, FREE, on-demand training course for engineers who are job searching or in job transitions. You can see it at https://engineeringcareeraccelerator.com.
Books Mentioned in This Episode: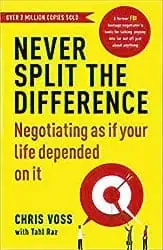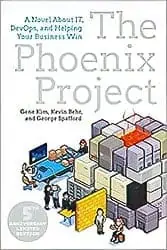 Resources and Links Mentioned in This Session Include:
The Mindful Dev
Connect with Dagna Bieda on LinkedIn
This Episode Is Brought to You By:

Washington State University

Washington State University's Engineering and Technology Management master's degree program is a perfect balance of technical and managerial education that helps prepare practicing engineers for managing projects, people, and organizational systems. As one former student noted, "The knowledge that I gained from the ETM Program helped me become a more competent, confident engineer and manager. The program greatly impacted my career and has been a key element in my continued success." Learn more about the Engineering Management profession at etm.wsu.edu or [email protected]. Take charge of your career and reach out today.
ASME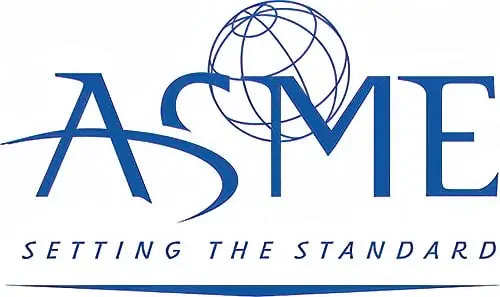 ASME — the American Society of Mechanical Engineers — serves a wide-ranging engineering community through quality learning, the development of codes and standards, certifications, research, conferences, publications, government relations, and other forms of outreach.
Becoming a member and joining the ASME community is the most important connection a current or future mechanical engineer can make. Members can engage with various ASME Sections and Technical Divisions, led by ASME volunteers.
ASME members get access to a variety of Career Resources to help you throughout your career, whether you're just out of school, or an already-seasoned professional. Search for rewarding engineering jobs at ASME's Career Center or focus on your professional development by participating in live webinars on key topics.
Don't miss your chance to advance your career, enhance your professional network, and find your next ME opportunity. Check out ASME on www.asme.org.
We would love to hear any questions you might have or stories you might share on why all engineers need a mentor.
Please leave your comments, feedback, or questions in the section below.
To your success,
Jeff Perry, MBA
Host of The Engineering Career Coach Podcast