Podcast: Play in new window | Download | Embed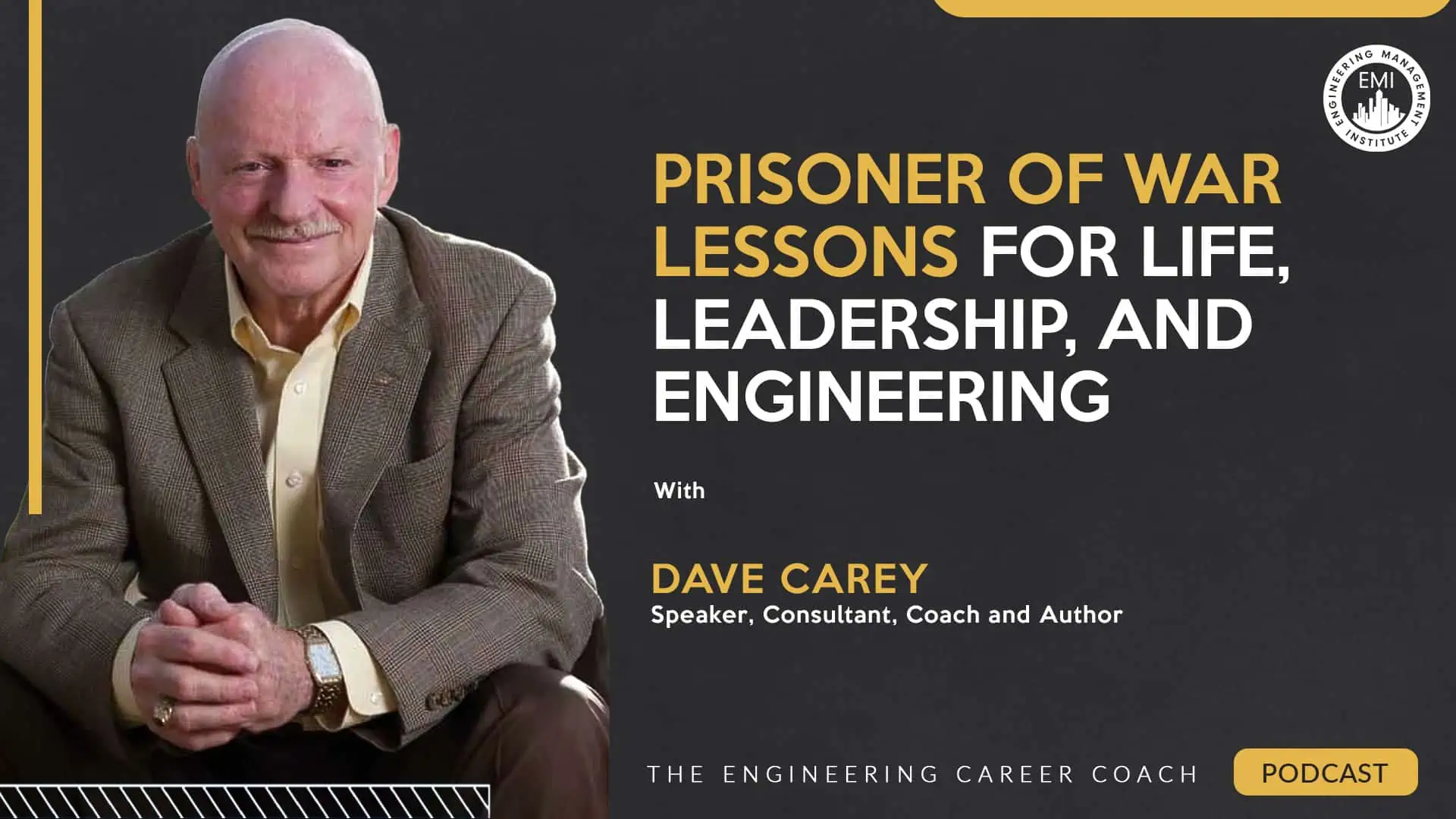 In this episode, we talk with Dave Carey, an acclaimed motivational speaker, consultant, coach, and author, about his experience as a prisoner of war (POW) for over five years and the invaluable lessons he gained from it that can be applied to life, leadership, and engineering.
***The video version of this episode can be viewed here.***
Engineering Quotes:


Here Are Some of the Key Points Discussed About Prisoner of War Lessons for Life, Leadership, and Engineering:
Dave, a young officer on an aircraft carrier near North Vietnam, got shot down. He then ejected from his aircraft, landing in a small North Vietnamese village, where he was captured and spent a grueling 5½ years as a prisoner of war in North Vietnam.
Dave's resilience during his 5½ years as a prisoner of war shows the importance of staying strong and adaptable. Despite the challenges, he and his fellow prisoners found ways to keep busy, like teaching each other subjects such as math and French, and even learning to play makeshift instruments.
When facing hardships, it's crucial to maintain resilience, integrity, humor, personal growth, and faith. These qualities help overcome various challenges in life, both personal and professional.
Dave wrote his book, "The Ways We Choose," partly to enhance his credibility as a speaker. Drawing from his extensive speaking experience, the book delves into more detailed accounts of the classes and communication methods in prison, reinforcing the key messages from his talks.
Faith is important for self-trust, reliance on others, patriotism, and a strong connection with a higher power, showing how it can provide stability and strength during tough times.
Confidence, integrity, continuous learning, and a balanced perspective are crucial for professionals, influencing teamwork and leadership in engineering and business. Genuine values drive effective teamwork and help solve workplace challenges.
More in This Episode…
In the Take Action Today segment of the show, Dave talks about internalizing key principles through regular self-reflection.
About the Guest, Dave Carey
Dave Carey is an acclaimed motivational speaker, consultant, coach, and author aiming to bring joy, hope, wisdom, and encouragement to all with whom he has contact. Drawing from his experiences as a POW for 5½ years, he reminds his audiences of the power of the human spirit to triumph over adversity, and that we always have choices. His programs are customized to address your organization's challenges and reinforce your organization's values and goals. Dave's message is real, entertaining, immediate, and challenging. He offers inspiration for a more rewarding professional and personal life.
For the last 30 years, as a highly sought-after motivational speaker, consultant, coach, and author, his clients have included IBM, Merck, 3M, Apple, Starbucks, and many others (see the partial list of testimonials). A graduate of the U.S. Naval Academy, Dave became a carrier-based pilot during the Vietnam War. After his plane was shot down, he was interred as a POW in Hanoi for 5½ years.
Among his military honors are the Legion of Merit, five Bronze Stars, two Meritorious Service Medals, the Purple Heart, eight Air Medals, and the Navy Commendation Medal. After returning from Vietnam, he held three positions as a commanding officer, including serving as Director of the Navy's Leadership and Management Training program. He retired from the Navy with the rank of Captain.
About the Host, Jeff Perry, MBA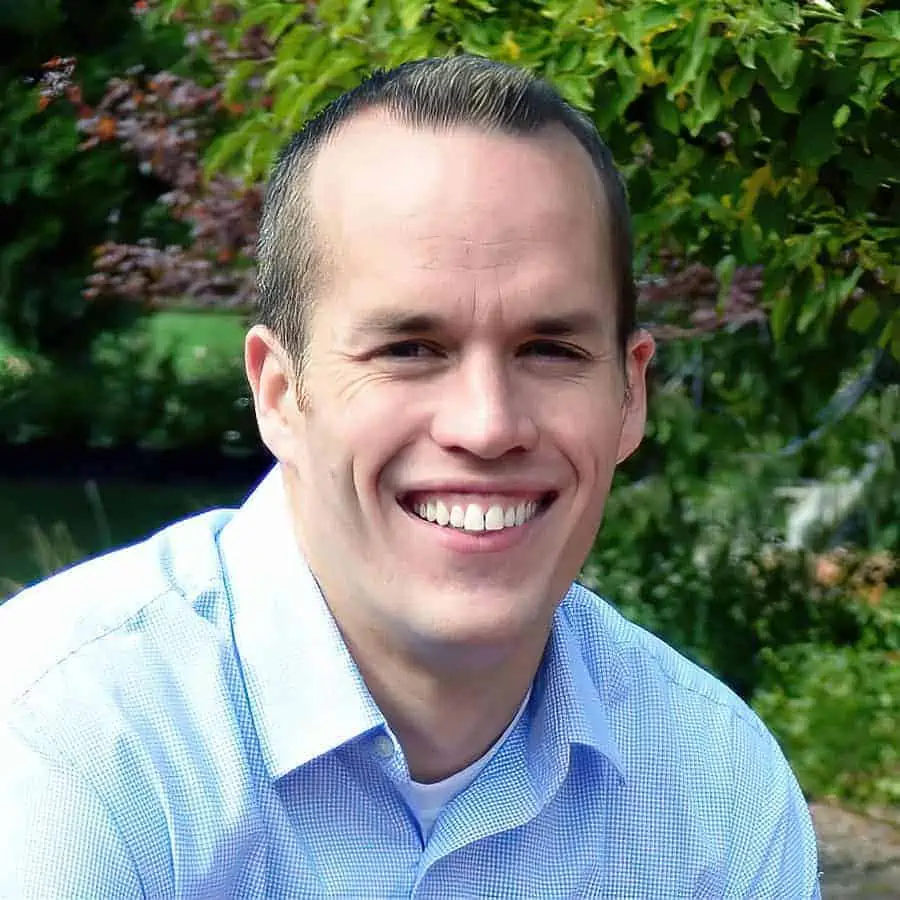 Jeff Perry is a leadership/career coach for engineers, building mindsets, leadership, and career intentions to unlock hidden potential and remove self-imposed roadblocks for career and life. For years, he has had the pleasure of supporting engineers and software pros, from new grads to director level. Having been on the front lines in the technical world, he has been able to map out the necessary skills for becoming a quality leader in the field.
You can connect with Jeff on LinkedIn at https://www.linkedin.com/in/jeffcperry/ or visit his website, https://morethan-engineering.com. Jeff also has a new, FREE, on-demand training course for engineers who are job searching or in job transitions. You can see it at https://engineeringcareeraccelerator.com.
Books Mentioned in This Episode:
The Ways We Choose, Lessons for Life From a POW's Experience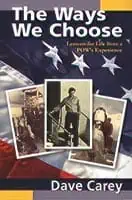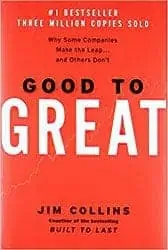 Resources and Links Mentioned in This Session Include:
Dave Carey's Website
North Vietnam
Hanoi Hilton Prison Camp
Rensselaer Polytechnic Institute (RPI)
Admiral Jim Stockdale
We would love to hear any questions you might have or stories you might share on prisoner-of-war lessons for life, leadership, and engineering.
Please leave your comments, feedback, or questions in the section below.
To your success,
Jeff Perry, MBA
Host of The Engineering Career Coach Podcast