Podcast: Play in new window | Download | Embed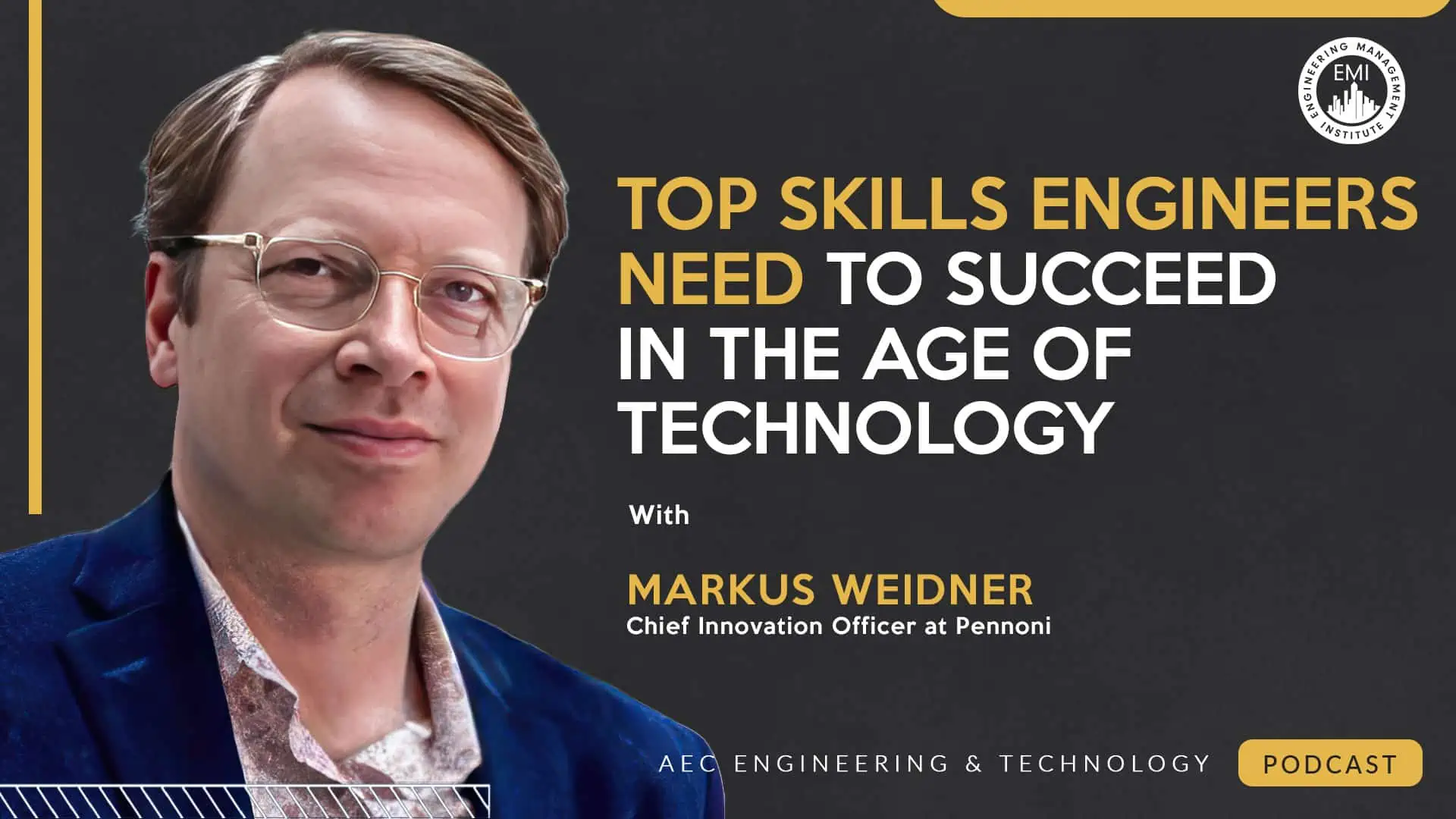 In this episode, I talk with Markus Weidner, the chief innovation officer at Pennoni, about how this age of technology is normalizing and amplifying our human abilities. We also discuss the increasing amount of collision between engineering and systems design/architecture, and the need for technology backgrounds in engineering.
***The video version of this episode can be viewed here.***
Engineering Quotes:

Here Are Some of the Questions I Ask Markus:
Can you provide more information on how engineering and system design intersect in the realm of technology?
With the availability of sophisticated technology, is it no longer just about 2D drawings for construction, but rather the comprehensive examination of the entire lifespan of assets?
We've discussed the benefits of this convergence, but what specific challenges are you currently observing?
For practicing engineers, what advice do you offer to prepare for the impending changes and the necessary skills they will require in this age of technology?
Can you discuss some of the potential engineering applications that AI offers?
What ethical factors should engineers be aware of when utilizing AI?
Looking ahead, what do you believe are the key skills needed to thrive in the advancing technological landscape in the coming years?
What advice do you have for engineers looking to progress into leadership roles within their field?
Here Are Some Key Points Discussed in This Episode About the Top Skills Engineers Need to Succeed in the Age of Technology:
The merging of engineering with digital tools has created advanced operational systems that view infrastructures as interconnected living systems, akin to how the healthcare industry approaches human wellness. This integration enables proactive maintenance and improved management of asset lifecycles through technologies such as modeling, machine learning, and artificial intelligence.
Construction processes have changed with the use of smart site optimization software. It helps to balance sites accurately and incorporates advanced technologies like reductive 3D printing and sophisticated location systems. This shows how digital optimization is now a crucial part of the entire supply chain, highlighting the importance of systems engineering in building interconnected systems.
One of the main challenges is integrating technology, as engineers often don't see themselves as integrators and are accustomed to dealing with specific subjects, leading to a gap between traditional and modern engineering understanding. This highlights the urgent need for engineering programs to quickly adapt and include a broader understanding of various technology systems to meet the demands of contemporary engineering practices.
For engineers, lifelong learning is crucial, achievable through relevant courses during education and online platforms like LinkedIn Learning and Khan Academy for skill development, ensuring adaptability to the changing industry.
AI, while widely discussed in conferences, has been in development for some time, with recent advances showcasing its maturity. Its practical applications, like aiding in pavement evaluation through video analysis and enhancing data interpretation, highlight its potential to accelerate project workflows (similar to how e-bikes expedite deliveries for drivers), emphasizing its role as a productivity accelerator for engineers.
As AI continues to evolve, it is vital to approach its usage with caution, recognizing that while it can be a powerful tool, it is still in the developmental stage and should not replace human expertise in engineering. Maintaining accountability and ensuring that AI-generated information is appropriately sourced and verified is critical to upholding ethical standards, preventing potential issues such as plagiarism and prioritizing transparency in the engineering process.
In an evolving engineering landscape, effective communication skills are becoming as crucial as technical expertise, especially with the growing use of industrialized and prefabricated construction methods. Engineers need to hone their ability to convey complex ideas clearly to clients and stakeholders, addressing social concerns and facilitating smoother project approvals and implementation.
Remain aware of the evolving technological landscape and recognize the importance of effective communication and human-centric perspectives in implementing technology changes within the organization. Understanding the shifting nature of technology and its compartmentalization, along with prioritizing human needs, is crucial for those aspiring to take up leadership roles in the technology domain. Building consensus among stakeholders and addressing real-world requirements are essential for successful technological initiatives, just as they are for engineering projects.
More Details in This Episode…

About the Guest: Markus Weidner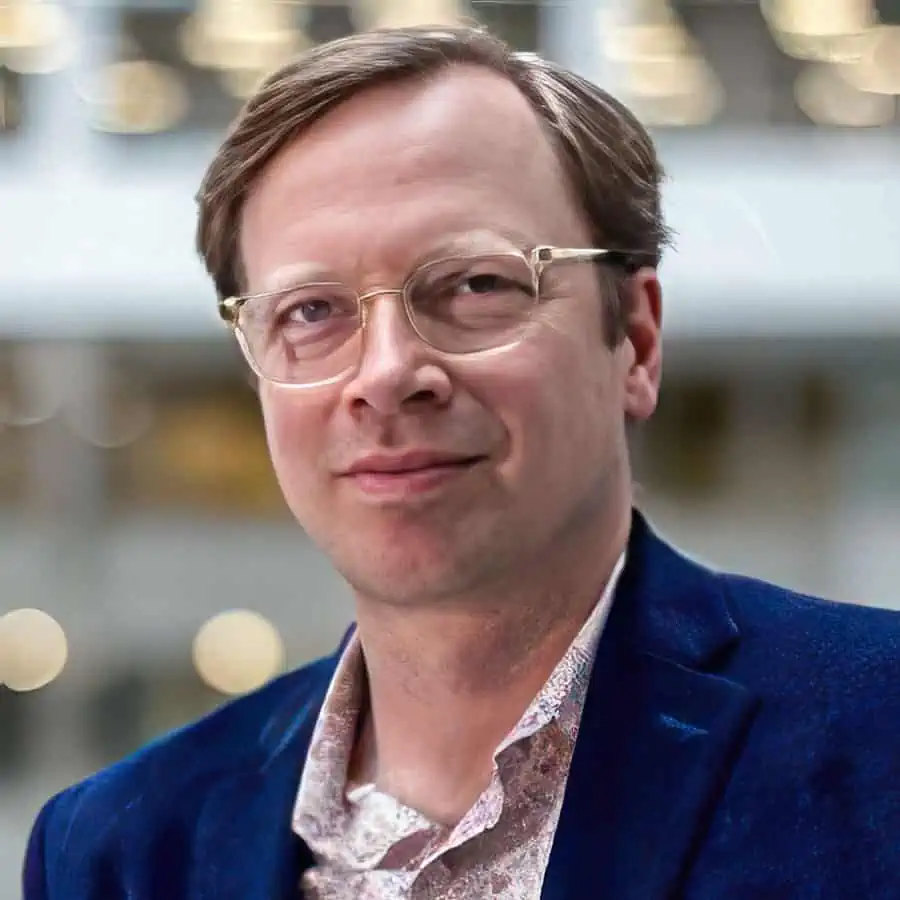 Markus Weidner is the chief innovation officer at Pennoni, a leading engineering design and consulting firm with offices across the Eastern United States. He has more than 25 years of experience in the AEC industry and a master's degree in management information systems as well as a strong background in operations and technology management.
His role involves identifying and implementing innovative solutions and services that enhance the value proposition and competitive edge of Pennoni for its clients. He also oversees the technology, facilities, fleet, and workplace management functions, ensuring efficiency and quality across the organization. He is passionate about digital transformation, business intelligence, and network security, and has been recognized as a top IT professional by the Philadelphia Business Journal.
About the Host: Nick Heim, P.E.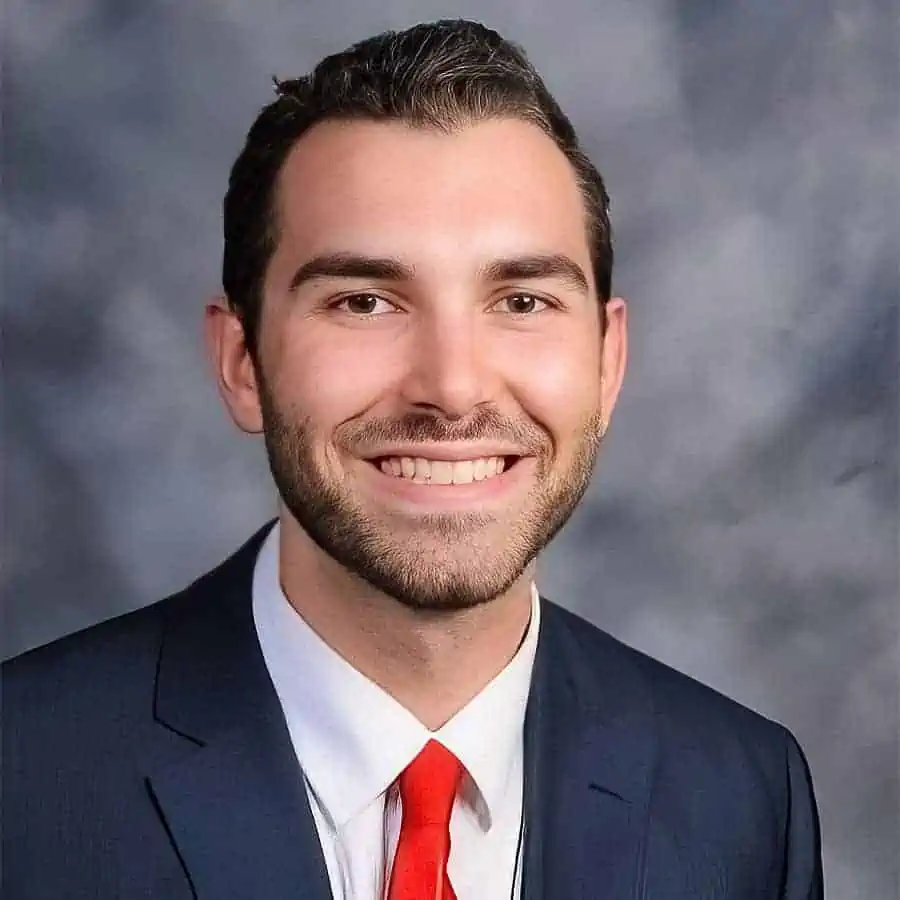 Nick is a field and VDC engineer at StructureCare, owner of Green House Property Management, and the host of the AEC Engineering and Technology Podcast. Nick's interests lie at the intersection between the built world and technology, and he can be found looking for the ever-changing answer to the question, "How can we do this better?" He can be found on LinkedIn, producing content about the use of technologies in his civil engineering career and small business.
Sources/References:
Pennoni
Temple University
Philly Water Department
Autodesk
LinkedIn Learning
Khan Academy
Power BI
ChatGPT 4.5
Bard
Robotic Process Automation (RPA)
Machine Learning
EDI
Connect with Markus Weidner on LinkedIn
We would love to hear any questions you might have or stories you can share about the top skills engineers need to succeed in the age of technology.
Please leave your comments, feedback, or questions in the section below.
To your success,
Nick Heim, P.E.
Host of the AEC Engineering and Technology Podcast