Chief Engineer = Professional Engineer + Manager is a guest blog
by Justin Osborne
Nowadays, the engineering market has become more and more demanding and competitive. It's not enough to get your degree; you need to constantly learn and develop new skills to stand out from the other engineers and work on exciting projects. Therefore, keep on reading to discover what skills are necessary to become a chief engineer and how to acquire them.
How to Become a Professional Engineer
A professional engineer or PE is someone who has a license. In other words, it is an engineer who completed a four-year college degree, worked under the supervision of a Professional Engineer not less than four years (this varies depending on what State you work in), passed the Principles and Practice of Engineering exam, and got a license from home state's licensure board. The first engineering licensure law was established in 1907 to protect public welfare, safety, and health.
The engineering license is a signal to clients that they can trust you. While it is proof to your employer that you can assume more responsibility and more challenging projects.
On the other hand, being a professional engineer in practice means that you can:
–  Seal engineering work for private and public clients, but also to sign, seal and submit construction drawings and plans to a public authority to get approval.
– Work on a higher level and more responsible positions.
– Teach engineering and educate future engineers.
How to Become a Manager
Earning an engineering license doesn't mean your education is over. If you want to become a chief engineer, you need to learn continuously and develop new skills. One such skill is definitely a managerial one.
As Robert Katz, an organizational psychologist states, there are three types of management skills:
Conceptual skills that include seeing a whole concept, analyzing and identifying a problem, and finding productive solutions.
Technical skills that include operating production tools, like software, machines and different equipment, as well as designing various products and services.
Interpersonal skills that involve the ability to work, relate and interact successfully with other people.
There is a wide range of management skills that an engineer should possess to become a great manager and some of them are:
Communication
It implies the flow of information, whether it is verbal or written, formal or informal communication. Likewise, it determines how planned procedures are followed, how tasks should be completed and how successful a project will be.
Therefore, establish communication channels you use and communicate all instructions and answers clearly to prevent any problem that could arise and ensure the project you are working on goes smoothly.
Planning
This management skill includes setting achievable goals, creating necessary strategies for their realization and identifying tasks that should be completed in a certain timeframe.
It takes time and a lot of trials and errors to learn how to set goals properly, but like any other skills, it can be learned.

Problem- Solving
Every engineer probably possesses problem-solving skills, the ability to identify a certain problem that can arise and find the best possible solution that will result in a positive outcome.
Just become aware of them and try to enhance them always.
Delegation
This management skill refers to passing on assignments and tasks to other coworkers or subordinates. Delegation can optimize productivity, eliminate wastage of time, and empower other employees.
For instance, if you're studying for licensing exams, maybe you could delegate some assignments to professional essay writers or pay for homework while you're working on more important projects.
Motivation
Knowing how to motivate others helps you bring forth a desired response or behavior from the employees or colleagues. There are various tactics you could use to motivate others and become an inspiring manager.
To Conclude…
Obtaining an engineering license and developing managerial skills will most certainly pave you the way to higher job positions and more interesting projects.
Just keep in mind that it takes time and persistence to become chief engineer. That it doesn't happen overnight, but when it happens, all the effort will pay off.

About Justin Osborne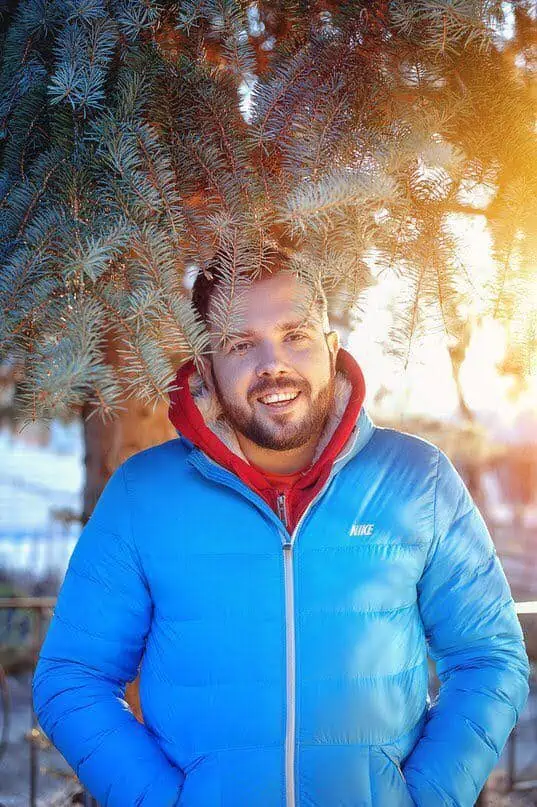 Justin Osborne is a writer at Australian assignment help and best dissertation help, he loves to share his thoughts and opinions about education, writing and blogging with other people on different blogs and forums. Currently, he is working as a content marketer at https://www.essaymama.com/.
We would love to hear any questions you might have or stories you might share about what skills you think a chief engineer needs to have.
Please leave your comments, feedback or questions in the section below.
To your success,
Anthony Fasano, PE, LEED AP
Engineering Management Institute
Author of Engineer Your Own Success