This is a guest post by Eric Whitley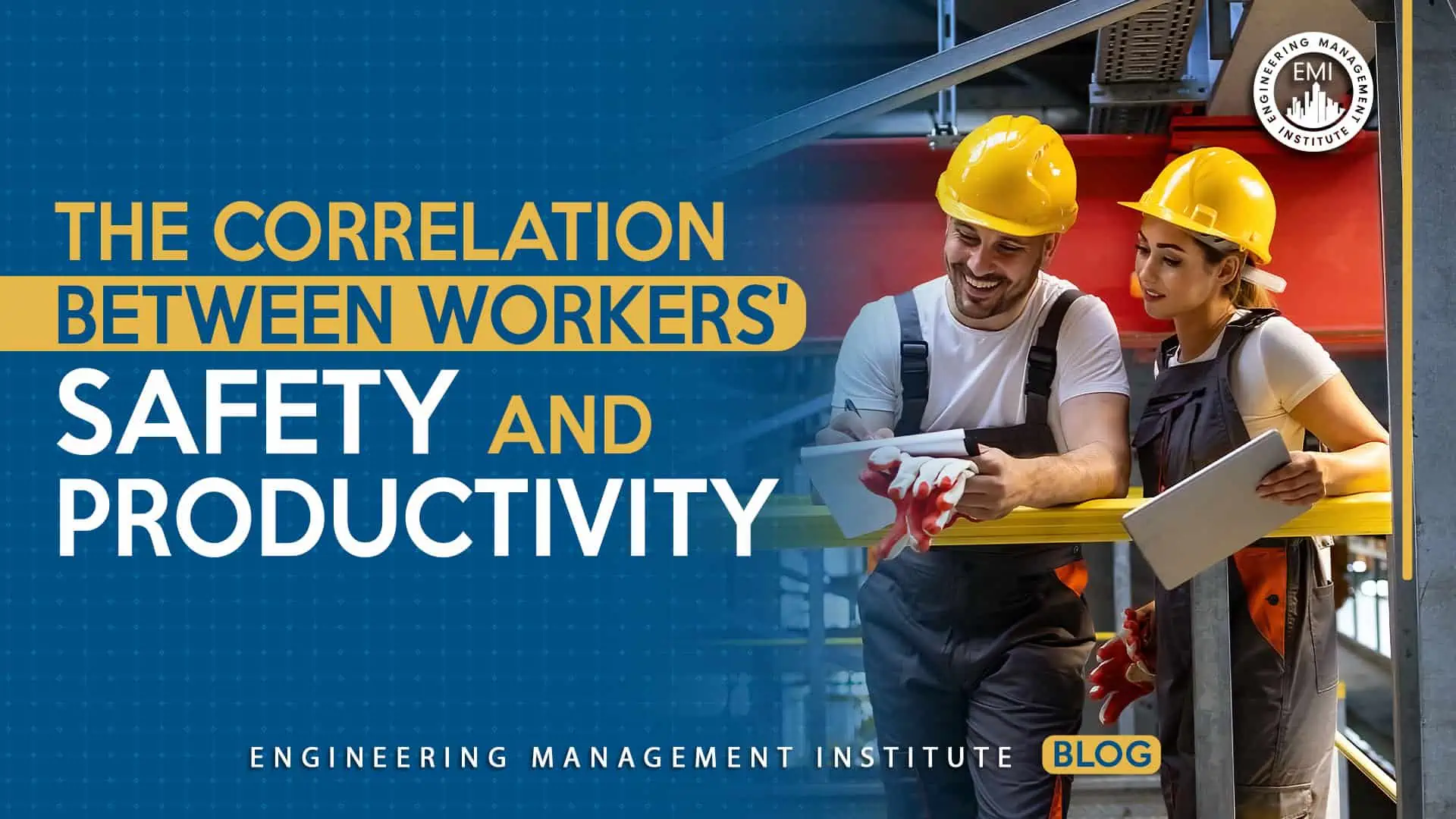 Ever paused mid-project to admire a brilliantly executed piece of engineering?
While we often laud innovation and design, there's a silent driver behind such successes: safety. We're talking about cultivating an environment where safety is seamlessly woven into our operations — beyond the routine safety drills and hard hats.
As workers step into leadership shoes, steering the projects that will shape our world, it's imperative to remember that safety isn't just a protocol. It's the foundation for excellence.
The Tangible Benefits of a Safe Workplace
Safety in the workplace translates directly into measurable business benefits. Accidents and mishaps don't only harm individuals — they have a ripple effect across the entire operation. Fewer accidents naturally lead to less downtime. When a project runs without unexpected halts, it maintains momentum and ensures that resources are utilized optimally.

But a safe workplace isn't just about preventing accidents — it's about instilling trust. This also significantly reduces turnover rates: professionals thrive in environments where they feel valued and protected. Being recognized as a company that goes above and beyond to ensure safety can provide a competitive edge, more business opportunities, and a robust brand image.
Delving into the Data: Real-World Statistics and Studies
[Read more…] about The Correlation Between Workers' Safety and Productivity