Podcast: Play in new window | Download | Embed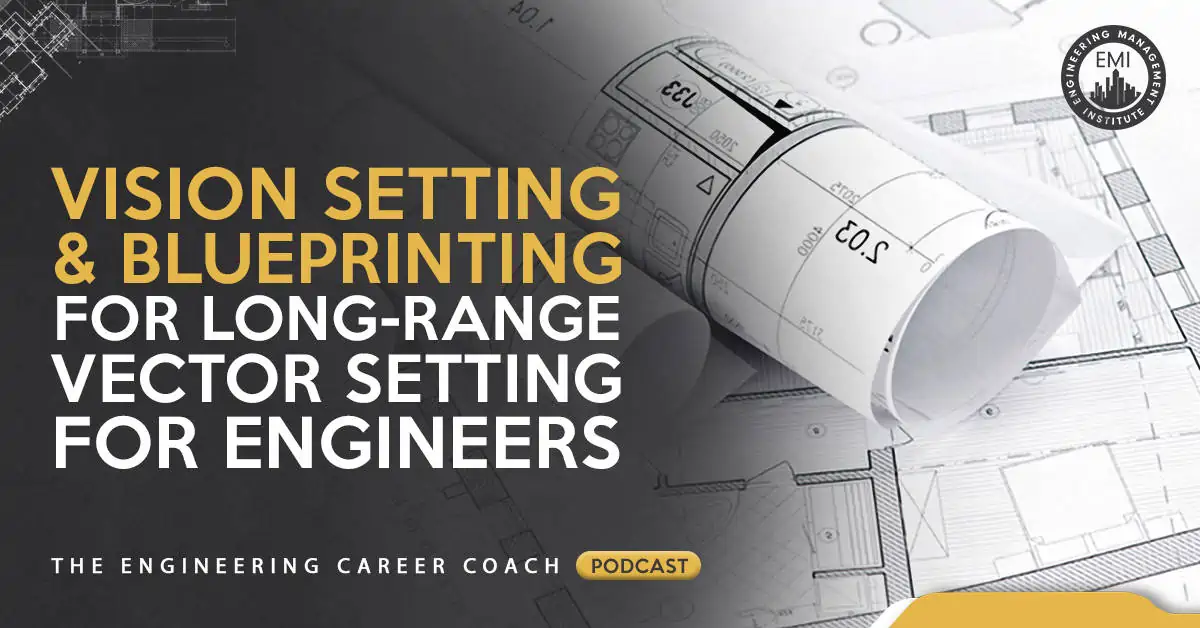 In this episode, Chris Knutson and I dive into long-term goal setting or vector setting for engineers and give you some actionable steps on how to do it.


Key points:
The best way to shape the future of your engineering career is to design it.  Here is a summary of this episode which can help you to design your ideal career.
A vision is a statement of what future success looks like and is not tied to a timeframe (the question of why).
5 Steps for Bringing Future Predictions into Existence [Read more…] about TECC 90: Vision Setting and Blueprinting for Long-Range Vector Setting for Engineers