This is a guest blog by Carl Friesen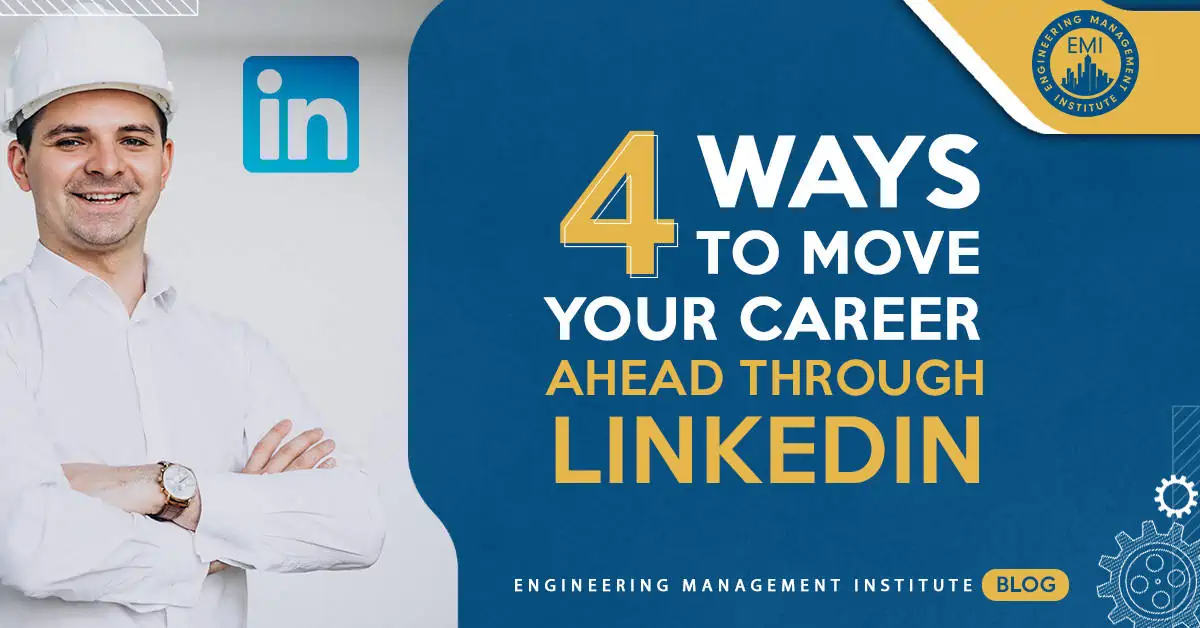 I have discovered a new way to generate interest and value to my engineering career thanks to sharing my knowledge through professional networks such as Linkedin, although it was not always like that…
I've always been a behind-the-scenes kind of person, pleased to be part of an ongoing effort, maybe essential to it, just … quietly. Many of the engineers I work with are like that too — particularly the geotechnical people, whose work is literally buried underground.
So when all this talk about "thought leadership" started bubbling up, as in, "You've got to generate thought leadership content to move your career ahead," I got uncomfortable.
But I've found that if I change my frame of reference, it's easier. I now think of it as being helpful — providing insights that can be useful for someone else. That works for engineers too, because many of them are justifiably proud of their skills, and like to help others.
One of the best ways to build your career, and to help others, is to publish useful content on LinkedIn. It shows that you have contributions to make to your profession, and that you can be the go-to person for your field of specialization.
This is likely to get you noticed by someone looking to hire a professional with your skill set, a prospective client, or a colleague wondering if they should invite you in on a startup they're planning.
You can learn more about how to work effectively on LinkedIn in the webinar I'll be leading on EMI on January 12, 2021. One of the topics I'll cover is how to host content on the platform. But in the meantime, here are four types of "helpful" content:
[Read more…] about Four Ways To Move Your Career Ahead Through LinkedIn