Podcast: Play in new window | Download | Embed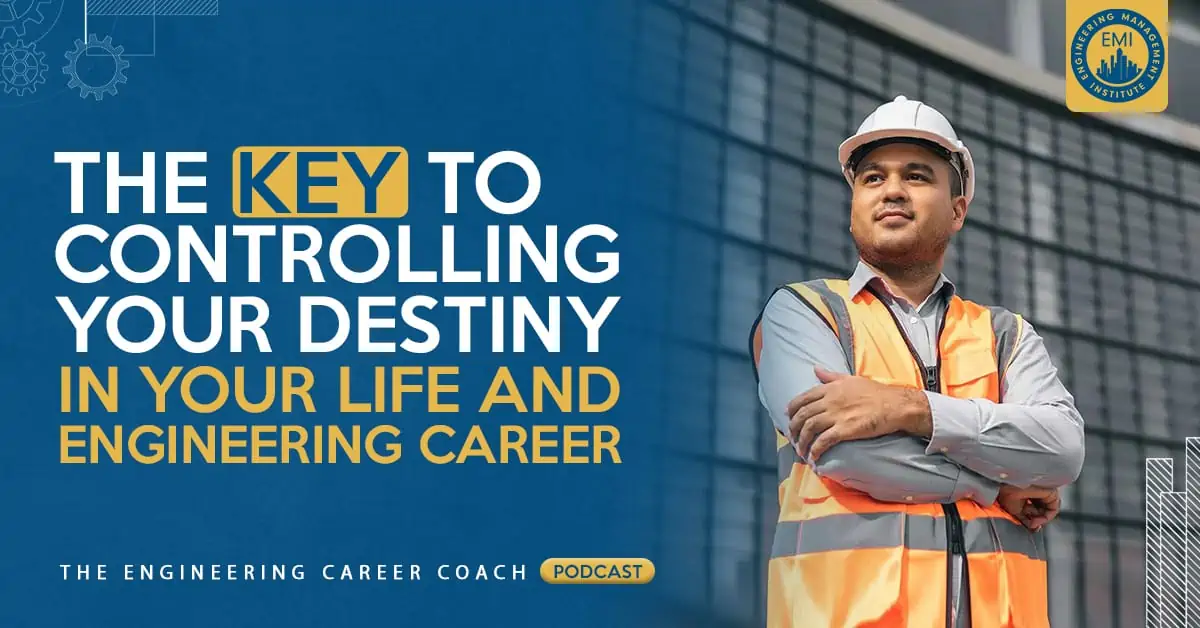 In this session of The Engineering Career Coach Podcast, I give you the one key that you must know in order to controlling your destiny in your life.
"Everything is worth what its purchaser will pay for it." – Pablilius Syrus
In our Take Action Today segment at the end of the show, I will give you a tip to help you increase the value that you provide to others.
This episode was inspired by one of the coaching sessions that I had with an engineer who told me that his ultimate goal is to control his destiny.
The key to controlling your own destiny is one word: VALUE.
You must know how much value you can provide to people and try to answer these questions:  [Read more…] about TECC 42: The Engineering Career Coach Podcast – The Key to Controlling Your Destiny in Your Life and Engineering Career