Podcast: Play in new window | Download | Embed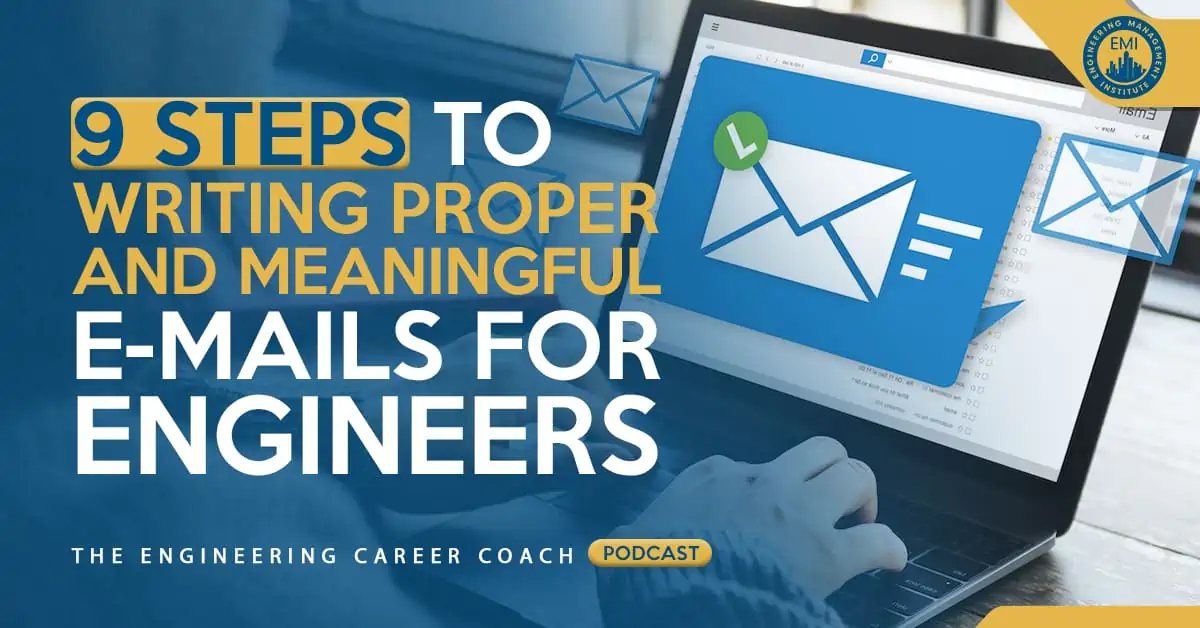 In this episode of The Engineering Career Coach Podcast, my guest, Pat Sweet, is going to give out some amazing strategies with nine specific points on writing proper and meaningful e-mails.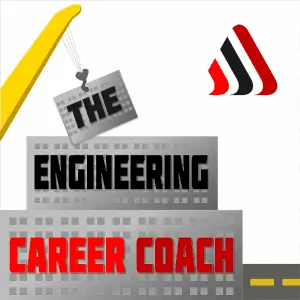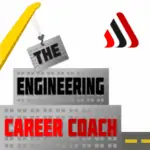 The Take Action Today segment of the show will show you how to get your message across in a way that's easy for people to understand.
In today's show, I interview Pat Sweet, a full-time electrical engineer and an MBA student living in Kingston, Ontario, Canada. Sweet maintains a blog at www.EngineeringAndLeadership.com, where his goal is to teach engineers everything he knows about leadership and becoming a better engineer. Pat has held various leadership positions throughout his career already, even at a very young age.
Listen to this session and learn: [Read more…] about TECC 28: Nine Steps to Writing Proper and Meaningful E-mails for Engineers