Podcast: Play in new window | Download | Embed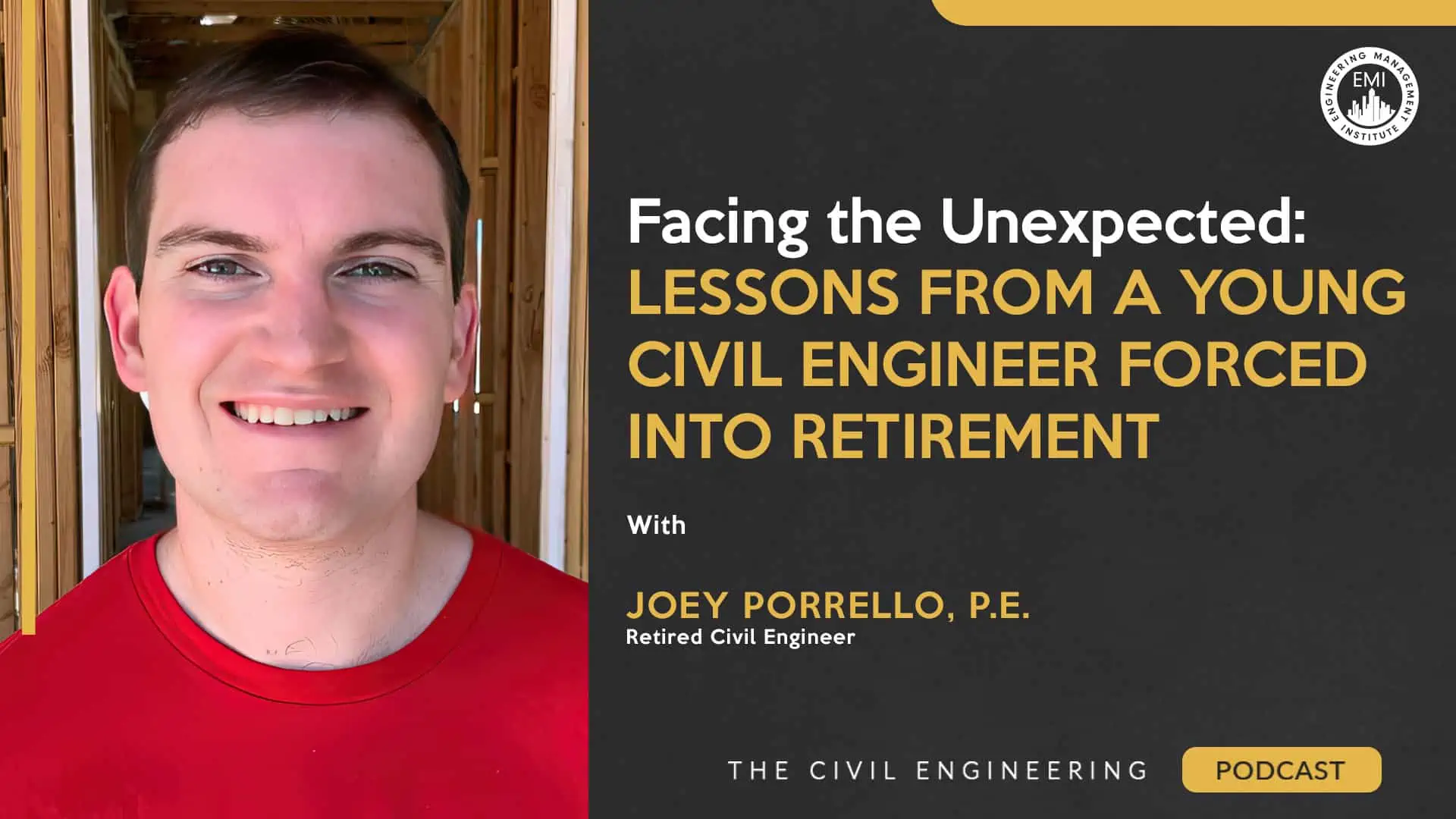 In this episode, I talk with Joey Porrello, P.E., who shares his experience of being forced into retirement from his engineering career at the age of 29 due to physical limitations, and the legacy that he believes civil engineers should leave behind in their profession.
***You can view the video version of this episode here.***
Engineering Quotes:


Here Are Some of the Questions I Ask Joey:
What message do you want to share with civil engineers?
How can engineers pursue a passion for helping and mentoring people through various job opportunities?
Is there anything you would like to share with the civil engineering community?
Here Are Some Key Points Discussed in This Episode About Facing the Unexpected: Lessons from a Young Civil Engineer Forced into Retirement:
Civil engineers should consider the legacy they wish to leave behind in their profession. In a rapidly evolving technical landscape, their technical contributions may not endure. However, the way they treat others and the lasting impression they leave on people will shape their legacy. While your technical skills are essential, a true legacy is built on the impact you have on others and how you are remembered as an individual.
Civil engineering is a unique profession where we are involved in people's lives in ways they may not even realize. True passion extends beyond the work we do and includes how and why we do it. By sharing our knowledge and making meaningful connections with others, we can inspire and motivate our colleagues in any workplace. We must strive to be the reason why others want to come to work.
Your life is not shaped by what is said to you, but by your own actions. It's essential to embrace the work you do and the people you do it with because your current actions will shape your future. By prioritizing what truly matters, your future will unfold naturally.
More Details in This Episode…
About Joey Porrello, P.E.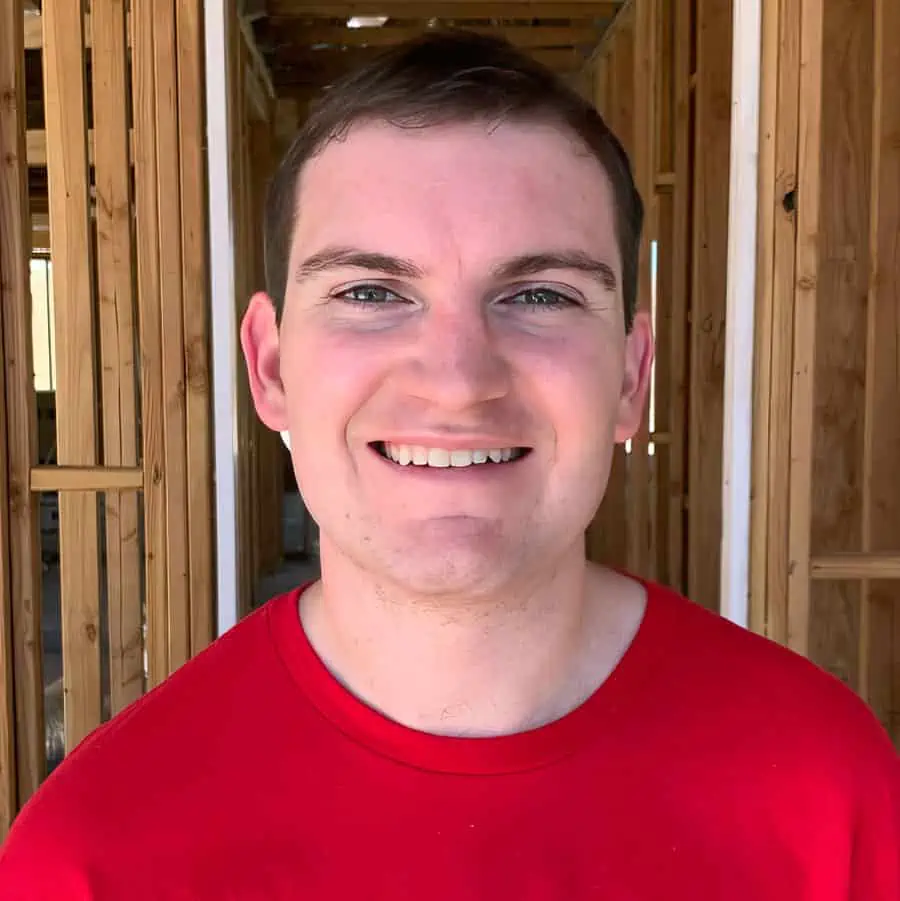 Joey Porrello, P.E. is a former Civil Engineer who worked at the Las Vegas-based planning and design consulting firm, Kimley-Horn. However, his career came to an unexpected halt in early February when he was forced into retirement at the young age of 29. Porrello was diagnosed with amyotrophic lateral sclerosis (ALS), a rare neurological disease that affects motor neurons and causes progressive muscle deterioration. In a courageous and viral LinkedIn post, Porrello shared the effects of his illness, including difficulty speaking and moving his arms and fingers. With no cure or effective treatment available, Porrello has turned his focus towards raising awareness about ALS, which affects about five people per 100,000 in the US population.
Sources/References:
Joey's LinkedIn Post
Connect with Joey Porrello, P.E., on LinkedIn
This Episode is Brought to You By:
PPI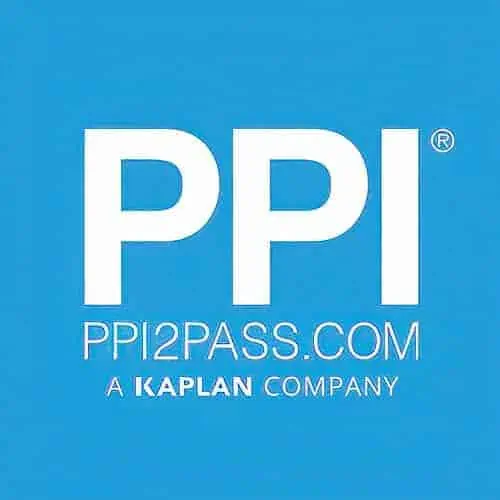 PPI has helped engineers achieve their licensing goals since 1975. Passing the FE and PE exams can open doors to career advancement and new opportunities. Check out PPI's wide range of prep options, including Live Online courses, OnDemand courses, and digital study tools, to help prepare you to pass your licensing exam. Check out PPI today at ppi2pass.com to see all the options available for FE and PE exam prep.
Keller

Keller develops innovative, practical, and cost-effective solutions to geotechnical challenges, including deep foundations, ground improvement, groundwater control, liquefaction mitigation, releveling structures, slope stabilization, support of excavation, underpinning, and instrumentation and monitoring. Keller is the largest geotechnical specialty contractor in the world with over 60 offices throughout the U.S. and Canada. For more information, visit keller-na.com.
We would love to hear any questions you might have or stories you can share about navigating unforeseen challenges in your engineering profession.
Please leave your comments, feedback, or questions in the section below.
To your success,
Anthony Fasano, PE, LEED AP
Engineering Management Institute
Author of Engineer Your Own Success