Podcast: Play in new window | Download | Embed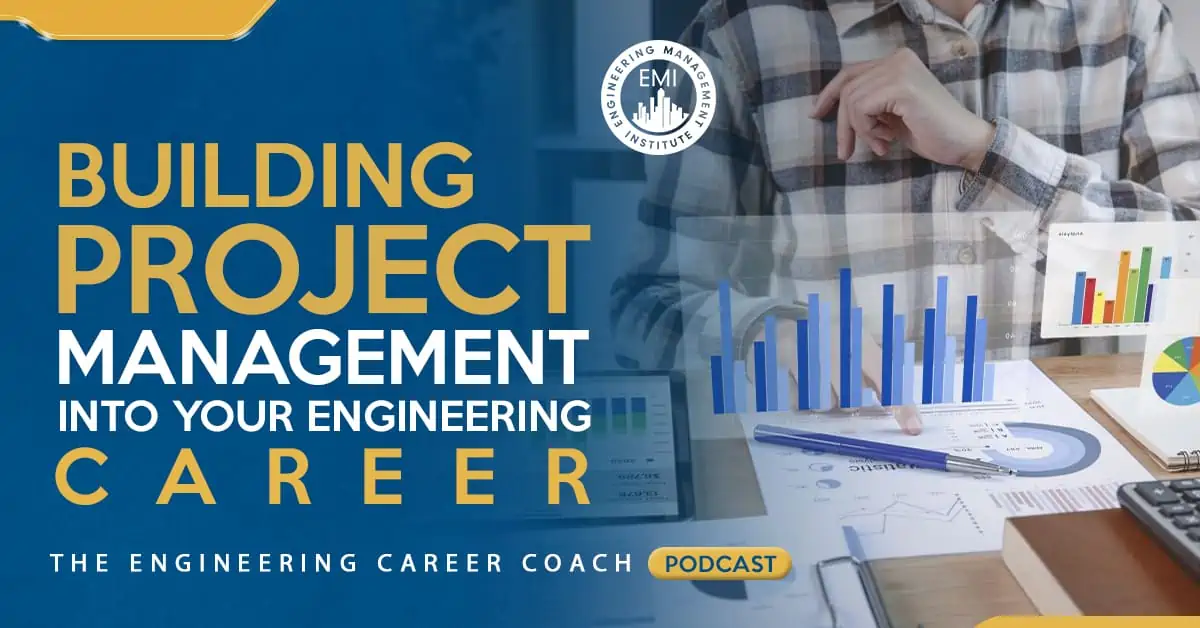 Image of our-team on Freepik
In this episode, Chris Knutson, PE will answer some questions from listeners and give advice on why engineers should consider studying and learning about project management. He will also expand on why project management will be good for your engineering career, as well as your engineering organization.
Engineering Success quotes:





Here are the key points from this episode on Project Management for Engineers:
Having some fundamental knowledge of what project management is or isn't is, is very good to have in order to increase effectiveness, boost the outcome of your work and provide you with a baseline knowledge on what to expect.
A project is temporary in nature, it has a defined beginning and end in time and therefore a defined scope in resources. A project is unique in that it is not routine operations, but a specific set of operations desigedn to accomplish a singular goal.
Project management is the application of knowledge, skills, tools and techniques applied to project activities to meet project requirements, which always revolve around bringing some benefit to someone or some organization; and bringing that benefit into the world in the most effective and efficient means possible.
It is important to understand the stages of projects, its life cycle and the type of issues that you need to be aware of. The 5 stages that every project is ideally supposed to go through includes:
Initiating
Planning
Executing
Monitoring and controlling
Closing
The 10 knowledge areas of project management include:
Scope
Time
Cost
Quality
Communication
Risk
Human Resources
Stakeholder management
Procurement
Integration
Engineers should constantly strive to obtain new knowledge, no matter what. Asses what you are working towards and what knowledge you will need to achieve that goal.
Following project management processes is all about consistency and can generate more efficient benefits, because there is a consistent methodology that is being applied.
If you don't have a project management process in place, that project scope could very quickly go off the rails and costs could escalate.
Developing management and leadership skills through self-study, is only going to make you more effective in your engineering work.
More in this episode…
In the Take Action Today segment of the show, Christian will give you a final piece of insight on skill development.
First, have a definite, clear practical ideal; a goal, an objective. Second, have the necessary means to achieve your ends; wisdom, money, materials, and methods. Third, adjust all your means to that end. – Aristotle
Resources and links mentioned in this session include:
PMBOK® Guide and Standards
Consistency Just Might Be Overrated
The Engineering Mastermind
This episode is brought to you by PPI, the leader of FE, PE, or SE exam preparations. Use promo code COACH for 20 % discount at PPI2Pass.com/coach.
Will project management skills enhance your engineering career?
We would love to hear any questions you might have or stories you might share on improving project management skills in your Engineering Career.
Please leave your comments, feedback or questions in the section below.
Onward,
Christian J. Knutson, P.E., PMP
Engineering Management Institute