Podcast: Play in new window | Download | Embed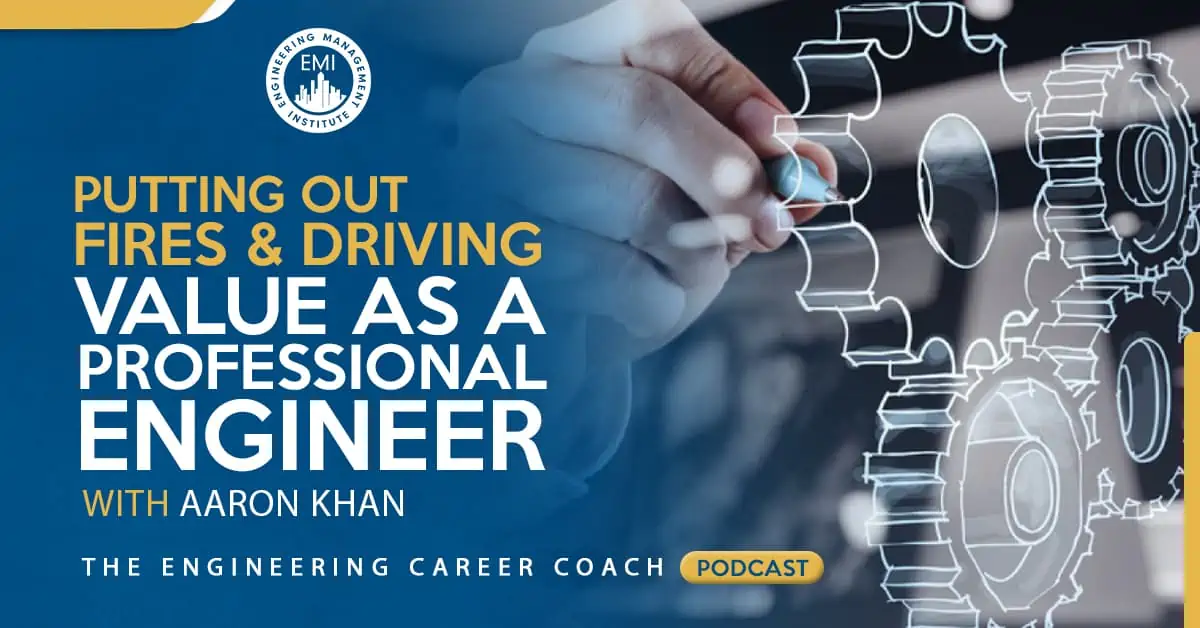 In this episode of The Engineering Career Coach Podcast, I am going to be talking to Aaron Khan, one of our listeners from Australia, about putting out fires and driving value as a professional engineer.  Aaron asked some amazing questions that I believe hold many keys to engineering career success.
Engineering Quotes:






Here are the key points from this episode:
Make time to practice your social skills during the work day in actual conversations. Slow down for a minute or two during the day and think about how you can implement some learning tools and skills into the workday.
Ensure that your goals are important to you, and identify the right steps to achieve them or else your routine will help you be efficient but not effective.
Create a list with your goals and monitor it regularly to see if you are moving towards your goals. If your actions are not driving you in the right direction, you have to take other steps to reach your goal.
Create space in your life for unexpected situations.
Have all of your goals and actions prioritized so you know which ones can be abandoned in a pinch.
Driving value in your firm requires you to ask questions, and then to based on the answers, implement new things and deliver BIG results. Do not be afraid or ashamed to ask your company how you can add value.
Be a resource to potential clients. Bring them value and they will always come back to you.
Eighty percent of the results you generate in your career are going to come from 20% of your efforts.
More in this episode…
In the Take Action Today segment of the show, I will ask Aaron a question about his career.
About Aaron Khan 
Aaron works for a small company where he is a resource in one of the world's largest Automotive Companies as Powertrain Calibration Engineer. He is a determined and passionate engineer who gives special attention to cultivating relationships, understanding the fundamentals and pushing engineering technology to its limits.  He completed a Master Level Capstone Project and was selected as Lead Engineer of the Formula SAE Engine Team. Aaron also has a proven record of implementing new technological advancements, applying fundamentals to achieve excellent results, the ability to lead others and work as an integral part of a team. Aaron is currently working as a Powertrain Engineer at the Ford Proving Grounds and is also currently completing a Master's Degree in Numerical Simulation in Engineering.
"When you look at people who are successful, you will find that they aren't the people who are motivated, but have consistency in their motivation."  – Arsene Wenger
Books mentioned in this session include:
How to Win Friends and Influence People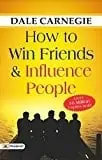 The 5 Laws That Determine All of Life's Outcomes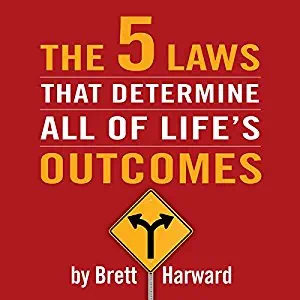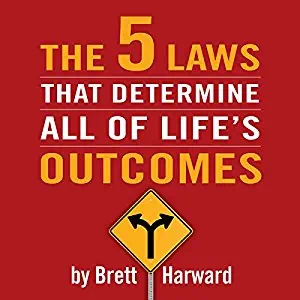 Resources and links mentioned in this session include:
This episode is brought to you by PPI, the leader of FE, PE, or SE exam preparations. Use promo code COACH for 20% discount at PPI2Pass.com/coach.
How can you add value to you Engineering Firm?
We would love to hear any questions you might have or stories you might share on driving value as a professional engineer.
Please leave your comments, feedback or questions in the section below.
To your success,
Anthony Fasano, PE, LEED AP
Engineering Management Institute
Author of Engineer Your Own Success