Podcast: Play in new window | Download | Embed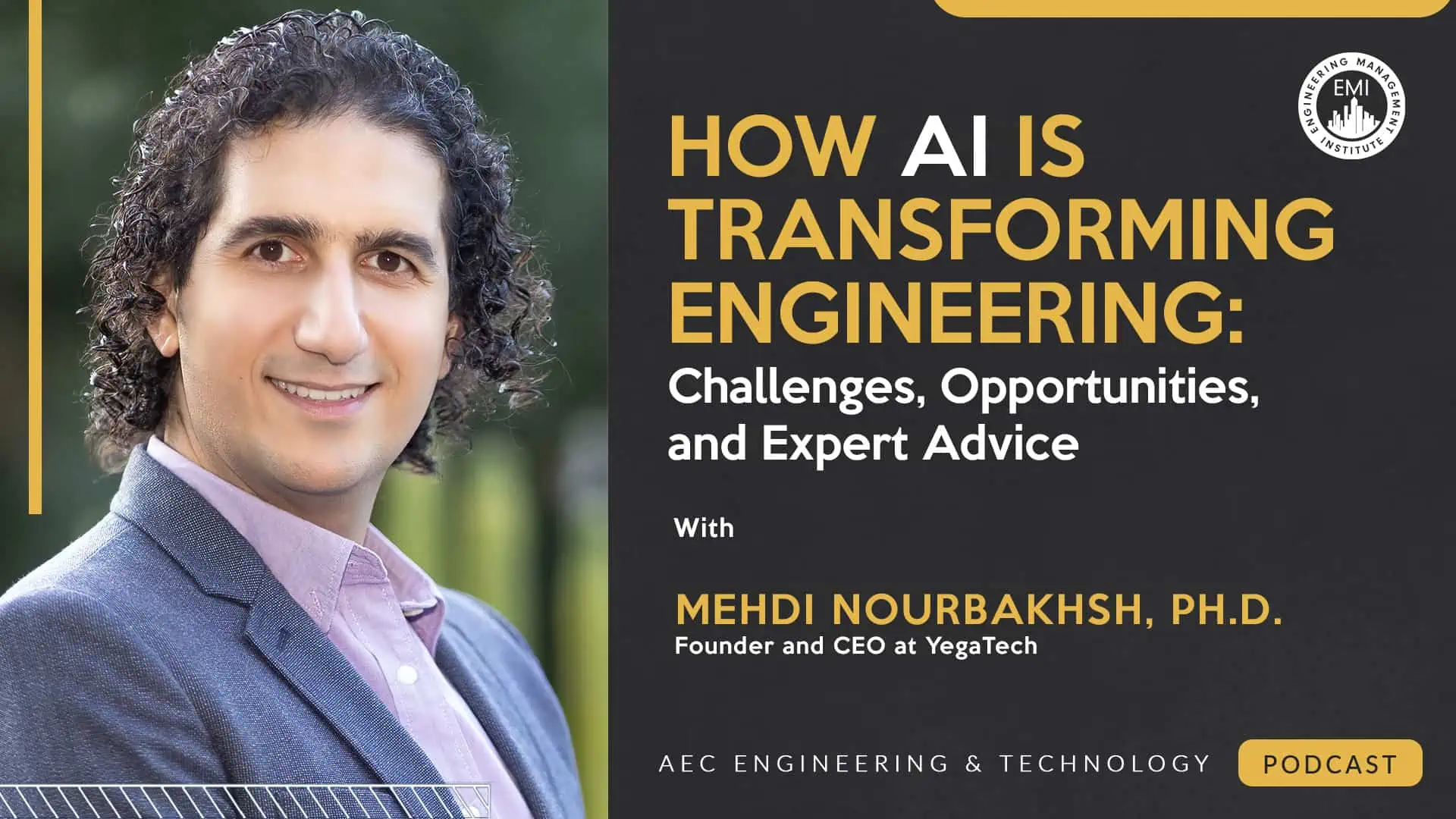 In this episode, I talk with Mehdi Nourbakhsh, Ph.D., author, speaker, and CEO of YegaTech, about the different types of AI, how AI is transforming engineering, and the challenges and opportunities it brings. We also discuss Mehdi's book, "Augment It," and he shares some great advice for aspiring engineers who are interested in pursuing a career in AI.
***The video version of this episode can be viewed here.***
Engineering Quotes:


Here Are Some of the Questions I Ask Mehdi:
How does YegaTech use AI to help AEC companies with their operational strategy?
Have you observed the increasing adoption of emerging technologies at all levels of companies, from individual contributors to CEOs?
What motivated you to write your book, called "Augment It," and how has it been received?
Can you define artificial intelligence (AI) in the context of engineering?
What are the challenges and opportunities of using AI in engineering?
What advice would you give to an AEC firm that is interested in using AI but does not know where to start?
How would your advice on AI strategy for market differentiation differ for C-suite executives and individual implementers?
What other resources would you recommend to our listeners to help them better understand how AI can be used in engineering?
What advice would you give to engineers who want to incorporate AI into their current careers or transition to an AI-focused career?
Here Are Some Key Points Discussed in This Episode About How AI Is Transforming Engineering:
YegaTech helps companies in the AEC industry to accelerate their business strategy by using AI to address inefficiencies and create new opportunities.
AI is rapidly transforming the way organizations operate at all levels, from individual contributors to executives, by automating tasks, improving decision-making, and creating new opportunities.
The book, "Augment It," is intended to help leaders and executives in the AEC industry learn more about AI and how to bring it to their companies. It covers the basics of AI, its limitations, and how to implement it successfully.
Artificial intelligence (AI) is a branch of computer science that can be used to mimic human capabilities, such as reading, writing, hearing, and seeing. AI has the potential to be applied to a wide range of engineering tasks, including image processing, text processing, and data analysis.
AI can be used to expedite engineering design by approximating the behavior of FEA models and by running multiple simulations simultaneously. This can enable engineers to do more in a shorter period and to explore a wider range of design options.
The first step in using AI to improve your AEC firm is to identify inefficiencies and opportunities in your business. You can do this by conducting surveys, talking to employees, and reviewing your business strategy. Once you have identified some key areas, you can then analyze your data to look for AI solutions that can help you address them.
AI can help C-suite executives differentiate their companies in the market by providing data-driven insights to improve decision-making. For example, AI can be used to assess the profitability of new projects or to identify opportunities for innovation.
To learn more about how AI can be used in engineering, you can download the free AI workbook from the YegaTech website or take the two-hour AI course. You can also connect with Mehdi on LinkedIn to ask specific questions.
Engineers who want to incorporate AI into their careers should start by learning about AI and thinking about how it can be applied to their specific needs. They should also start building AI skills to stay ahead of the curve and help the engineering industry grow in the right direction.
More Details in This Episode…

About the Guest: Mehdi Nourbakhsh, Ph.D.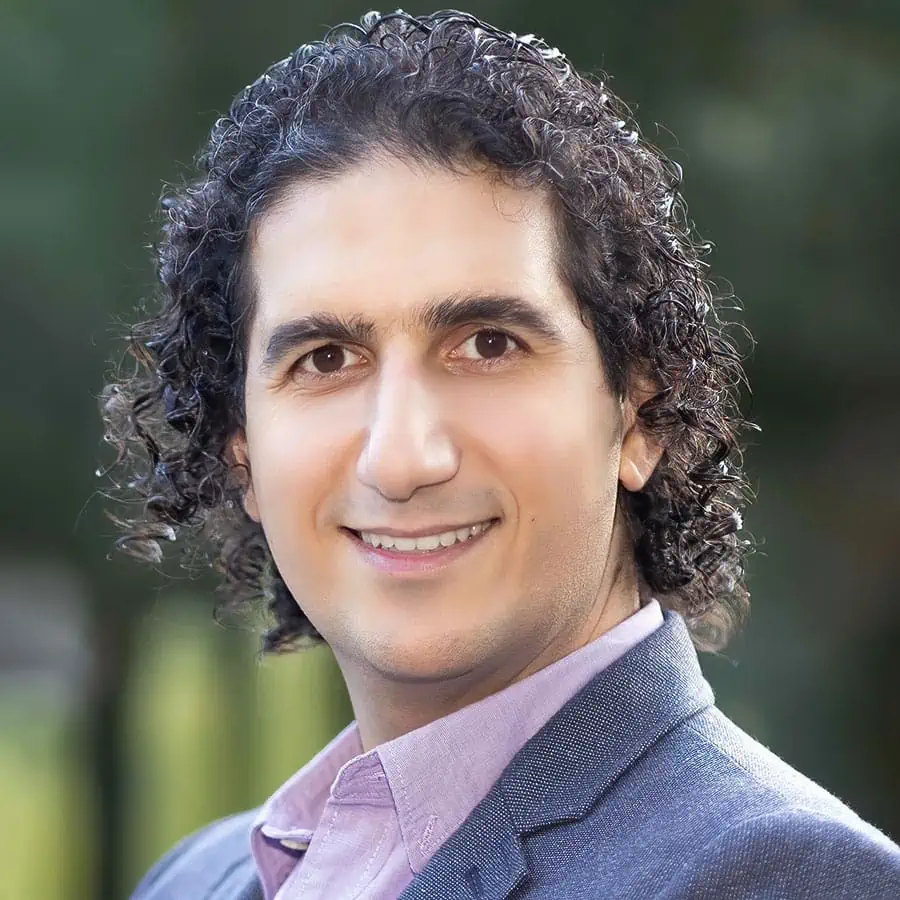 Mehdi Nourbakhsh, Ph.D., is an author, speaker, and CEO of YegaTech, a technology consulting company in the AEC industry.
With a decade of experience in the research and development of innovative AI solutions in the AEC and manufacturing industry at YegaTech, Autodesk, and GeorgiaTech, Mehdi brings a unique perspective to this space. He has developed several AI solutions that are used by tens of thousands of AEC and manufacturing professionals every day, has filed seven U.S. patents on the use of artificial intelligence in the AEC and manufacturing industries, and served as a member of the technical advisory committee of the Center of Integrated Facility Engineering at Stanford University.
In his new book written for AEC innovators and professionals, "Augment It: How Architecture, Engineering, and Construction Leaders Leverage Data and Artificial Intelligence to Build a Sustainable Future," Mehdi explains how AEC leaders can invent, innovate, and augment their capabilities using AI.
About the Host: Nick Heim, P.E.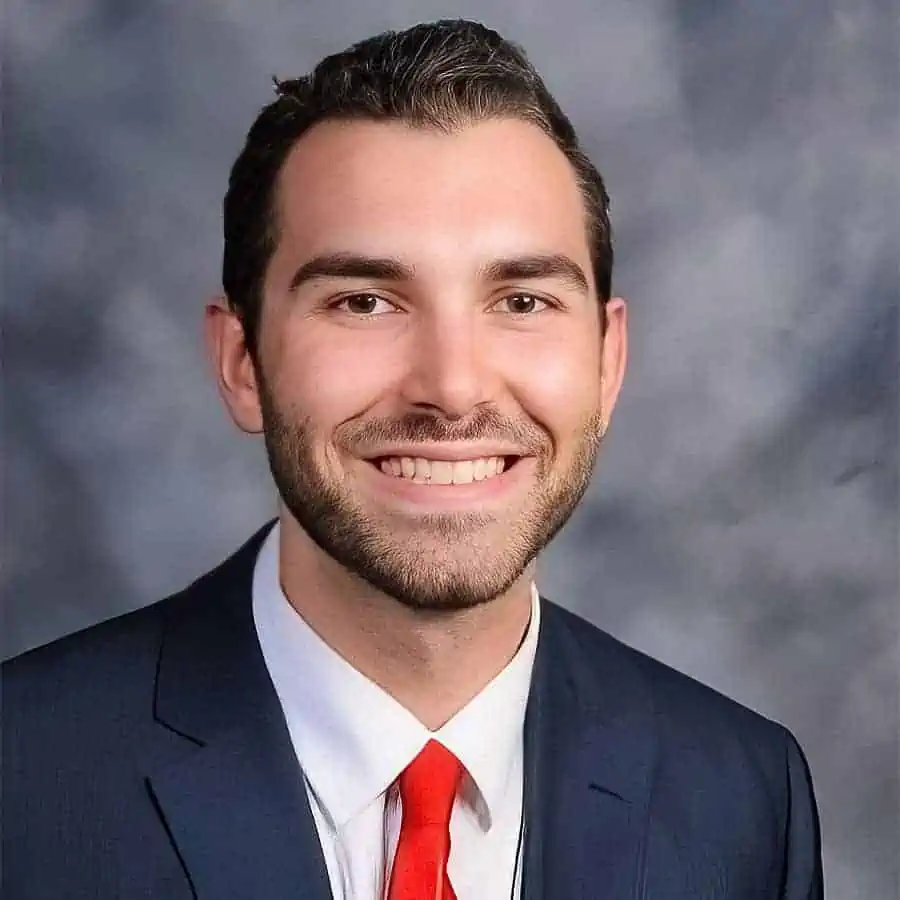 Nick is a field and VDC engineer at StructureCare, owner of Green House Property Management, and the host of the AEC Engineering and Technology Podcast. Nick's interests lie at the intersection between the built world and technology, and he can be found looking for the ever-changing answer to the question, "How can we do this better?" He can be found on LinkedIn, producing content about the use of technologies in his civil engineering career and small business.
Books Mentioned in This Episode: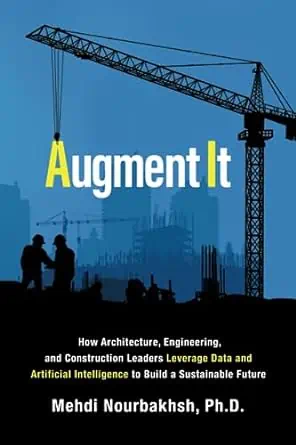 Sources/References:
YegaTech
YegaTech AI in Construction Course
YegaTech Free Resources
Computer Vision
Natural Language Processing
Machine Learning
Connect with Mehdi Nourbakhsh, Ph.D., on LinkedIn
We would love to hear any questions you might have or stories you can share on how AI is transforming engineering.
Please leave your comments, feedback, or questions in the section below.
To your success,
Nick Heim, P.E.
Host of the AEC Engineering and Technology Podcast