This is a guest blog by Nader Mowlaee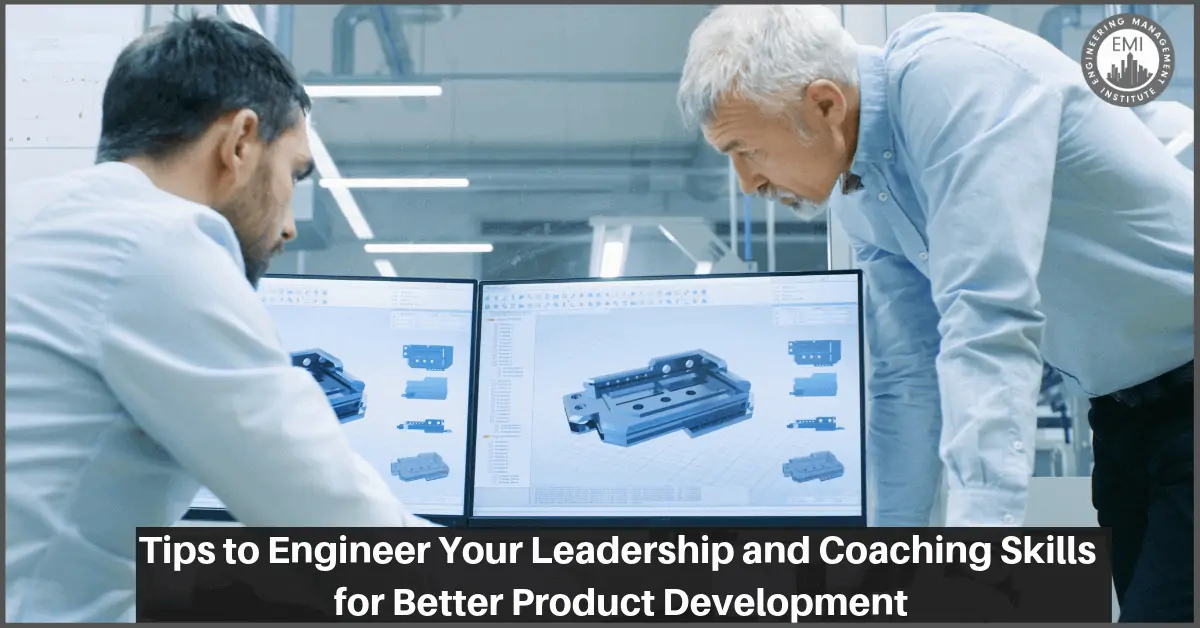 So, you have an awesome idea for a new technology for product development. This is the one. It's going to make you a millionaire. Or so you think. The problem is, 90 percent of new startups fail, and a lack of collaboration is one of the reasons why.
Sure, you want to take the credit and take action and start developing your new product as quickly as possible, however, you can't do everything yourself. Instead, you need a team of experienced engineers, managers, and stakeholders to help you along the way. And, you'll need to provide them with leadership, accountability, and coaching. Here's why:
1. Collaboration Breeds Creativity
You may have laid the foundations for product development, but there's always room for improvement. Working with other engineers, managers, and stakeholders will enhance your product and help you build new technologies. It's that simple.
Eighty-six percent of executives cite a lack of collaboration as a reason for workplace failure. Don't make the same mistakes as some engineers. A cohesive collaboration strategy is crucial when developing innovative tech products.
2. Teams Are More Productive Than the Individual
Successful product and project development is much more than the product or project itself. You need to work with the industry's top tech talent to establish your position in the marketplace and hit all your production, development, and sales targets. It's impossible to do this all yourself. Heck, even Steve Jobs had a team of people around him when he built Apple.

Once you've established a strong team, use leadership and accountability skills to get everything done on time and increase the chances of successful product development.
3. Coaching Empowers People
Coaching your team isn't about telling them what to do. Instead, you will need to use your skills to educate, encourage, and most importantly, empower your colleagues and stakeholders.

"You need to collaborate with the development team and the other stakeholders to help you build, market, and sell a new product or new features," says product management expert Roman Pichler. "This allows you to benefit from their knowledge and it generates strong buy-in."
When it comes to developing a new tech product, you need to use your accountability, coaching, and leadership skills for better cohesion and collaboration. Follow the tips above to get your product to market quicker and improve the success of your engineering career and product launch.
About Nader Mowlaee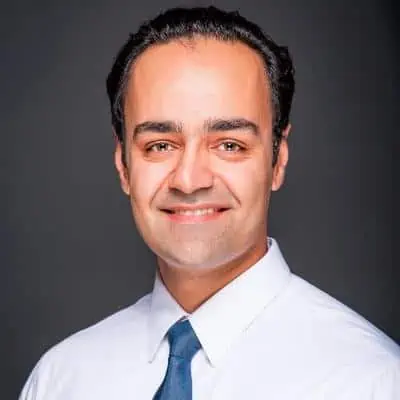 Nader is a career coach who believes you can get everything you want in life if you just help enough other people get what they want. His mission is to enable engineers to break away from their fears and create the ideal lives and careers they desire. You can learn more about Nader through his LinkedIn account.
We would love to hear any questions you might have or stories you might share on product development.
Please leave your comments, feedback or questions in the section below.
To your success,
Anthony Fasano, PE, LEED AP
Engineering Management Institute
Author of Engineer Your Own Success