This is a guest post by Tiffani Teachey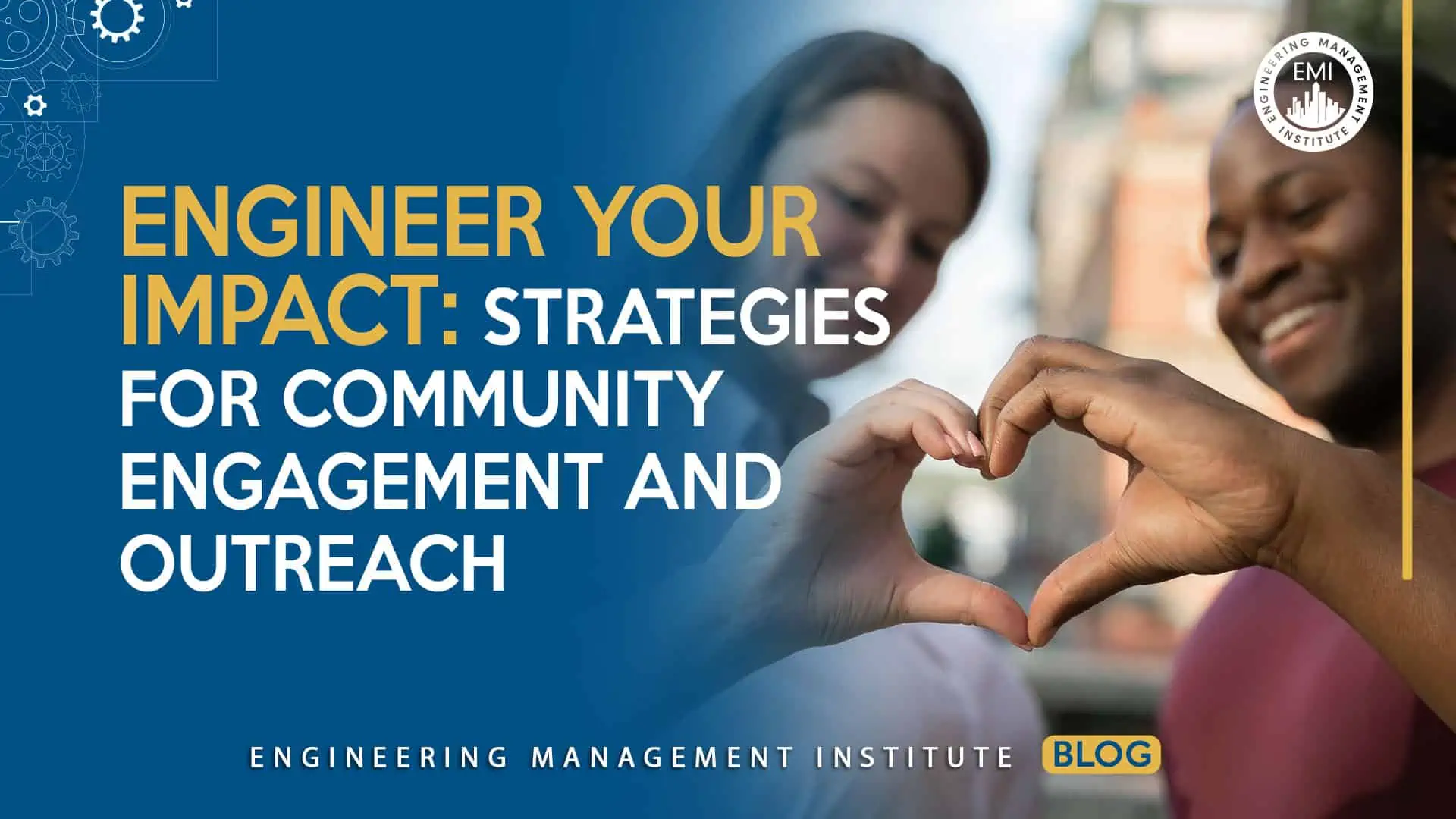 "Service is the rent we pay for the privilege of living on this earth." ~ Shirley Chisholm
Engineering is a field that thrives on innovation, problem-solving, and making the world a better place through technology. While engineers are known for their technical prowess, their skills and expertise can extend beyond their professional work and into their local communities. Community engagement as an engineer not only benefits the people and organizations in your area but also provides you with an opportunity to connect with like-minded individuals and inspire the next generation of engineers.
In this blog, I will explore three key points on how engineers can make a meaningful impact in their communities: leveraging their technical skills for the greater good, networking and collaborating with others, and inspiring and mentoring future generations of engineers. Let's delve into these points to discover how engineers can contribute to the well-being of both their community and their professional growth.

Utilize Your Skills for Good: Engineers possess valuable problem-solving abilities that can be harnessed to benefit the local community. Whether it's volunteering your technical expertise to help nonprofit organizations with their IT infrastructure, participating in STEM education programs, or contributing to community development projects, your engineering skills can make a significant impact.
Network and Collaborate: Engaging with your community provides opportunities to network with like-minded individuals and professionals in your field. Attend local events, join engineering associations, or participate in community improvement initiatives to connect with others who share your passion for technology and innovation. Collaborative efforts often lead to innovative solutions and personal growth.
Inspire the Next Generation: Being involved in your community as an engineer allows you to inspire and mentor the next generation. Engage with schools, colleges, and local youth organizations to encourage young minds to pursue careers in engineering. By sharing your experiences and knowledge, you can play a pivotal role in shaping the future of the engineering field and your community.
In conclusion, as engineers, we have the power to make a significant difference in our communities. By utilizing our technical skills to address local challenges, connecting with others who share our passion, and inspiring the next generation, we can create a positive impact that extends far beyond the confines of our workplaces. Whether it's volunteering for community projects, attending local engineering meetups, or mentoring young minds, our involvement can foster innovation, growth, and a stronger sense of community.
Start by considering how you can apply your engineering skills in your local area, seek opportunities to collaborate with fellow engineers, and make an effort to inspire the future engineers who will carry the torch forward. By doing so, we can build a brighter, more inclusive, and innovative future for both our profession and our communities. Share your thoughts and ideas in the comments section below, and let's continue this important conversation on community engagement for engineers.
About the Author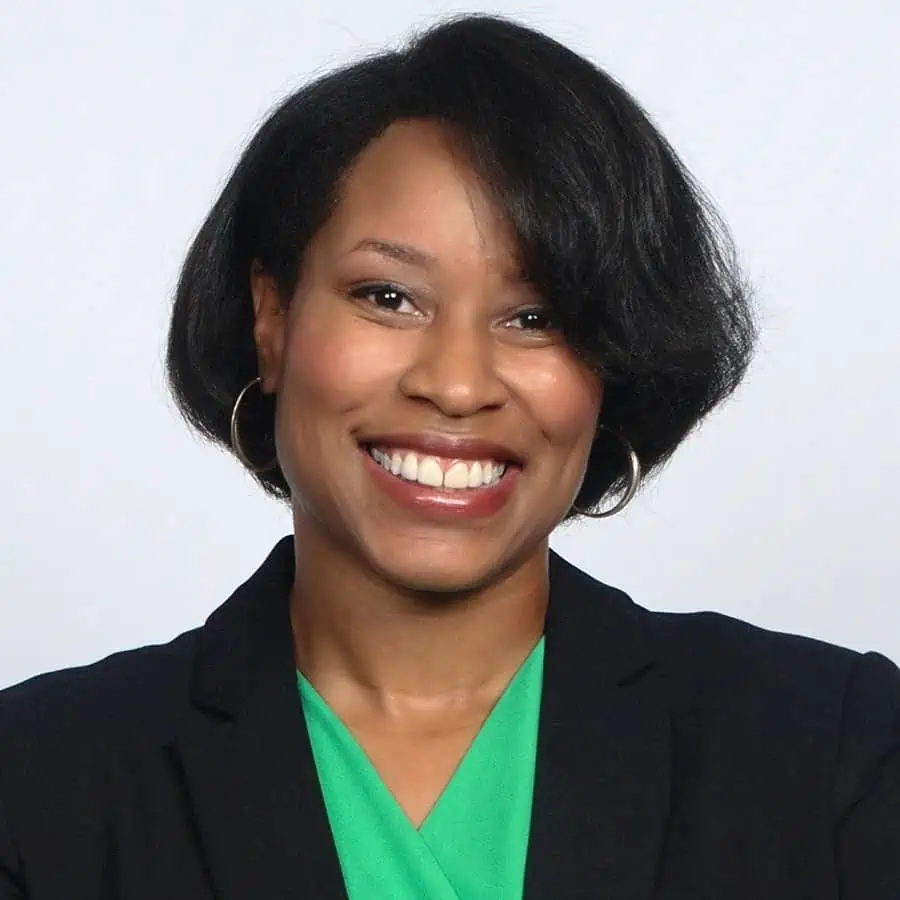 Tiffani Teachey is a Sr. Mechanical Engineer, Science, Technology, Engineering, and Math (STEM) advocate, TEDx international speaker, and international best-selling author of the children's book "What Can I Be? STEM Careers from A to Z," the "STEM Crew Kids Adventures" series, and three empowerment books. She is the host of the Read It Right Radio Show on WDRBmedia as well as the host of the Engineering Management Institute (EMI) Women in Engineering Podcast. Tiffani is the owner of Thrive Edge Publishing and owner/publishing consultant of Inspired Authors Publishing. She holds a Bachelor of Science degree in Mechanical Engineering, as well as a Master of Science degree in Engineering Management, both from The University of North Carolina at Charlotte. She is currently a Leadership Studies Ph.D. student at North Carolina Agricultural and Technical State University.
As an engineer with over 19 years of experience, Tiffani has a passion for inspiring the next generation to engage in STEM careers. She was born and raised in Winston-Salem, North Carolina, and enjoys traveling and being a youth mentor. For more about Tiffani, visit her website at www.TiffaniTeachey.com, and you can address speaking requests to media.tiffaniteachey.com. Check out the free STEM gift — STEM Scholarships & Organizations e-book at www.stemistheway.com.
We would love to hear any questions you might have or stories you might share on your experiences with community engagement and outreach.
Please leave your comments, feedback or questions in the section below.
To your success,
Anthony Fasano, PE, LEED AP
Engineering Management Institute
Author of Engineer Your Own Success