This is a guest blog post by Dave Willenberg, LEED AP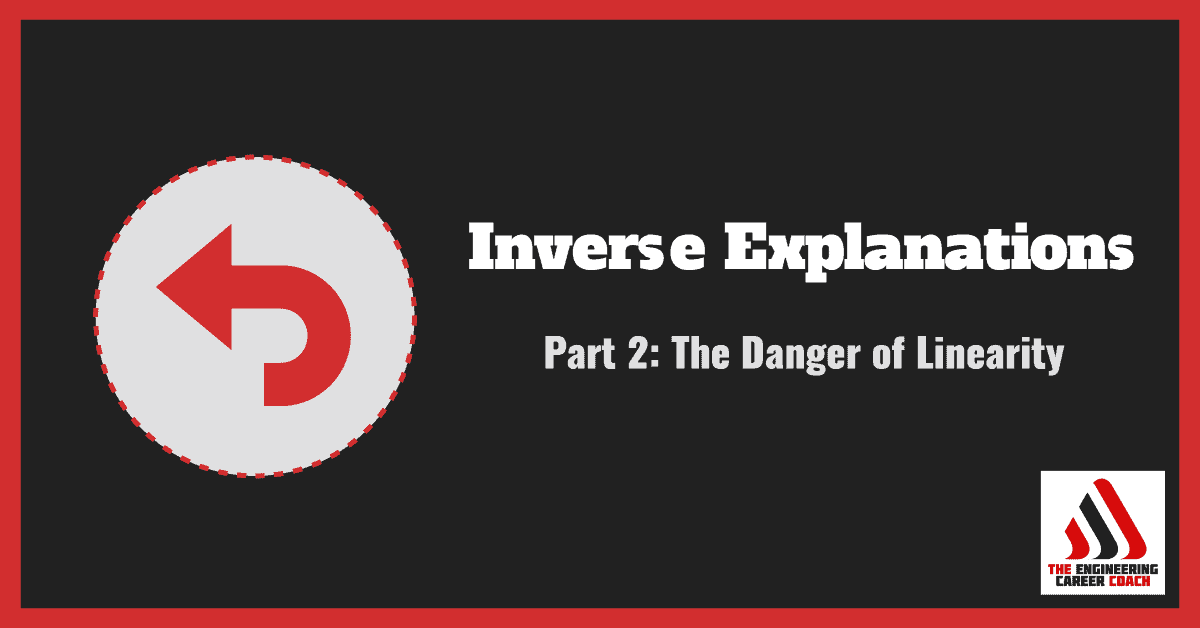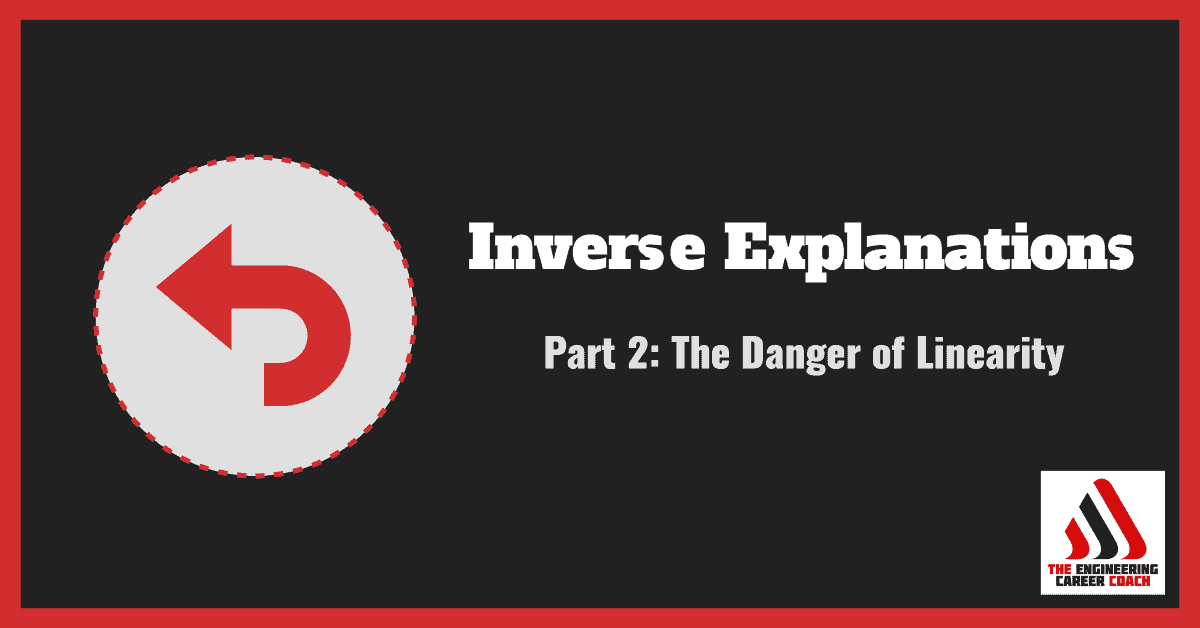 When most people think about technical communication, their first thought is about how engineers communicate with other engineers.
What almost nobody considers, though, is how we communicate with… not-engineers.
And yet, it's a HUGE part of what we do:
Our version of fun usually requires a multi-zero'ed budget beforehand; however, there's no guarantee that whoever's signing the checks has any technical background.
There's a very slim chance that they'll sign your expenditure request unless they understand at least the basics of what you plan to do, so now, it's your job to somehow lay it all out.
In a webinar for ECC not too long ago, I highlighted a technique that I call 'Inverse Explanation' – a technical communication trick for clearly explaining technical processes to non-technical people.
It'd be a good idea to get up to speed on that before we continue – I've laid it all out and included some examples in my Medium article here.
All caught up? OK – let's rock.
Linearity ≠ Simplicity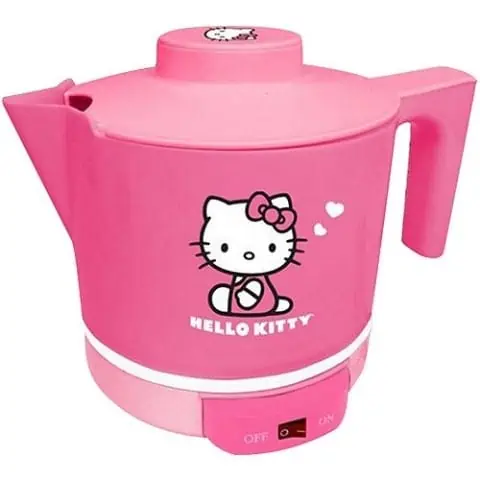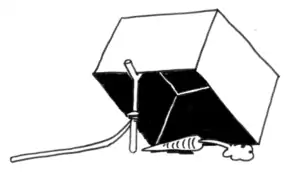 Whether inverse or not, most engineers attempt to explain technical processes chronologically from the sole perspective of a single media.
In other words:
They try to explain an entire process by strictly following the step-by-step journey of one particular thing – for example, the product that's being manufactured, or the fluid that's being refined.
It's a very easy trap to fall into.
Again, it's simply human instinct to want to explain processes in orderly defined steps (and even more so when that human is an engineer…).
But here's the problem:
If you try to explain a system via the end-to-end journey of single media, you'll inevitably leave out important information the various components acting upon the media – information often crucial for the non-technical audience trying to follow along.


Put another way: you'll only explain what happens to your particular thing, and leave out important details as to how those changes actually happen.
Like in the pizza example from my Medium article, explaining to me that "the pizza is then put in the oven until it's finished" is worthless to me if e.g. I don't know what a "pizza oven" is.
All I know is that it makes pizza hot. And so does my microwave…
So, a pizza oven is a giant microwave, then? Yikes.
But on the other hand, trying to describe components as you go (i.e. as extra information on the side) while maintaining focus on the media will only end up making your explanation more complicated and harder to follow – bad news for Mr. Manager's stress levels, AND your budget request.
So here's how you can avoid it:
Pushing the Right Buttons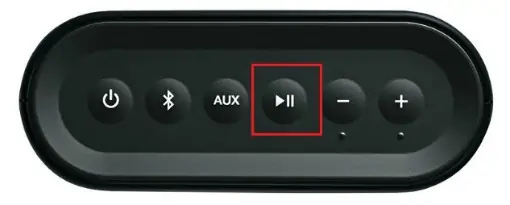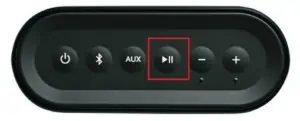 As you follow your media through the various steps of a process, there's nothing wrong with hitting the 'pause' button, clearly defining an upcoming component, and then pushing 'play' again.
Simply put: you can streamline your explanation by taking the focus off of your product, clearly describing important parts, and then going back to the product in order to tie it all together.
There's a great example of this in the Rankine Cycle video I featured in my article:
Here (it should start playing at 01:57 – just in case), the narrator begins to explain how the media – water, in this case – is condensed from low-pressure steam into water, repressurized, and then heated back into steam inside the boiler.
Now pay attention to this part:
Before the water reaches the boiler at ca. 2:50, the video clearly cuts away from the water flow, and explains what a boiler is and how it works.
Once it's clear that the boiler is the 'big thing in which we burn the dinosaurs', the narrator's focus goes back to the water, and carries on explaining its journey through the now-defined boiler and eventually back to the steam turbines. Brilliant!
And good thing, too – it could have gotten ugly if the narrator hadn't bothered to tell me what a boiler was…
Because in German, the device I use to heat water for my morning coffee also translates as 'boiler':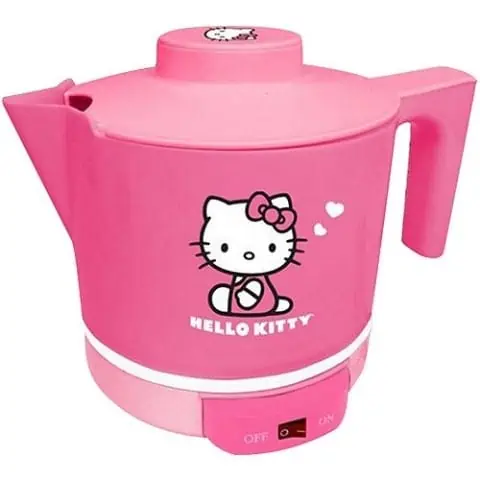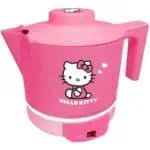 How the hell am I supposed to burn dinosaurs in that!?!
About the writer Dave Willenberg, LEED AP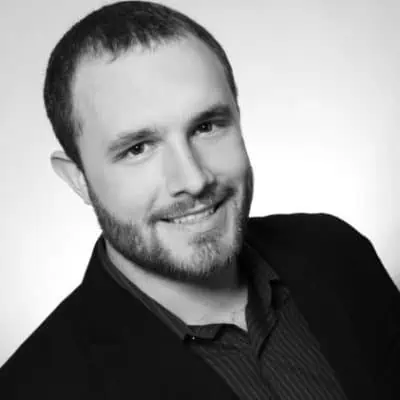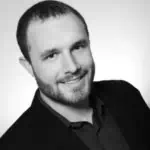 Dave Willenberg, LEED AP is a builder at heart and a teacher by trade. Originally from Detroit, he moved to Hamburg, Germany in 2009. His company, Detroit Technical English, provides Technical English and communication training for engineers, tradesmen and scientists at companies across northern Germany. Dave lectures at the Hamburg University of Applied Science and writes the German-language blog "Vorsprung durch Sprache".
Feel free to reach out to Dave on LinkedIn, Twitter or Xing.
We would love to hear any questions you might have or stories you might share on Inverse Explanation.
Please leave your comments, feedback or questions in the section below.
To your success,
Anthony Fasano, PE, LEED AP
Engineering Management Institute
Author of Engineer Your Own Success