4 Occupational Safety and Health Administration Tips for Engineers is a guest post by Heather Lomax.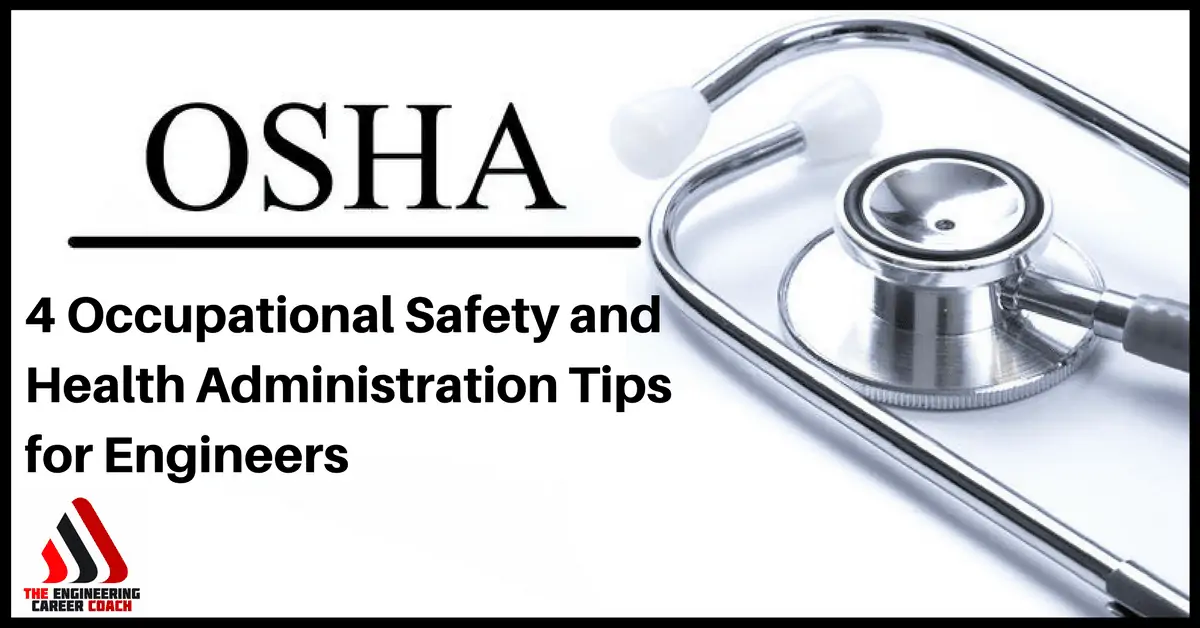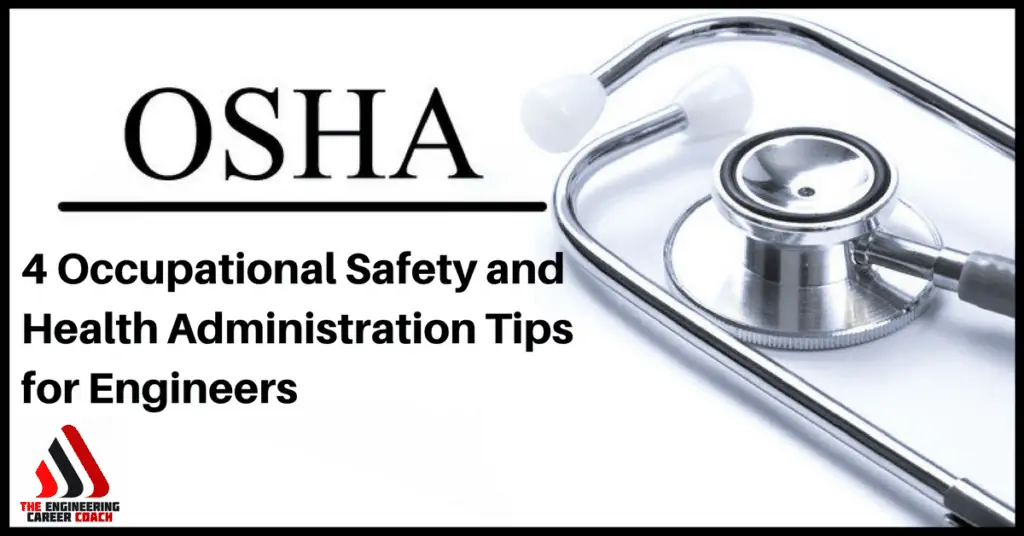 Engineers are typically accustomed to hazardous conditions, but that doesn't mean that OSHA (Occupational Safety and Health Administration) best practices should simply be swept under the rug as common knowledge. Electrical mishaps, fires, and deadly equipment accidents are just a few of the potential hazards that engineers of all fields are susceptible to, so even one forgotten guideline can be the catalyst for a slew of OSHA violations.
Here are 4 Occupational Safety and Health tips for engineers:
1. Conduct an Occupational Safety and Health Administration Assessment
The first step to implementing safe practice measures is identifying them. Companies are required to conduct regular OSHA Hazard Risk Assessments to note any potential hazards that are in need of attention. Complete your checklist thoroughly and without skimping on the details. These reports could mean life or death for the engineers under your roof, so try and think of it this way before you give into time constraints.
2. Keep Engineers Trained and Knowledgeable
It's one thing for the higher-ups to be updated on OSHA standards, but your engineers are the ones in the most immediate danger. If you haven't already, begin implementing active training programs and real-time drills that give your employees the experience they need to properly respond to emergency situations. Conduct these exercises for the on-boarding process and once per year after joining. OSHA has several industry standard training programs as well, so you won't even have to formulate them on your own.
3. Keep Thorough Records
Unfortunately, you won't be able to prevent every accident. When they do inevitably crop up, it's important to note every detail, including the time, place, nature of the accident, who was involved, and whether outside assistance was needed. With these reports, not only will you have a clear description that will help prevent a similar incident in the future, but if any follow-up is required, you won't have to go digging for the paperwork.
4. Inspect Equipment Regularly
Outdated equipment can be attributed to a great deal of accidents, so before a tragedy occurs, make sure your equipment has been properly serviced and isn't too long past its warranty. You should also periodically check to make sure that any machinery is operating properly, and that all the proper safeguards are in place. Remember: it's too late to do anything about the machine once a person is hurt, or worse, killed, so keep up with your inspections.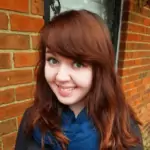 Heather Lomax is a contributing writer and media relations specialist for Training Network. She regularly produces content for a variety of construction and maintenance blogs, discussing best work practices and how to stay safe on the job.
We would love to hear any questions you might have or stories you might share on safety and health administration for engineers.
Please leave your comments, feedback or questions in the section below.
To your success,
Anthony Fasano, PE, LEED AP
Engineering Management Institute
Author of Engineer Your Own Success