Podcast: Play in new window | Download | Embed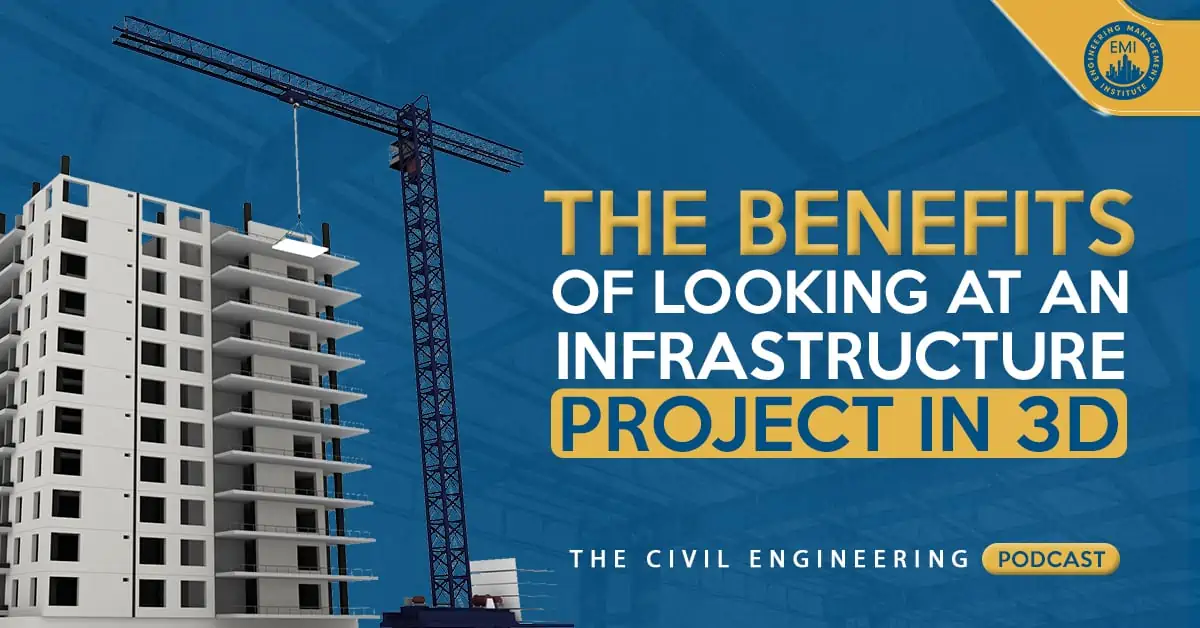 In episode 35 of The Civil Engineering Podcast, I interview Sam Lytle of Civil FX about the benefits of looking at civil engineering projects in 3D and how doing so can benefit you as a civil engineer.
In the interview we talked a lot about how a quality 3D rendering of a civil project can be a huge benefit to the designer, the client, and other stakeholders. A 3D rendering can make something complicated and intricate like a civil engineering project look beautiful to non-technical people and the public.
Here are some of the questions I ask Sam:
Other than the Nevada Department of Transportation, did you work for any other engineering firms or agencies?
What made you believe that starting a visualization company would be successful enough to support you and your family full time?
What do most of your clients look like?
Other than rendered images and animation videos, what does Civil FX offer?
What does a typical workday look like for you?
How do you work on new skill sets, like for instance sales?
Here are some quotes from Sam Lytle from this episode:





Here are some key points discussed in this episode:
3D Visualization is the core of my business. In most cases what we do is, we build the project virtually in a 3D representation of the project using actual CAD files. We take those files and we integrate them into existing terrain and we model the surrounding infrastructure, whether it be buildings, mountains, signs, billboards or whatever it might be, to try and make it look like it really would. Once we have that virtual representation of the project, we can do a lot of different things. Our goal is to create the project as accurate as possible and then use that to create visuals in a variety of formats to communicate it.
From a business aspect, you are always trying to solve problems, and the problem is that project managers need to explain projects to people that aren't engineers.
We have two workflows that we use depending on what the client's needs are. One of them is sketchup to Lumion. This is usually used for smaller projects where a client is only interested in the images or videos. The other workflow we use, which is more flexible is the AutoCAD Civil 3D to unity workflow. This is where we build the project in 3D and then we bring it into unity workflow.
When you start a new business, you end up doing a lot of small tasks yourself, but there is also endless possibilities to not be doing these small tasks yourself.
Getting qualified people to do smaller, unfamiliar tasks for you will take of a lot frustration from you and will also save you a lot of time.
More details in this episode…
About Sam Lytle, P.E…
Sam Lytle grew up in a small town in Nevada called Alamo. When he graduated high school he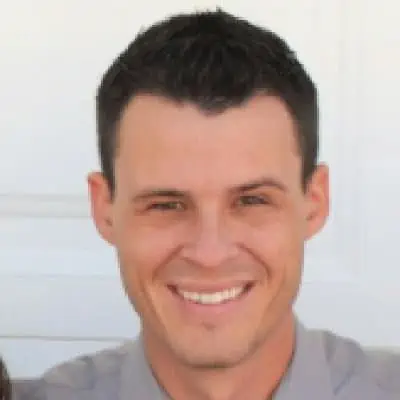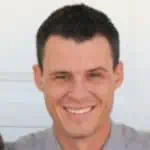 attended UNLV in Las Vegas where he received a degree in civil engineering. After graduation he received a job offer with the Nevada Department of Transportation as a rotating engineer which took him through various divisions within the department and eventually took him and his family to Carson City, NV. After the two year rotating engineer program, Sam accepted a position in roadway design and it was during this time that he discovered his love for 3D visualization. He decided then that he would someday start his own 3D visualization company and it was about 3 years later (and shortly after he received his professional engineering license) that he started Civil FX full time. Sam now lives back in his home town of Alamo with his wife and 3.5 kids and with Civil FX and his small team of artists and engineers, he works with the engineering, construction and infrastructure industries to provide high quality graphics and renders using actual design data.
You can connect with Sam Lytle at his company website, his company twitter account , his LinkedIn account or his personal twitter account.
Sources/References:
TECC 39: The Engineering Career Coach Podcast – How Being an Entrepreneur can Help you in your Engineering Career with Sam Lytle, PE of CivilFX
Civil FX Twitter
Sam Lytle's Website
Sam Lytle's LinkedIn
Sam Lytle's Twitter
Sam Lytle's YouTube Channel
Sam Lytle's Podcasts
This episode is brought to you by PPI, the leader of civil engineering FE or PE exam preparations. Use promo code CIVIL for 20% discount at PPI2Pass.com/coach.
Books mentioned in this episode:
The Millionaire Fastlane: Crack the Code to Wealth and Live Rich for a Lifetime.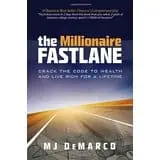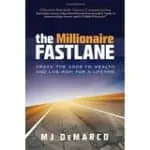 Please leave your comments or questions in the section below on
To your success,
Anthony Fasano, PE, LEED AP
Engineering Management Institute
Author of Engineer Your Own Success