This is a guest blog by BigTime Software, Inc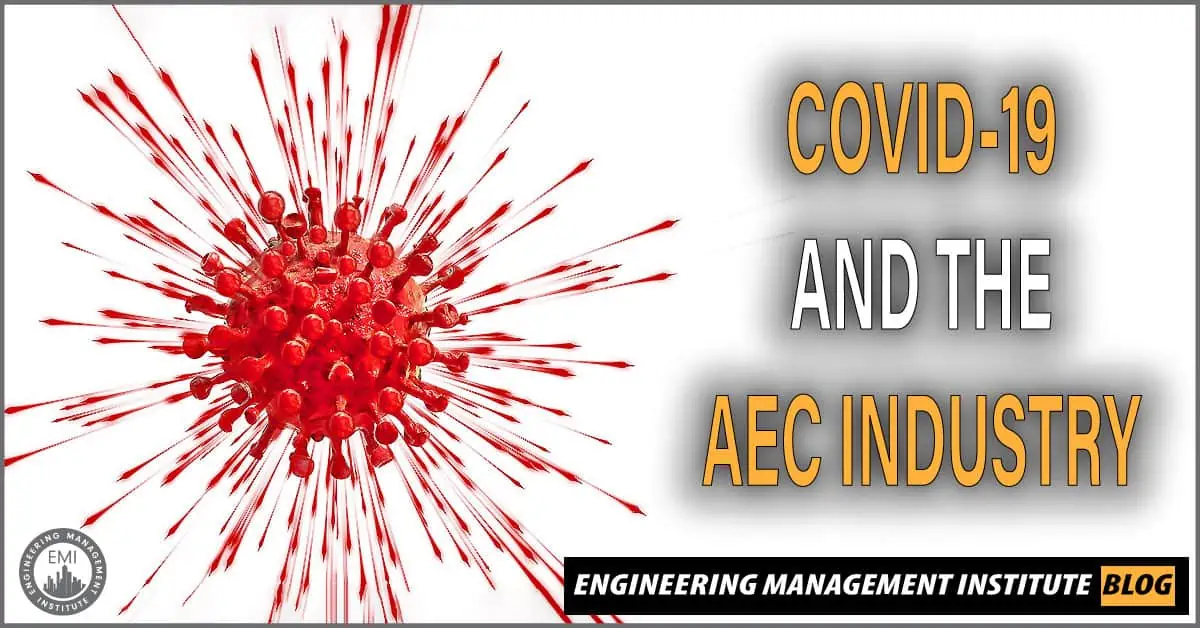 Navigating how to operate your business through the COVID-19 pandemic is a challenge. While much is still unknown, and we're a little over a month in the shelter-in-place order, we were curious to see how professional services firms in the architecture, engineering, and consulting industries are adapting.
What we found is that the AEC industry is depending on the resilience of the U.S economy, and the majority do not plan to consider staff reductions. Business owners seem to be taking on the risk themselves, as they likely view their firm as more than just a business, but a personal investment.
Learn more about the choices AEC firms of various sizes are making regarding the CARES Act, business strategy, recovery plans, and more in the infographic below.