This is a guest blog by BigTime Software, Inc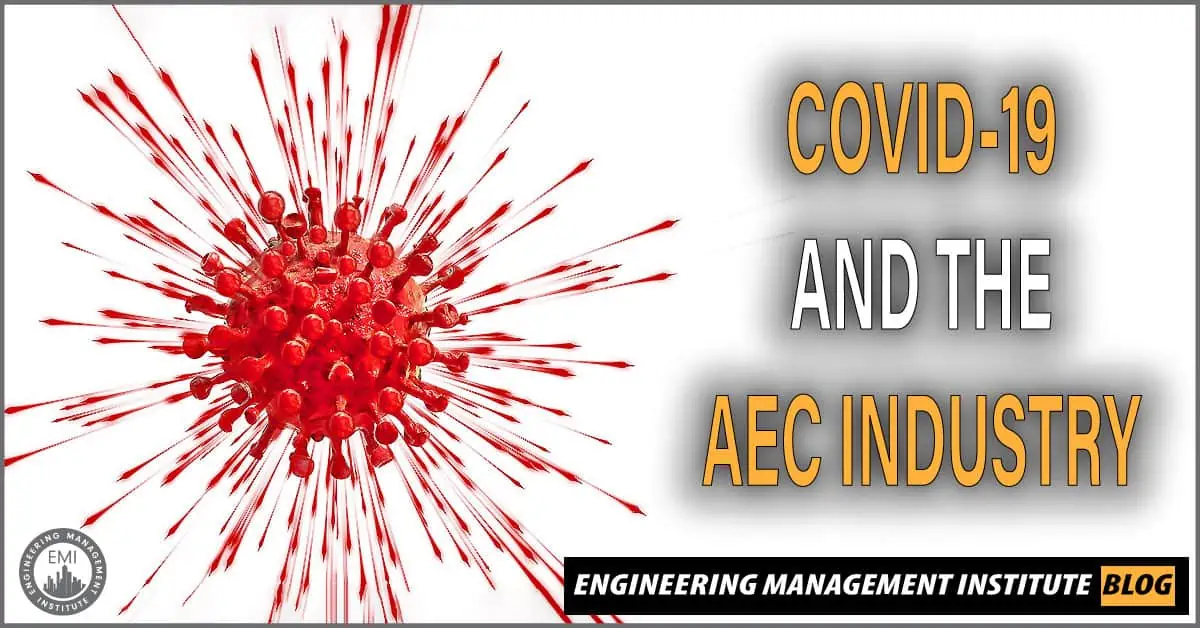 Navigating how to operate your business through the COVID-19 pandemic is a challenge. While much is still unknown, and we're a little over a month in the shelter-in-place order, we were curious to see how professional services firms in the architecture, engineering, and consulting industries are adapting.
What we found is that the AEC industry is depending on the resilience of the U.S economy, and the majority do not plan to consider staff reductions. Business owners seem to be taking on the risk themselves, as they likely view their firm as more than just a business, but a personal investment.
Learn more about the choices AEC firms of various sizes are making regarding the CARES Act, business strategy, recovery plans, and more in the infographic below.
If you're interested in participating in future BigTime surveys on professional services industry trends, I'd like to invite you to join our focus group. Participants will be the first to receive insights from their peers, and all responses are anonymous.

About BigTime Software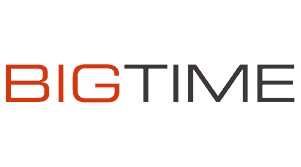 BigTime Software, Inc. is dedicated to developing practice management tools that help growing professional services firms track, manage, and invoice their time. Its award-winning industry-specific solutions are designed to speak the language of consultants of all stripes, from accounting, engineering, and architecture to IT services. To see why thousands of customers rely on BigTime's cloud-based tools to more easily manage their businesses and effectively plan for tomorrow, visit bigtime.net.
We would love to hear any questions you might have or stories you might share about what strategies you think the AEC Industry should set in place during the COVID-19 pandemic. 
Please leave your comments, feedback or questions in the section below.
To your success,
Anthony Fasano, PE, LEED AP
Engineering Management Institute
Author of Engineer Your Own Success