This is a guest blog by Jeff Perry, MBA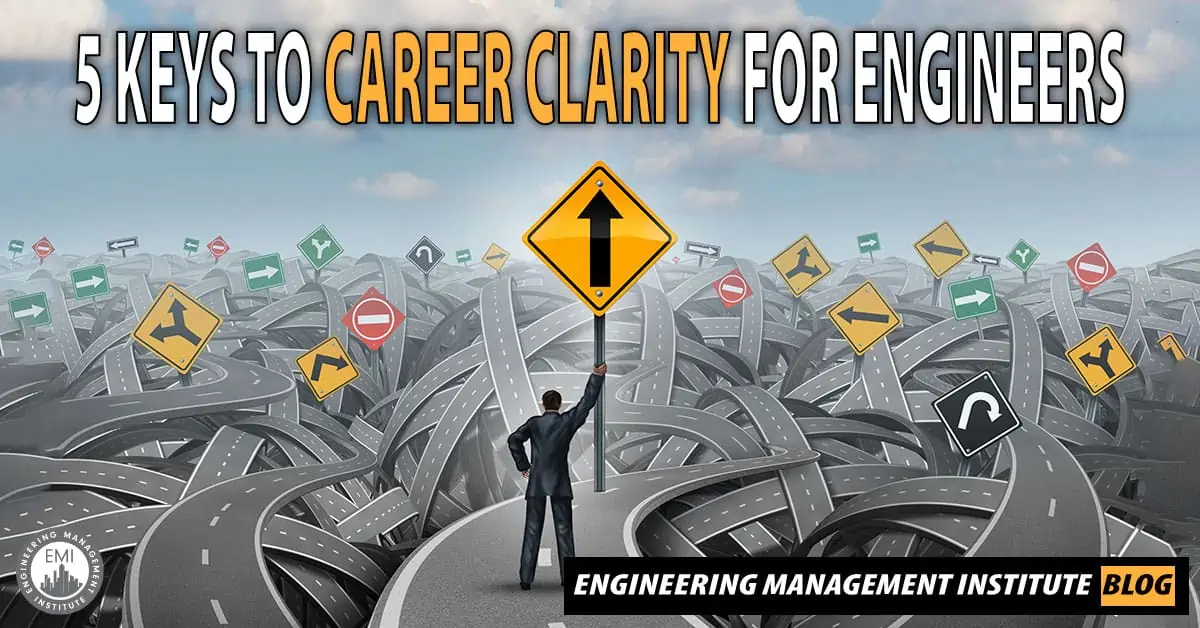 "Your vision will become clear only when you can look into your own heart. Who looks outside, dreams; who looks inside, awakes." ~Carl Jung
Vision, clarity, making a plan, taking action — trying to achieve these things can be extremely difficult and even anxiety-inducing in the face of great uncertainty.
Sometimes we look to other sources for guidance on what we should do next in our career and lives. Certainly mentors, guides, and coaches can be partners in this process. But in the end, the responsibility for getting clarity and living the life you want is up to you and no one else.
No one understands you better than you understand yourself. Only you have lived through every single one of your life experiences so far.

The person who has the greatest ability to unlock clarity in your life is no one other than you.
If you do as Carl Jung suggests and look inside, you can uncover some amazing truths about what you believe and what you are working to become. Clarity involves not foretelling the future, but seeing clearly our past and present circumstances, and deciding what kind of life we want to create.
Here are 5 Keys to Career Clarity for Engineers
1. Adjust Your Mindset