This is a guest blog by Holly Welles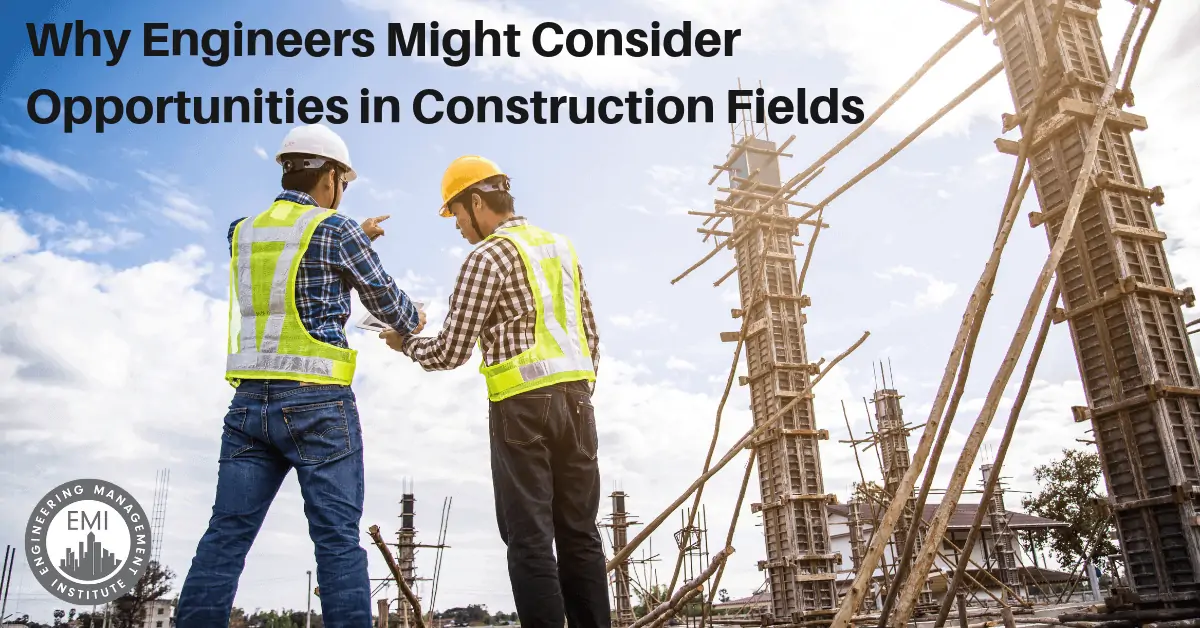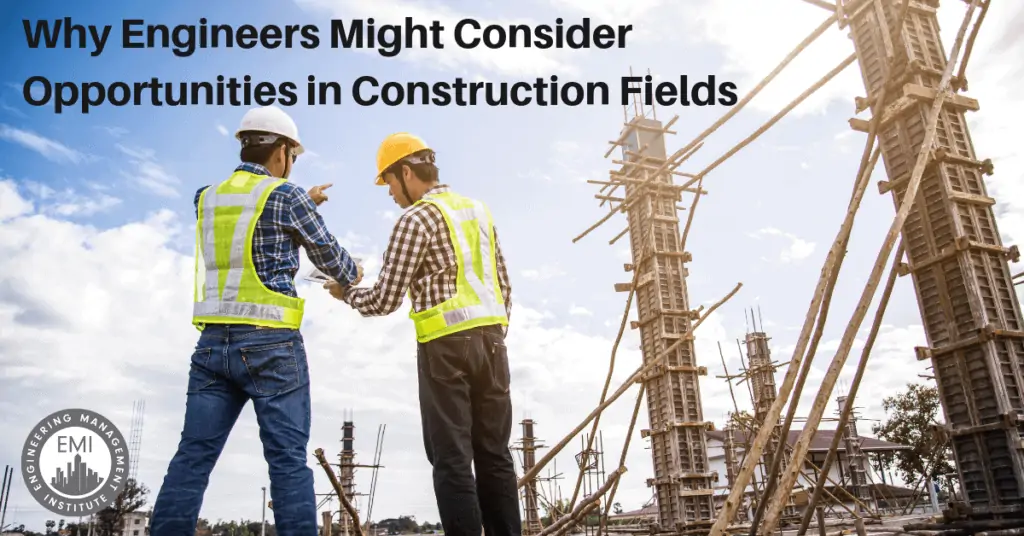 The automotive, aeronautical and electronics industries are all popular among engineering graduates, however, as a recent graduate, it's essential to explore the full spectrum of possibilities. While you likely have preferences and priorities, you shouldn't limit yourself by your expectations. There's no set path you need to follow.
With this in mind, you should consider seeking opportunities within the construction field. It's an excellent field for engineers, and there's always demand for professionals with a specific set of skills and abilities. More than that, the necessity of construction ensures its value far into the future.
Presently, you might be curious about what engineering in construction fields entails. I'll tell you everything you need to know about the subject, touching on three reasons why you should research the industry and review your options. Consider the following…
[Read more…] about Why Engineers Might Consider Opportunities in Construction Fields