Podcast: Play in new window | Download | Embed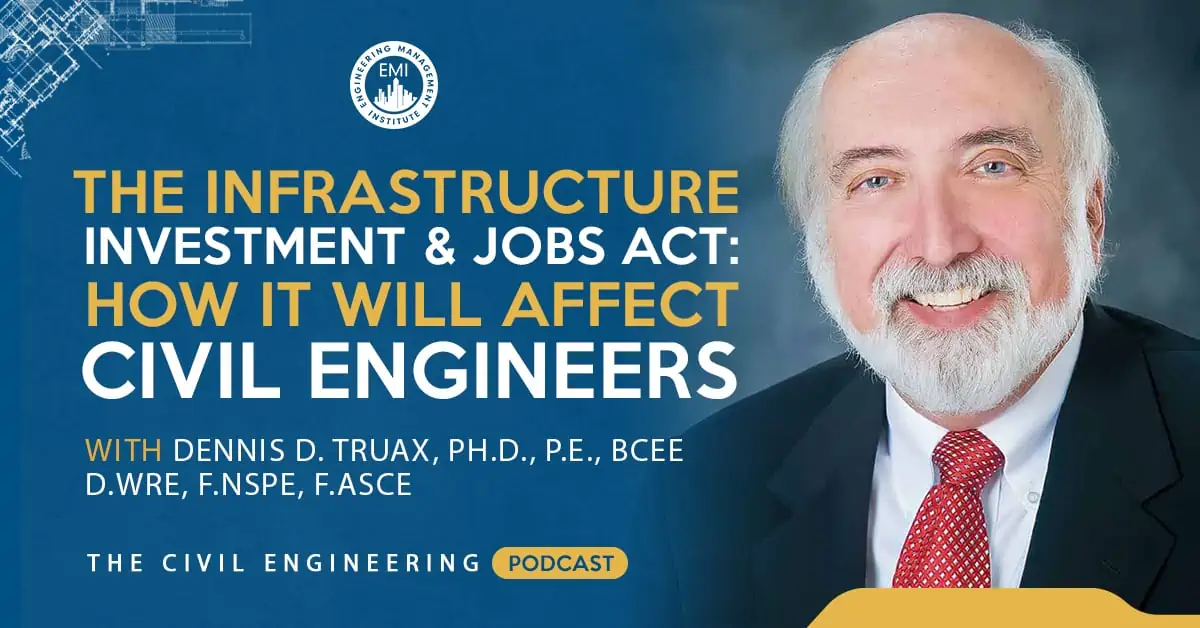 In this episode, I talk to Dennis D. Truax, Ph.D., P.E., BCEE, D.WRE, F.NSPE, F.ASCE, the 2022 President of the American Society of Civil Engineers (ASCE), and the professor emeritus of the Richard A. Rula School of Civil and Environmental Engineering at Mississippi State University about the new Infrastructure Investment and Jobs Act (IIJA), and how it will affect civil engineering companies in the short and long term.
Engineering Quotes:
Here Are Some of the Questions I Ask Dennis:
What does the new legislation, the Infrastructure Investment and Jobs Act, entail?
How soon will funding be available for this legislation?
Are civil engineering schools addressing new technologies in their curricula?
Should companies that are interested in the projects keep in contact with their DOT?
Here Are Some Key Points Discussed in This Episode About the Infrastructure Investment and Jobs Act:
The Infrastructure Investment and Jobs Act is a $1.2 trillion, five-year program that invests in 17 different infrastructure areas that have been defined and evaluated in the most recent ASCE Infrastructure Report Card. There are 43 specific recommendations in the 17 report card categories that are included in this legislation. The last report card projected a deficit of $1.2 trillion over the next 10 years. The $1.2 trillion has now been made available to be spent and applied to the improvement of infrastructure for the next five years. The funding will be using formula distributions that are already in place for specific projects that will advance the quality of life and improve economic imperative in selected regions. Transportation will be getting a large chunk of the funds that will be distributed, through DOTs, based on state and infrastructure demographics.
This profession is a profession where we serve others first. That service requires us to stand up and talk to our legislators and communities about the importance of infrastructure. They must know that it is the infrastructure that supports commerce, industry, and defines the quality of life.
Civil engineers are in high demand and they have worked throughout the pandemic. The Infrastructure Investment and Jobs Act will be producing many opportunities. Many groups must be engaged, and civil engineers need to set themselves apart and think of new ways and new products, embracing the full community, engaging the STEM society, and utilizing the technicians and technologists. It is about building the right project that has the right lifecycle cost, use of materials, and is resilient, sustainable, and robust. The projects must be done with the vision for the 21st century, not the 19th century. The firms that look at new approaches and apply new processes to the solutions will be far ahead of those that choose not to. The first deployment of funds will be formula-distributed in the transportation sector.
A lot of what is being taught in the universities is history about how civil engineers have done things in the past. It does not mean that this is how it should be done in the future, but serves as a foundation from which you move forward and gives the skill set to learn, grow, research, and develop new approaches and methodologies.
There is a talent resources gap in civil engineering, and the projects will require a variety of individuals on the design teams. We must rely on the talents of the broad-spectrum of STEM who must be lead, supervised, and tutored by engineers so that the resource gap can be caught up.
A lot of the work that the infrastructure act will bring will be incrementally larger. The transport sector will get an increase of 60% in spending. Some of the sectors will get massively larger funding. For instance, the ports will be getting 17 times more funding than what they originally got.
Companies that are interested in working on the projects that the Infrastructure Investment and Jobs Act will be bringing must stay in contact with their state DOT. The state DOT will be the distribution point of the implementation and deployment of the projects.
The ASCE has launched a web-based program for their members so that they can get a good perspective on the Infrastructure Investment and Jobs Act. It will help them to understand how to target and develop the resources internally needed to competitively get the funds being distributed.
More Details in This Episode…
About Dennis D. Truax, Ph.D., P.E., BCEE, D.WRE, F.NSPE, F.ASCE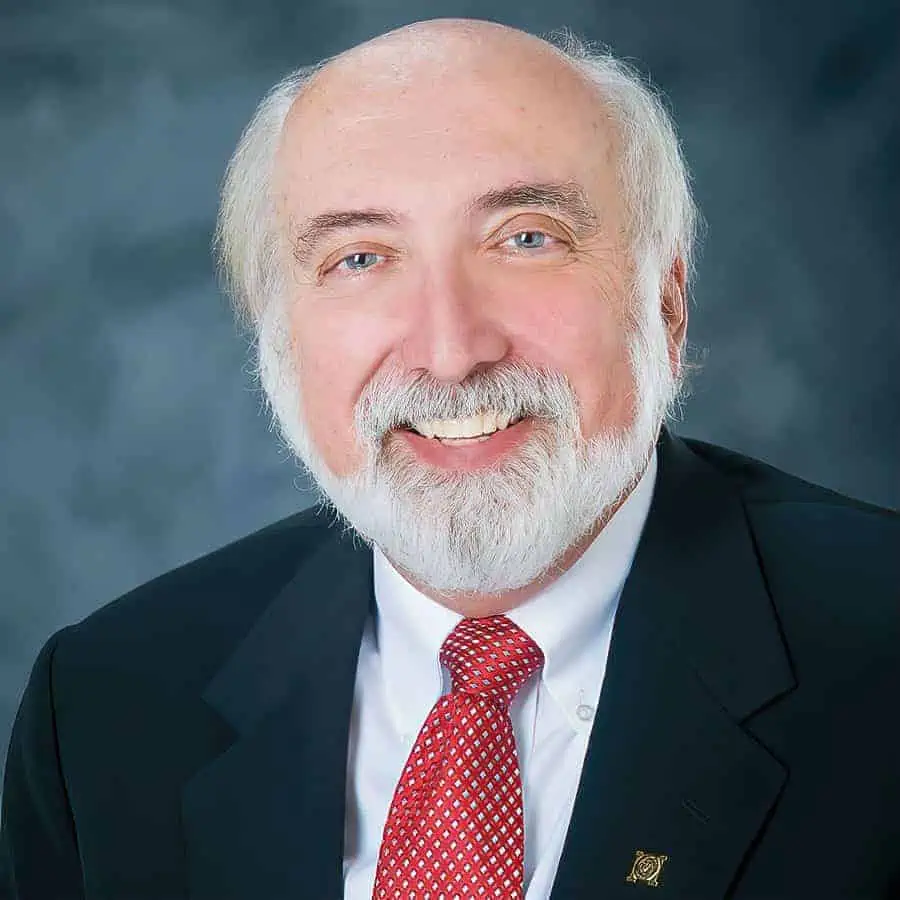 Dennis D. Truax is professor emeritus of the Richard A. Rula School of Civil and Environmental Engineering at Mississippi State University. During his 41 years, he served as school director, department head, and professor. He held the James T. White endowed chair for 15 years and was director or co-director of the Mississippi Transportation Research Institute for 13 years.
Truax is a licensed professional engineer and holds national certifications as an environmental engineer from the American Academy of Environmental Engineering and Scientists and as a water resource engineer with the American Academy of Water Resources Engineers. As a consulting engineer, he has worked on environmental and water resource management systems throughout the world, including the design of over 550 water and wastewater treatments systems.
He was elected fellow of ASCE in 1999 and fellow of the National Society of Professional Engineers in 2016. He is a chapter honor member of the Mississippi State University Chapter of Chi Epsilon. Traux received the 2020 Edmund Friedman Professional Recognition Award and the 2018 NCEES Distinguished Service Award. Recently, he was the 2020 ASCE Region 5 Wall of Fame Inductee, and in 2021 was inducted into the Academy of Distinguished Alumni of the Charles E. Via, Jr. Department of Civil and Environmental Engineering at Virginia Tech.
Truax served on the ASCE Board of Direction, chaired numerous committees and task forces related to Society organization, student activities, diversity, professional development, and technical advancement. He was faculty advisor to the Mississippi State ASCE Student Chapter for 26 years and was the charter faculty advisor for the Mississippi State Chapter of Engineers without Borders having worked with that group for 11 years. He holds or has held national leadership positions and committee appointments with the National Council of Examiners for Engineering and Surveying, NSPE, and the Engineering Accreditation Commission of ABET. Truax just completed his 13th year on Mississippi's Board of Licensure for Professional Engineers and Surveyors, having served as board president twice, and served 12 years on the state's Onsite Wastewater Advisory Council as chair for most of that time.
During his academic career, he published over 120 refereed and reference papers and report and made almost 170 papers and poster presentations. Dr. Truax's research areas included wastewater treatment, process optimization, management of organic and inorganic hazardous wastes, and modeling of surface waters for TMDL determination. His other areas of research related to transportation and construction engineering included delineation of roadway systems and NEPA compliance for highways using remotely-sense data, modeling of highway evacuation strategies, predicting pavement performance, evaluating resources and their allocation in the management of waterways, and comparing the economics of transportation management alternatives.
Professionally, he has worked on environmental and water resource management systems throughout the United States as well as Argentina, Canada, China, Mexico, Romania, Tanzania, Turkey, and Venezuela. He has consulted for local and international engineering firms, small municipalities and regional authorities, law firms, industry, and federal agencies. Technically, he has helped design over 500 wastewater treatment plants worldwide. He was the project engineer for the design, permitting, contract management, and construction of a regional solids waste management system and has worked on almost a dozen county or regional solid waste management plans. He has performed numerous environmental assessments, supervised the cleanup of several hazardous waste sites, and provided inspection for hazardous materials management systems throughout Mississippi.
Books Mentioned in This Episode:
Engineering's Public-Protection Predicament: Reform Education and Licensure for a Safer Society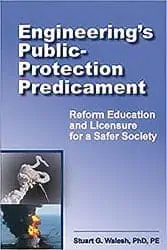 Start with Why: How Great Leaders Inspire Everyone to Take Action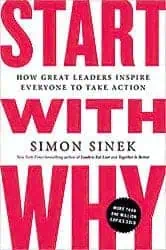 Sources/References:
ASCE
ASCE Infrastructure Report Card
TCEP 139: What Goes Into Developing the ASCE Report Card for America's Infrastructure?
ASCE IIJA Implementation Resource Center
Richard A. Rula School of Civil and Environmental Engineering at Mississippi State University
Order of the Engineer
Stuart Walesh on EMI
Connect with Dennis D. Truax, Ph.D., P.E., DEE, D.WRE, F.NSPE, F.ASCE, on LinkedIn
This Episode Is Brought to You by Colliers Engineering & Design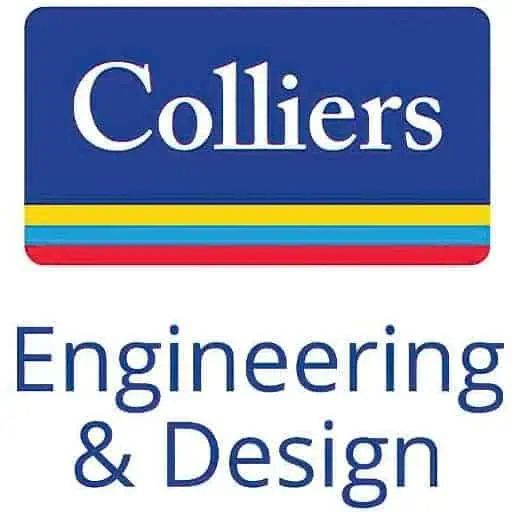 Colliers Engineering & Design is a multidiscipline engineering firm with over 1,800 employees in 63 offices nationwide — and growing fast! Colliers Engineering & Design maintains an internal culture that is nurtured through the promotion of integrity, collaboration, and socialization. Their employees enjoy hybrid work environments, continuous career advancement, health and wellness offerings, and programs and projects that have a positive impact on society.
Colliers Engineering & Design stays on the cutting-edge of technology, and their entrepreneurial approach to expansion provides personal and professional development opportunities across the firm. Leadership's dedication to the well-being of their employees and their families is demonstrated throughout the wide range of benefits and programs available to them. For more information, visit the career page on their website at colliersengineering.com.
We would love to hear any questions you might have or stories you can share on the Infrastructure Investment and Jobs Act.
Please leave your comments, feedback, or questions in the section below.
To your success,
Anthony Fasano, P.E., LEED AP
Engineering Management Institute
Author of Engineer Your Own Success