Podcast: Play in new window | Download | Embed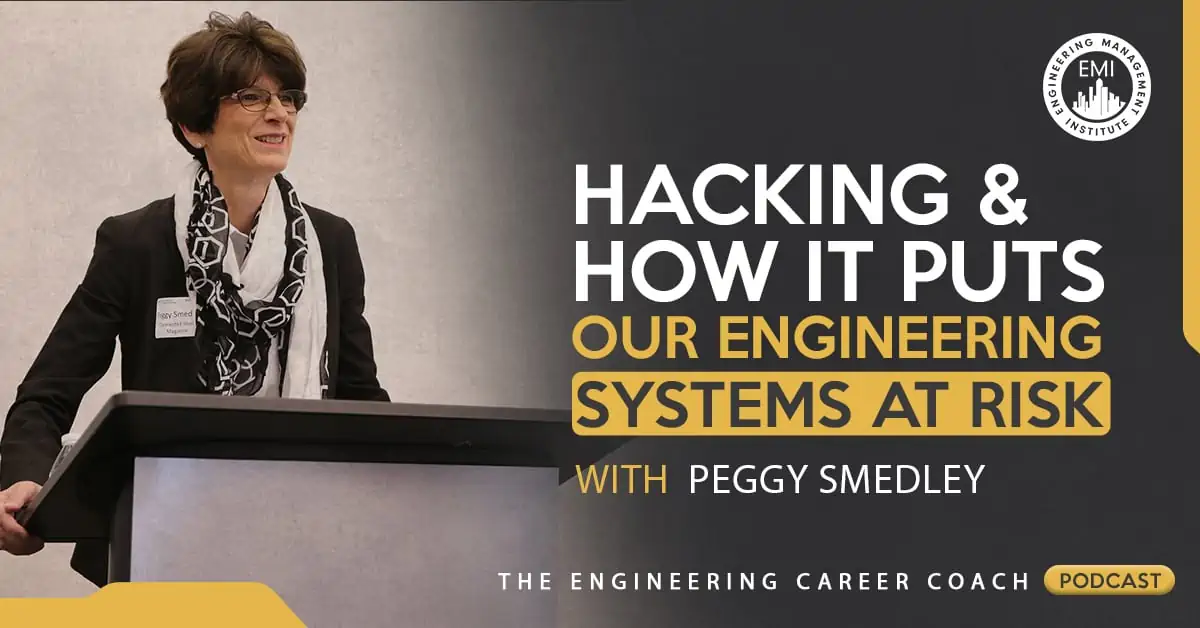 In this episode, I talk with award-winning journalist and host of the Peggy Smedley show, Peggy Smedley about cyber-security and hacking and how it affects us as engineers in our work as well as in our personal lives.
Engineering Quotes:


Here are some of the key points discussed about hacking and how it puts our engineering systems at risk:
When we talk about the problems of security and protecting things, I don't think we understand just how critical all of this is.
When you think of infrastructure, we all hear about our physical infrastructure, like bridges, dams, and roadways. However, the physical threats are not only our tangible property.
Anything can be hacked. When someone tells you it can't be, they've not been on the dark web.
There are a lot of hacks that happen every day, some are small, and some are large. Although there are a lot of things you can do to prevent a hack, you should not be naive and think it is not going to happen.
We must be smart at what we do because the bad guys are very smart at what they do. You should change your passwords every month as you are not only protecting yourself, but also everyone around you. 65% of companies have been tricked by not changing their passwords. Do not get fooled by these basics' things.
Ransomware attacks have grown to more than 50% because people don't have ransomware. You should have a plan of attack to prevent these things from occurring.
If you educate and train your people how to prevent these attacks, and you have a cyber-security risk plan in place, you will certainly reduce the risk of being attacked.
It only takes one person to not do the right thing, and that's where you get hacked. That is why it is so important that everybody should collaborate and work together on this.
The pace of change is increasing and so is the pace of devices we connect. You should always do the right things to protect yourself and your company from getting hacked.
More in this episode…
In the Take Action Today segment of the show, Peggy will give you some advice on how you as an individual can prevent and prepare for getting hacked.
About Peggy Smedley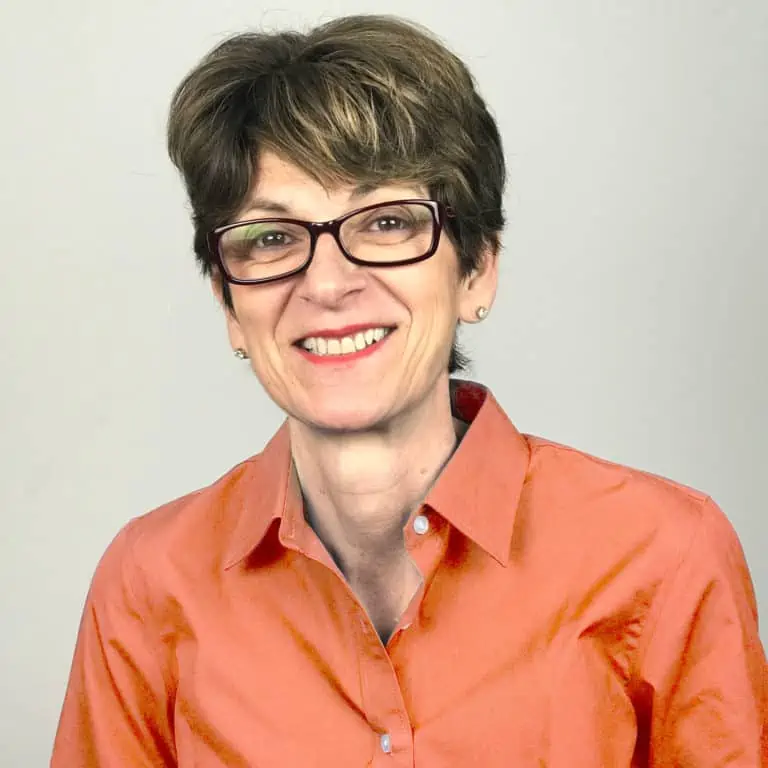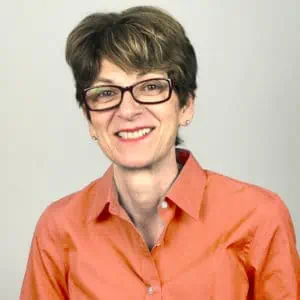 Peggy has been fortunate to be part of ushering in the M2M/IoT (Internet of Things) era by connecting people and companies through the written and spoken word helping them grasp how technology will alter their direction.
Peggy is an award-winning journalist, she has enjoyed a career covering the IoT, manufacturing, and construction technology. In 2008, and now 550-plus episodes later, The Peggy Smedley Show, peggysmedleyshow.com, is a must-listen-to podcast every Tuesday at 12 noon CT.
During the past two decades, Peggy has helped write or collaborate on eight published books including her own, "Mending Manufacturing: How America Can Manufacture its Survival", a book detailing all aspects of the American manufacturing crisis."
Resources and links mentioned in this session include:
The Peggy Smedley Show
Constructech
Engineering Management Accelerator Workshop (Online) | 5 PDHs
Engineering Management Institute Professional Membership
This episode is brought to you by PPI, the leader of FE, PE, or SE exam preparations. Use promo code T-E-C-C-8 for a 20% discount at PPI2Pass.com
This episode is also brought to you by WPI, one of the oldest engineering & technology universities in the country.  Visit go2.wpi.edu/tecc to explore over 15 graduate degree programs in science, technology, and engineering.
Books mentioned in this episode:
Mending Manufacturing: How America Can Manufacture Its Survival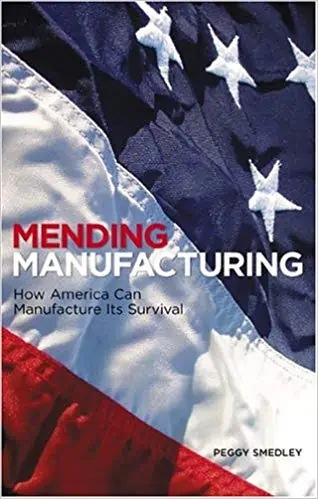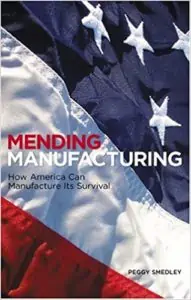 How can you prevent being a victim of hacking?
We would love to hear any questions you might have or stories you might share on hacking or how to avoid it.
Please leave your comments, feedback or questions in the section below.
To your success,
Anthony Fasano, PE, LEED AP
Engineering Management Institute
Author of Engineer Your Own Success