Podcast: Play in new window | Download | Embed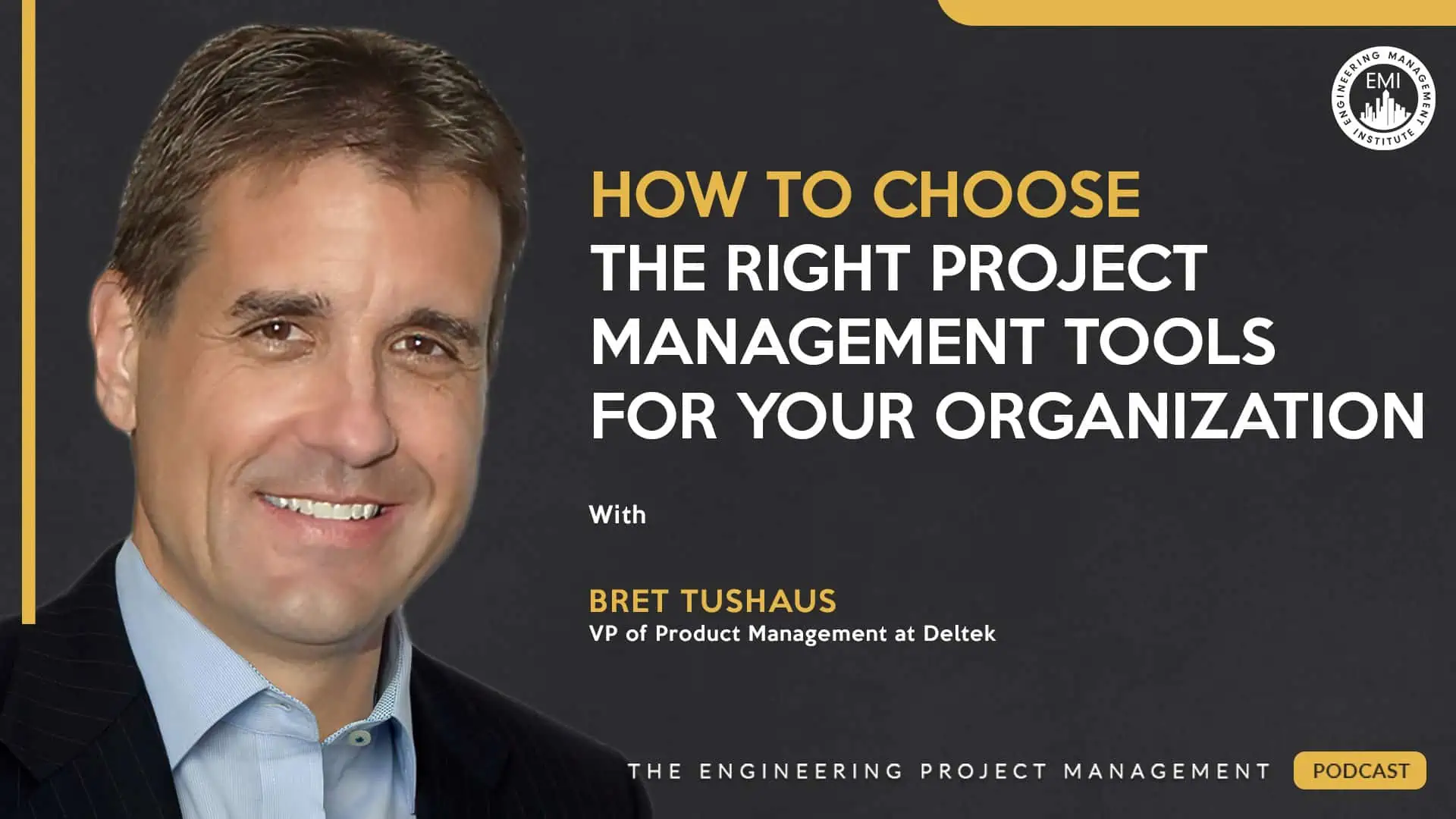 In this episode, I talk with Bret Tushaus, VP of Product Management at Deltek, about the importance of project management in the architecture and engineering industry. We explore the benefits of refined project management disciplines and how to select the right project management tools for your organization. Brett also provides great tips for improving project management processes and outcomes.
***The video version of this episode can be viewed here.***
Engineering Quotes:


Here Are Some of the Questions I Ask Bret:
Have you observed any changes or trends in the recognition and significance of project management within the engineering industry?
How does implementing refined project management disciplines relate to better project outcomes in firms?
How do technology and digital transformation support and refine project management disciplines in the AE field?
Have you noticed the significance of training project managers to use technology effectively by focusing on key metrics and generating regular reports to avoid overwhelming information?
How should the approach to staffing evolve to prioritize project management, considering its increasing significance in today's context?
What are the emerging trends and innovations shaping the future of project management in the AE industry that we should be aware of?
What are the best practices or strategies you recommend to AE firms that aim to enhance their project management processes and outcomes significantly?
Here Are Some Key Points Discussed in This Episode About How to Choose the Right Project Management Tools for Your Organization:
Over the past five or six years, the engineering industry has increasingly recognized the significance of project management, further amplified by the impact of the COVID-19 pandemic. Organizations now prioritize project management as a top challenge and initiative, emphasizing discipline, best practices, and technology's role in enabling effective project management within their operations.
Over the past eight years, project delivery on schedule and within budget declined in surveyed firms. However, with the recent emphasis on project management practices and technology, this trend is starting to reverse. Implementing project management discipline, even in smaller organizations, can significantly improve project outcomes. Early results show a positive correlation between project management focus and better performance in terms of schedule and budget adherence.
The growing awareness and interest in digital transformation and project management-based tools have significantly improved the AE field. Technology adoption, especially in PM-related areas, is helping organizations enhance project planning, resource management, KPI monitoring, and timely course correction, aligning with the broader digital transformation trends.
Start by identifying the most crucial metrics for your organization's goals and projects before utilizing dashboarding and business intelligence tools to avoid overwhelming noise and ensure clear progress indicators. Establish specific targets or goals for these metrics to accurately measure performance and inform your organization's progress effectively.
A deliberate approach to staffing and developing project managers is essential in creating a strong project management culture within organizations, avoiding assumptions, and implementing effective training programs to identify suitable candidates for these roles.
The megatrend in the AE industry is a growing emphasis on project management, leading to improved project performance. In the future, project management will be more seamlessly integrated into daily processes and technology solutions for increased adoption.
The best practices for AE firms seeking to enhance their project management processes and outcomes include being deliberate in selecting project managers and establishing PMOs, leveraging existing tools to their full potential, and actively involving project managers in the evaluation and selection of technology solutions to ensure successful implementation and adoption.
More Details in This Episode…
About Bret Tushaus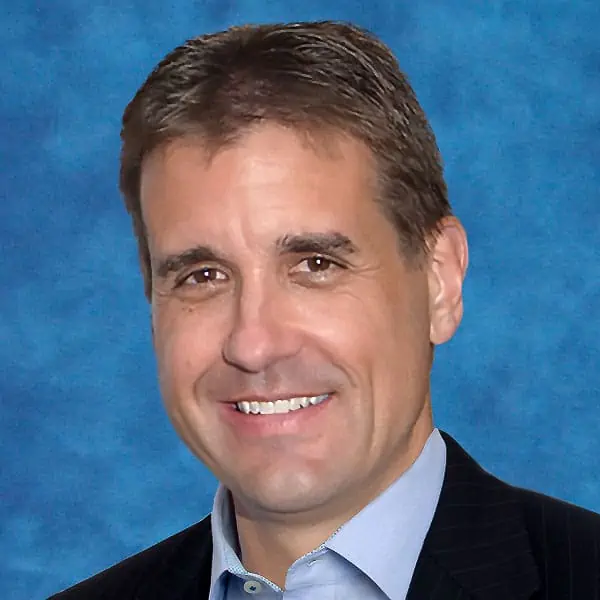 Bret Tushaus is an architect by education and a seasoned professional in the architecture, engineering, construction, and consulting industries. After being a loyal Deltek customer for 15 years, Bret joined Deltek's product management team in 2010 and currently holds the position of Vice President of Product Management.
In his role, Bret manages a diverse portfolio of Deltek products, primarily focusing on delivering ERP and other technology solutions tailored to address operational pain points for organizations in the industry. With a strong emphasis on project management, Bret is dedicated to amplifying its importance and leveraging technology and digital transformation to support project managers and refine project management disciplines.
As a thought leader and trusted advisor, Bret plays a crucial role in shaping the future of project management solutions at Deltek, ensuring that organizations have the necessary tools for successful project outcomes. His expertise and passion for delivering value-driven solutions have established him as an influential figure in the field.
Sources/References:
Deltek
Connect with Bret Tushaus on LinkedIn
We would love to hear any questions you might have or stories you can share on project management tools you use within your projects.
Please leave your comments, feedback, or questions in the section below.
To your success,
Anthony Fasano, P.E., LEED AP
Engineering Management Institute
Author of Engineer Your Own Success