This is a guest blog post by Daniel Hayes, PE, PMP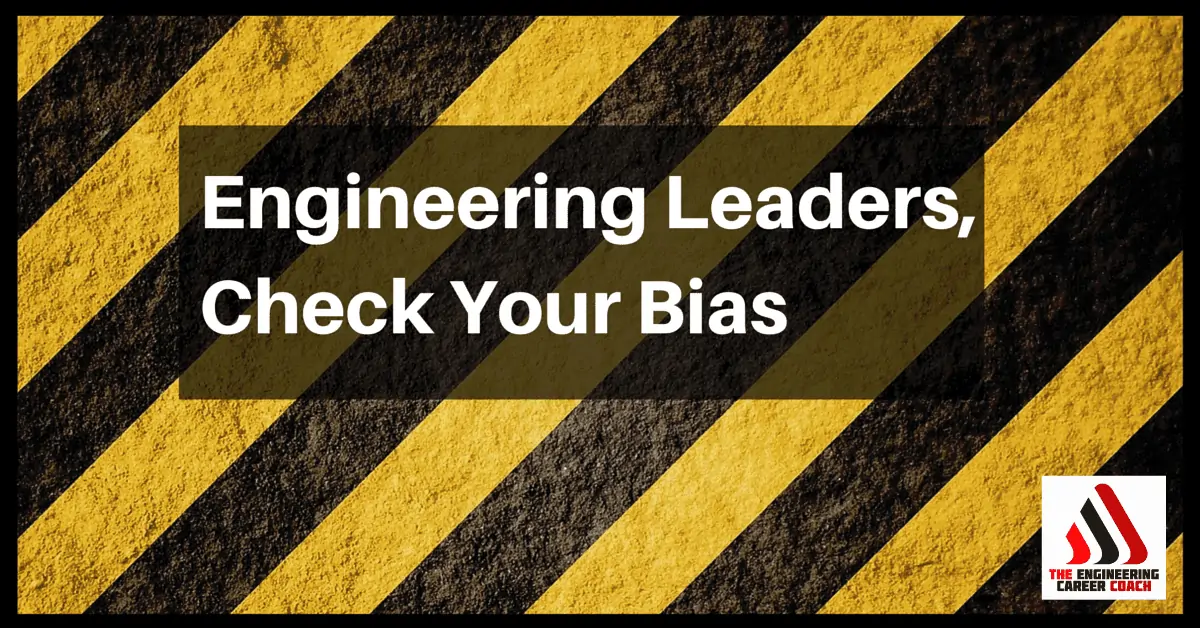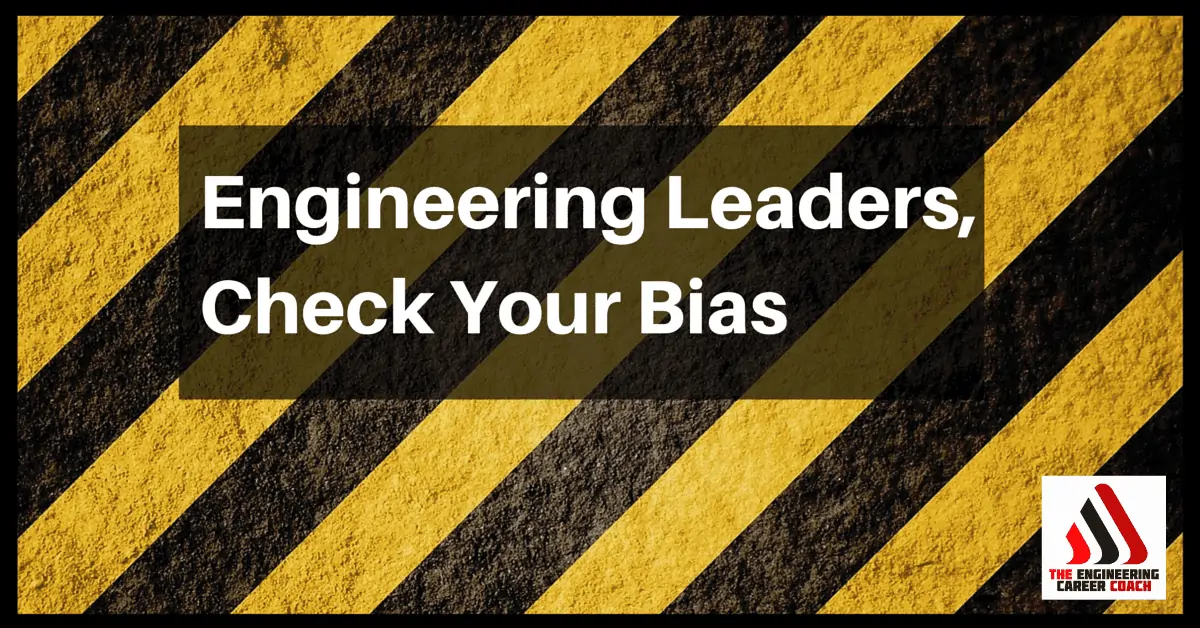 It was a beautiful fall day, warm but not hot, brilliantly sunny.  I walk into the lobby feeling lean and confident, ready to slay the interview.  The company President comes out to greet me, and we begin the five hour dance.
The day goes well.  I present my engineering credentials and experience.  The interview team discusses company needs and the requirements of the position.  The opportunity would be an interesting challenge if we choose to move forward.
Inconsequential yet important back and forth banter on both sides propels us toward the conclusion of the interview.  As I drive away, I think to myself that this was a positive interview experience.  I feel I have left a good impression on the team, and I am interested in working for the firm.  I leave feeling as if they had envisioned me personally when they wrote the job description.