Podcast: Play in new window | Download | Embed
In this episode, I talk with Kimberly Bauer Burke, vice president at Skanska and a leader in the AEC industry, about her experiences as a business development and sales professional, which include discussing strategies for market penetration, customer relationship management, and more. We also dive into her perspective as a woman in the construction industry and share her thoughts on attracting and retaining women in leadership positions. Whether you're starting your career or looking to take your business development and sales skills to the next level, this episode is full of valuable insights and advice.
Engineering Quotes:


Here Are Some of the Questions I Ask Kimberly:
Is finding a skilled mentor to guide you in your business development journey after identifying your interests a great career approach?
What skills and strategies do you use to enter new markets, secure business, and excel in your job?
How do you actively integrate current knowledge into your sales and business development strategies to ensure their effectiveness?
Could you elaborate on the obstacles you've encountered as a woman in the construction field and share your strategies for overcoming them?
How do you tackle the industry issue of translating big ideas into practical implementation, ensuring they become tangible realities rather than remaining abstract concepts?
What measures do you believe the AEC industry can take to enhance the recruitment and retention of women in leadership roles, specifically within sales and business development?
What advice do you have for people moving from technical roles to business development who want to improve their relationship-building skills?
Here Are Some Key Points Discussed in This Episode About The Rise of Diversity and Inclusion in the AEC Industry: 
Having advocates or sponsors in your career journey who provide guidance and recognition is crucial. Such support not only helps in defining a clear career path, but also ensures that valuable contributions are acknowledged. While positive feedback is valuable, constructive input is essential for growth. Recognizing the role of mentors in opening doors and offering direction emphasizes their significance in one's career progression.
Establishing authentic relationships with project owners is pivotal in business development, nurturing trust, and yielding multiple projects. Team involvement in building these connections is crucial, while comprehensive administration and employee development initiatives ensure sustained growth and career advancement within the organization.
Crafting a robust business development strategy involves multiple components. Cultivating a diverse network, proactively engaging, and embracing continuous learning is key. By immersing oneself in various aspects of the business and showing genuine interest in the team's work, a more effective and impactful approach to sales emerges, contributing to personal and organizational success.
Success for women in engineering relies on a focus on results and unwavering commitment. By consistently delivering on promises and valuing completion, women in various fields can overcome challenges and nurture productive teamwork, leading to concrete achievements.
Women bring a distinct perspective to tasks, excelling in multitasking and attention to detail. Their versatile approach, reminiscent of hunting and gathering, proves beneficial in various business aspects. Participation in executive development programs imparts valuable skills applicable to client relationships and career growth.
The current era places a stronger emphasis on diversity and inclusion in the AEC industry, acknowledging women's valuable contributions. Companies embracing this trend are likely to offer more leadership roles to women. Mentorship programs, both internal and external, play a key role in career growth, while flexible work arrangements and ongoing training cater to a better work-life balance and skill development.
Approaching business development with curiosity and asking questions, coupled with active listening, is key. Novice seller-doers can succeed by understanding client needs, avoiding assumptions, and maintaining transparent communication.
More Details in This Episode…

About Kimberly Bauer Burke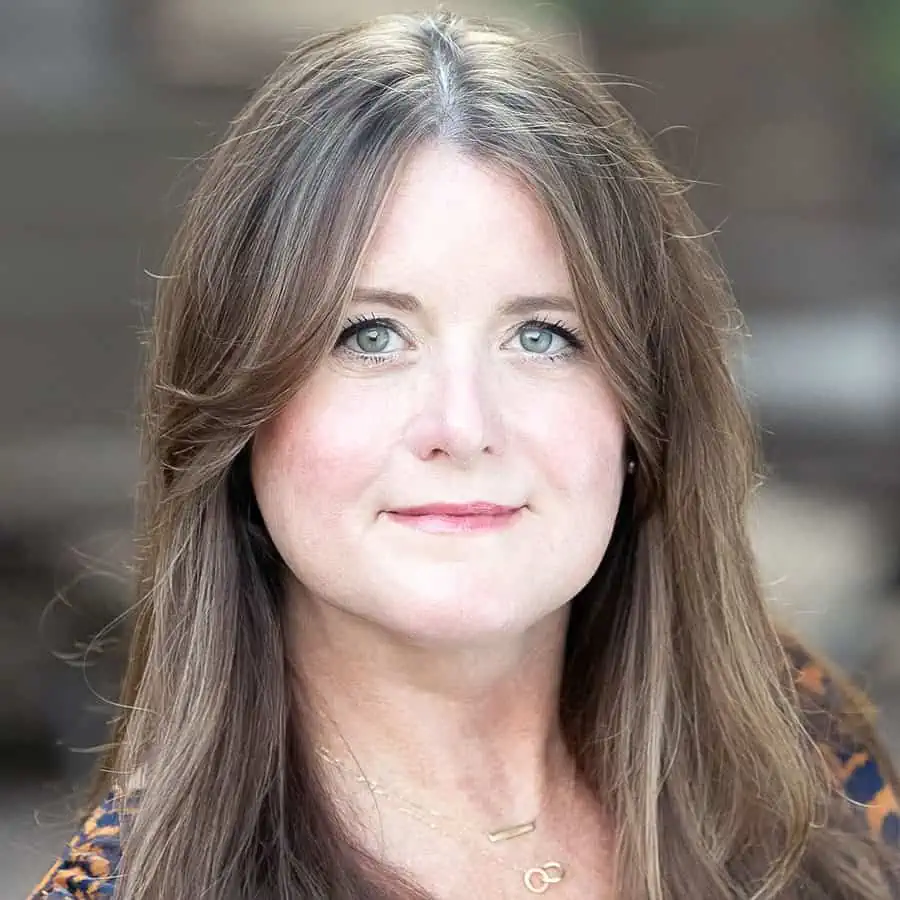 Kimberly Bauer Burke is a vice president at Skanska, where she leads the company's business development efforts in the AEC industry. With over a decade of experience in the field, Kimberly has a proven track record of success in market penetration, business, and sales strategy, annual sales forecasting, budget management, negotiation, feasibility studies, and customer relationship management. She is a graduate of Southern Methodist University, where she earned a Graduate Marketing Certificate Program (GMCP). In addition to her work at Skanska, Kimberly is currently attending Pepperdine Caruso School of Law part time, pursuing an LLM degree.
Books Mentioned in This Episode: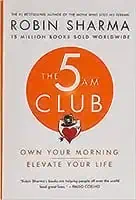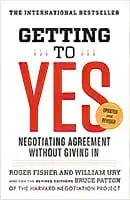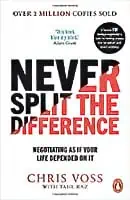 Sources/References:
Skanska
Associated General Contractors of America (AGC)
Associated Builders and Contractors Inc. (ABC)
Center for Creative Leadership
Pepperdine University
The FBI Citizenship Academy
Connect with Kimberly Bauer Burke on LinkedIn
This Episode Is Brought to You by Simpson Strong-Tie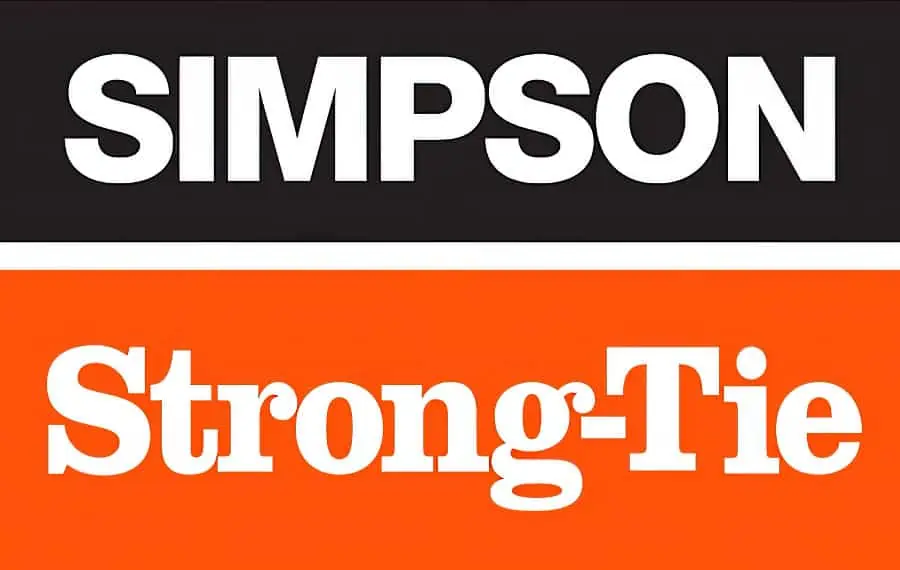 Simpson Strong-Tie is a building-industry leader committed to helping people design and build safer stronger homes, structures, and communities. Our employees are passionate about innovative technology, engineering, and building a better world. We believe true success is achieved together. Come build with us at strongtie.com.
We would love to hear any questions you might have or stories you can share on the rise of diversity and inclusion in the AEC industry, and how it is creating opportunities for women in leadership.
Please leave your comments, feedback, or questions in the section below.
To your success,
Anthony Fasano, P.E., LEED AP
Engineering Management Institute
Author of Engineer Your Own Success